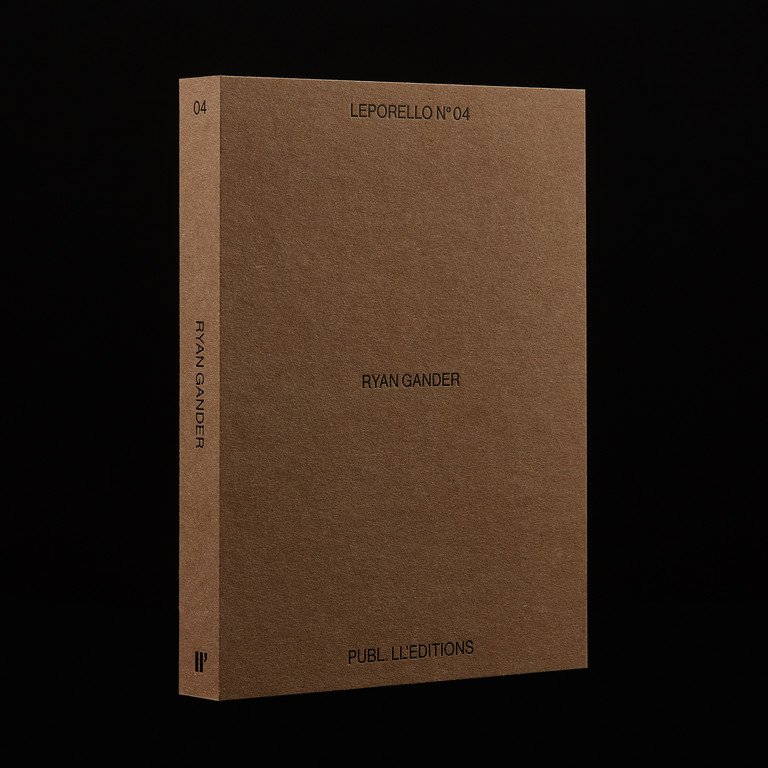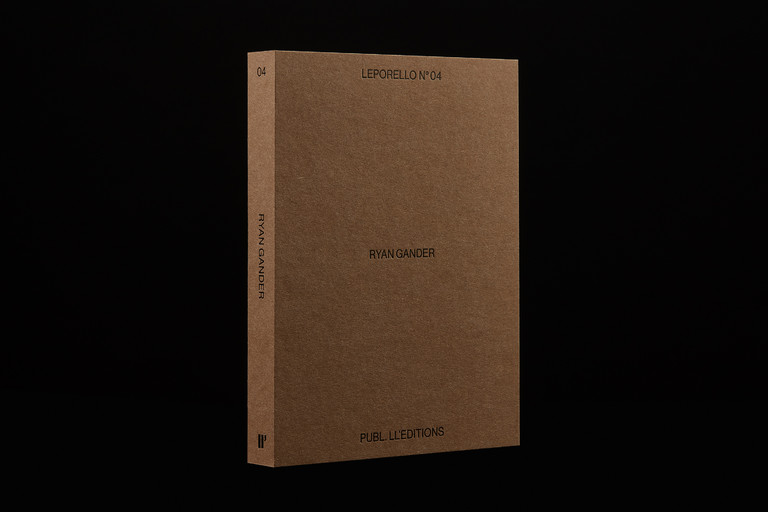 Now available for pre-order. Shipping for pre-orders of this volume begins at the end of September.
The fourth volume of ll'Editions new Leporello Series; a series of artist's book in accordion format in collaboration with internationally renowned artists. Consistent in format, each publication in the series is an accordion fold of ten panels (recto). The leporello is housed in a hot-foiled rigid box, made in a bespoke quality of board.
Ryan Gander (b. 1976) is a British artist who has established an international reputation through a vast and pluralistic body of artworks that materialise in many different forms, ranging from sculpture, apparel and writing to architecture, painting, typefaces, publications and performance. He lives and works in Suffolk and London.
Each volume is limited to 250 copies.
Please note that if you pre-order Leporello N° 04 by Ryan Gander together with other items, your full order will ship in September in connection to the release at the end of September. Please order separately if you wish to have your other items sent to you now.
ALL PRE-ORDERS ARE SHIPPED WITH A COMPLIMENTARY SELECTION OF POSTCARDS.