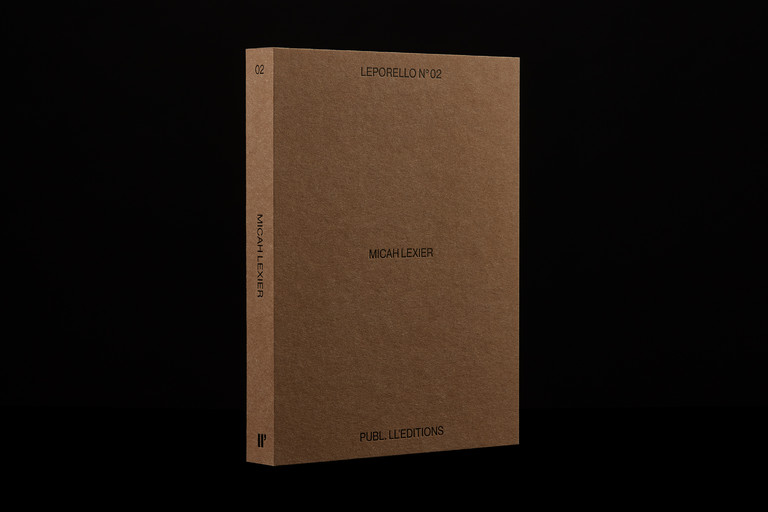 Now available for pre-order: Micah Lexier, Leporello N° 02.
The second volume of ll'Editions new Leporello Series; a series of artist's book in accordion format in collaboration with internationally renowned artists. Consistent in format, each publication in the series is an accordion fold of ten panels (recto). The leporello is housed in a hot-foiled rigid box, made in a bespoke quality of board.
Micah Lexier (b. 1960) is a Canadian artist and curator who combines conceptual art with sculpture. Lexier expresses the concepts he has developed through sculptural means, using ready-mades or materials prepared using industrial processes. He lives and works in Toronto. In 2015 he was awarded the Governor General's Award for excellence in the Visual Arts. 
Each volume is limited to 250 copies. Shipping for pre-orders of this volume begins in the end of April.
All pre-orders are shipped with a complimentary selection of postcards.