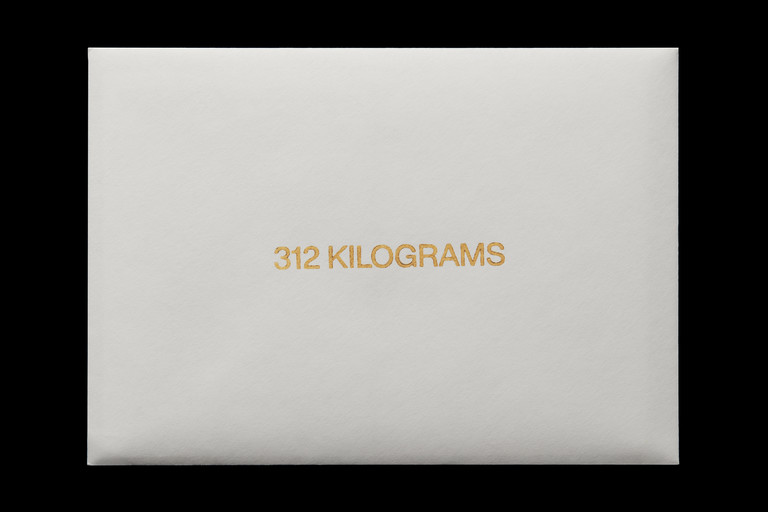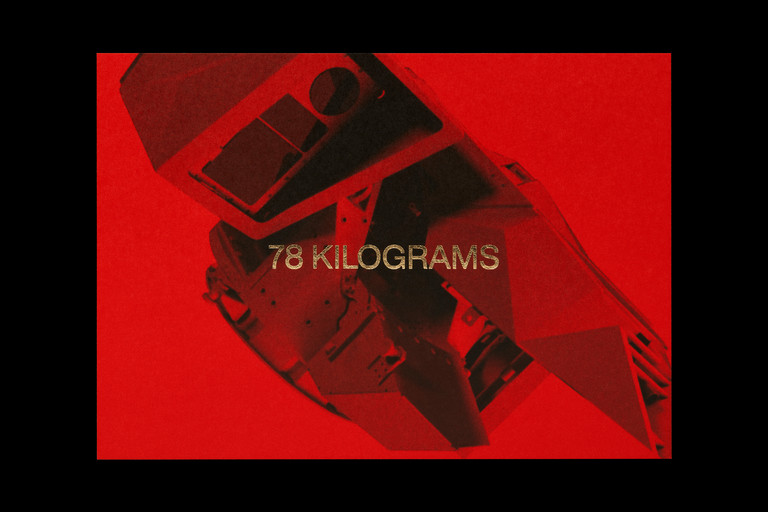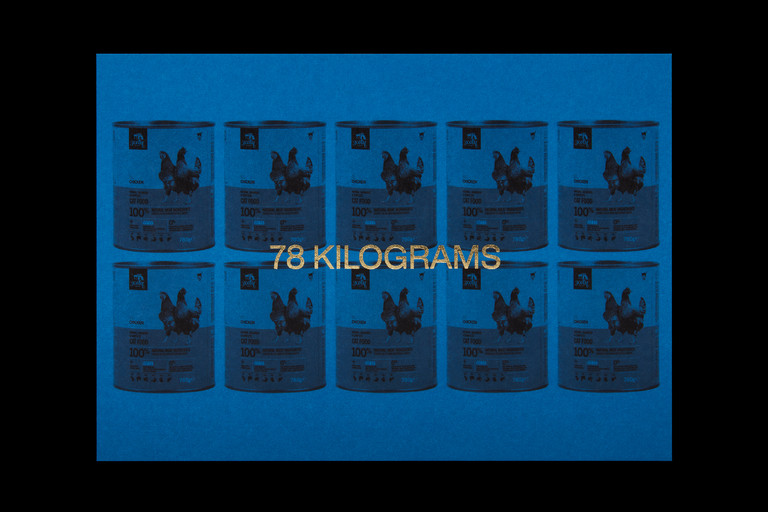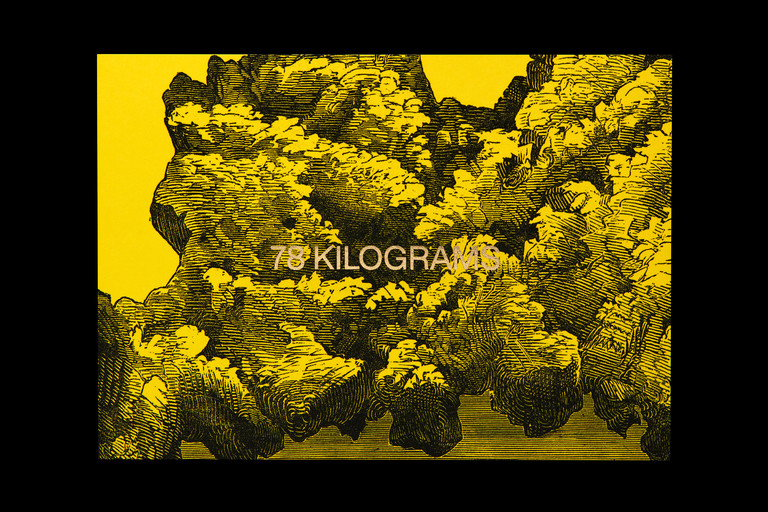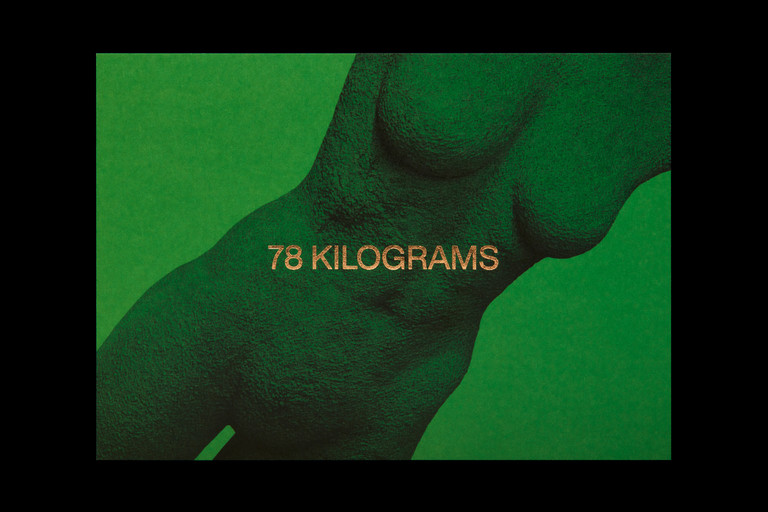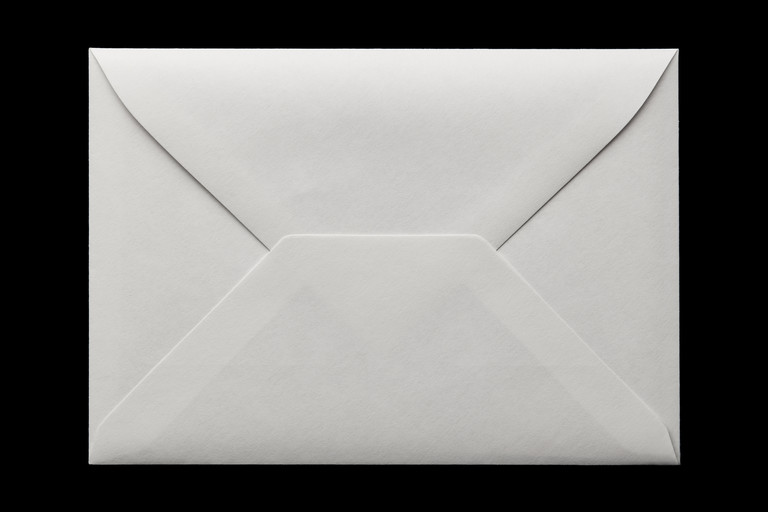 'A pound of that same merchant's flesh is thine. The court awards it, and the law doth give it.'
Shakespeare, William, The Merchant of Venice, 1600
A-FL's '78 kilograms' (2020) is the first installment in an annual edition titled 'My Weight in Gold'. The phrase is a pun on the metaphoric idiom 'worth its weight in gold', which has its origin in the Roman Empire and first appeared in English by the early 1300s.
For the 2020 edition, A-FL weighed himself, after which he sourced four objects of corresponding weight. Images of these objects, ranging from a naval ammunition rig to ten cans of 3Coty Cat Food, are printed on postcards with the weight hot-foiled in gold onto them.
The four cards are collected in an envelope, with '312 kilograms' rubber stamped in gold on its recto side; making up the total weight of the objects on the cards when added together.
Biography
A-FL (b. 1985) is based in Gothenburg, Sweden. Dividing his time between design, publishing and genre-defying projects of a more artistic nature, he is one of the driving forces behind the ll'Editions imprint.