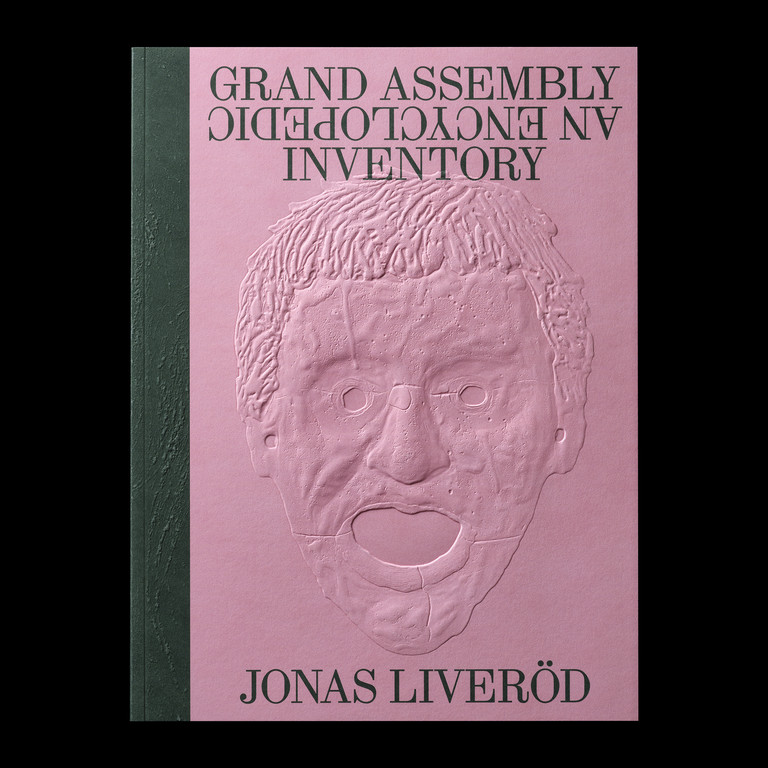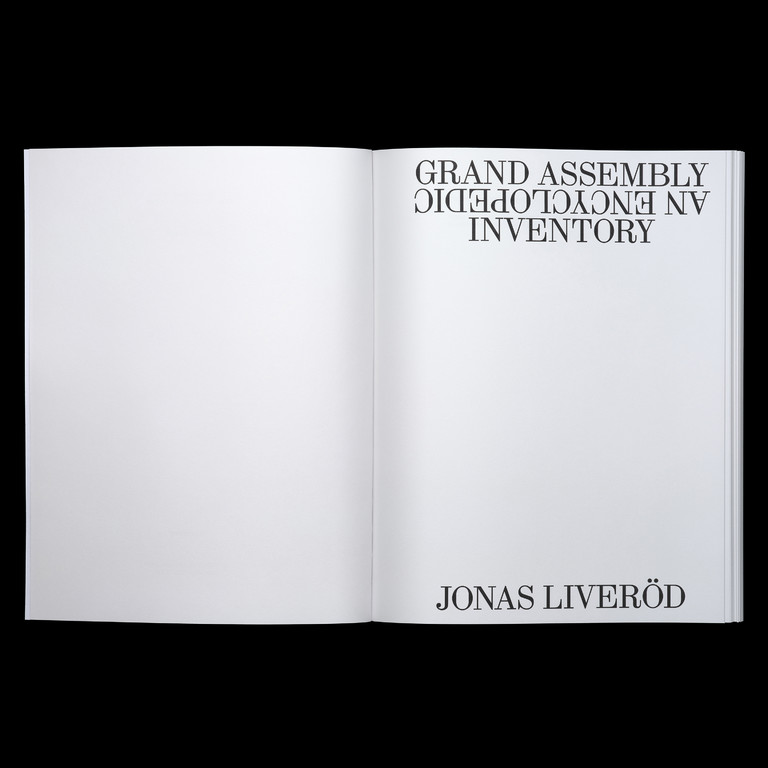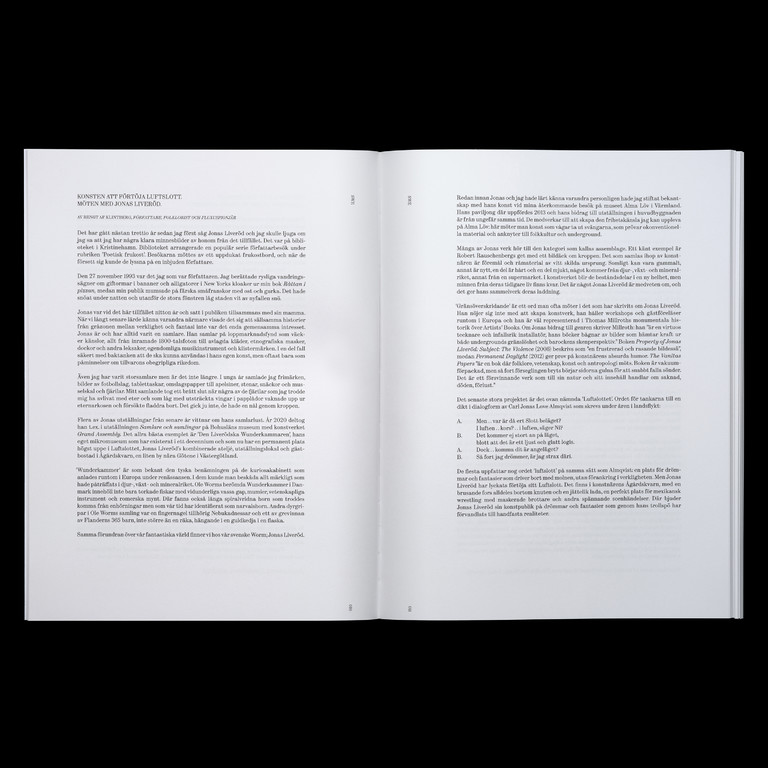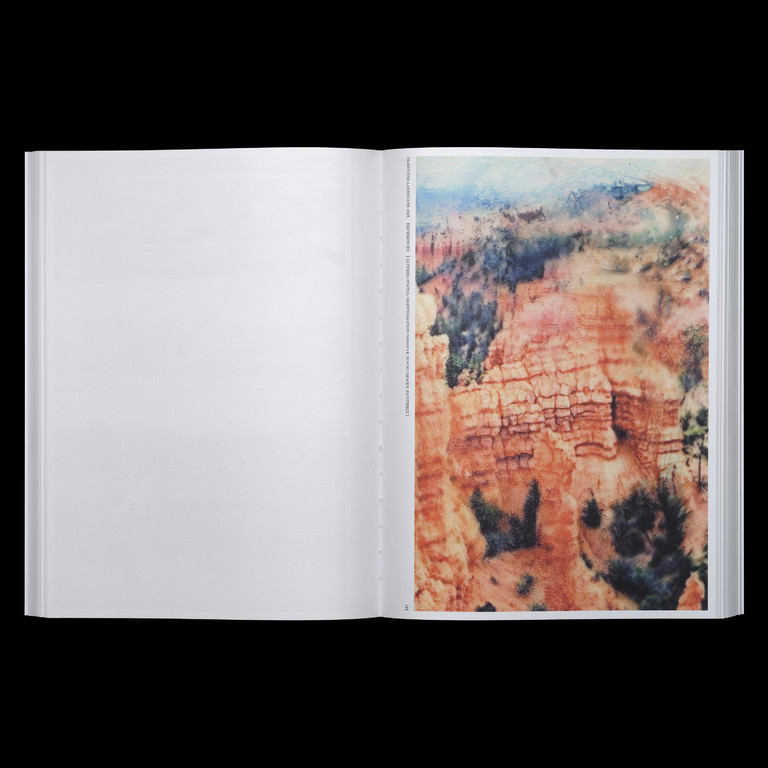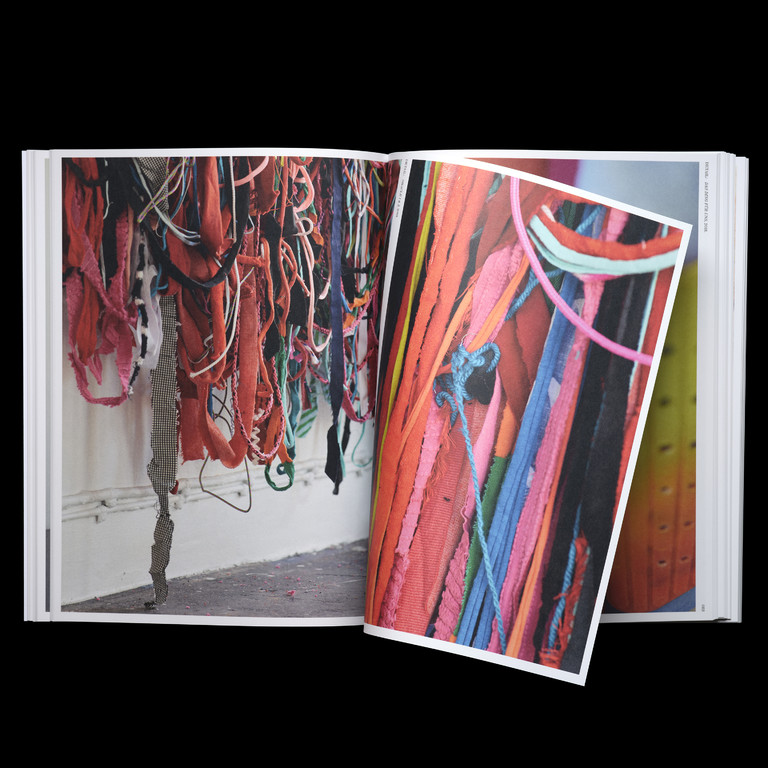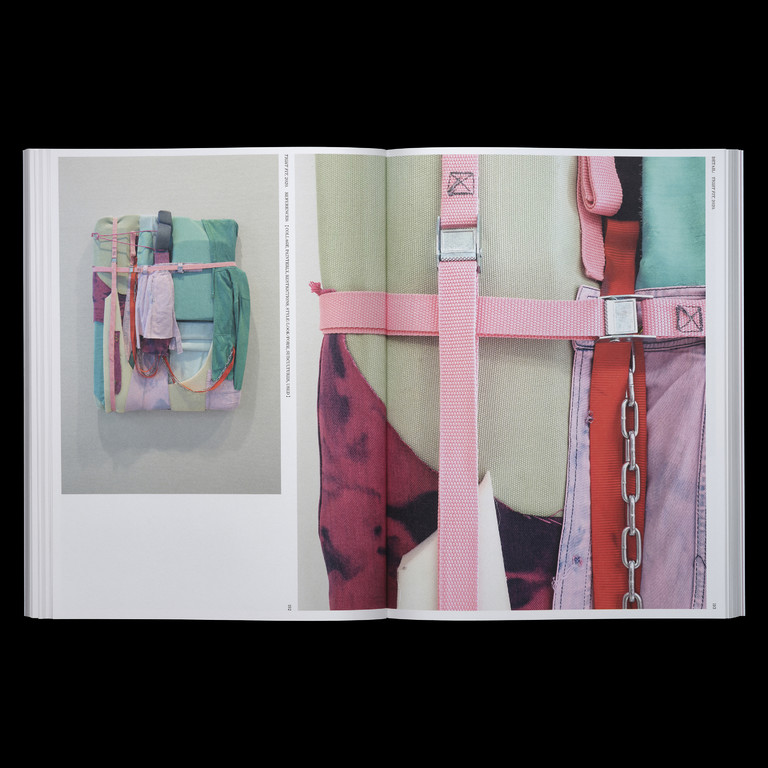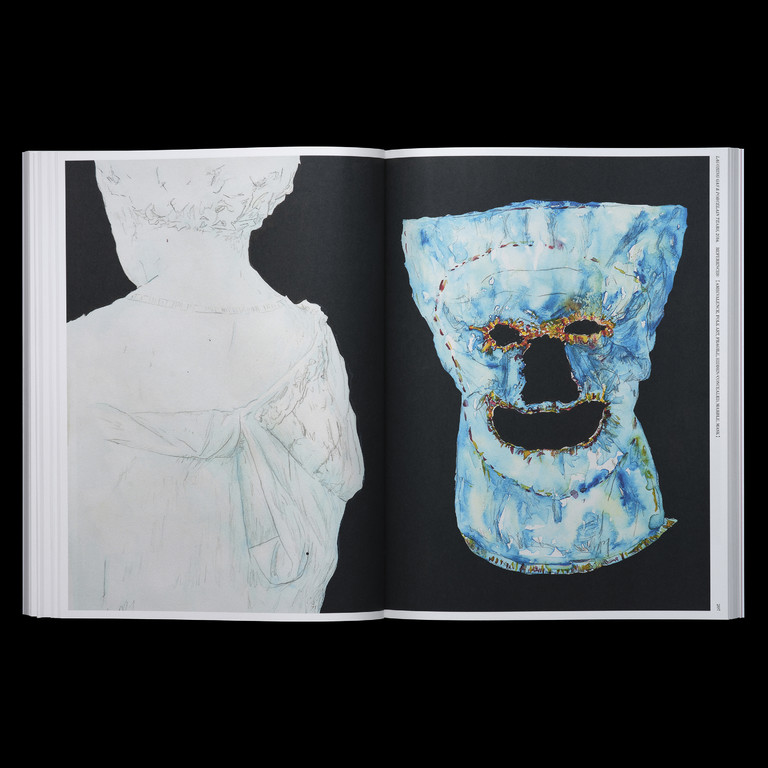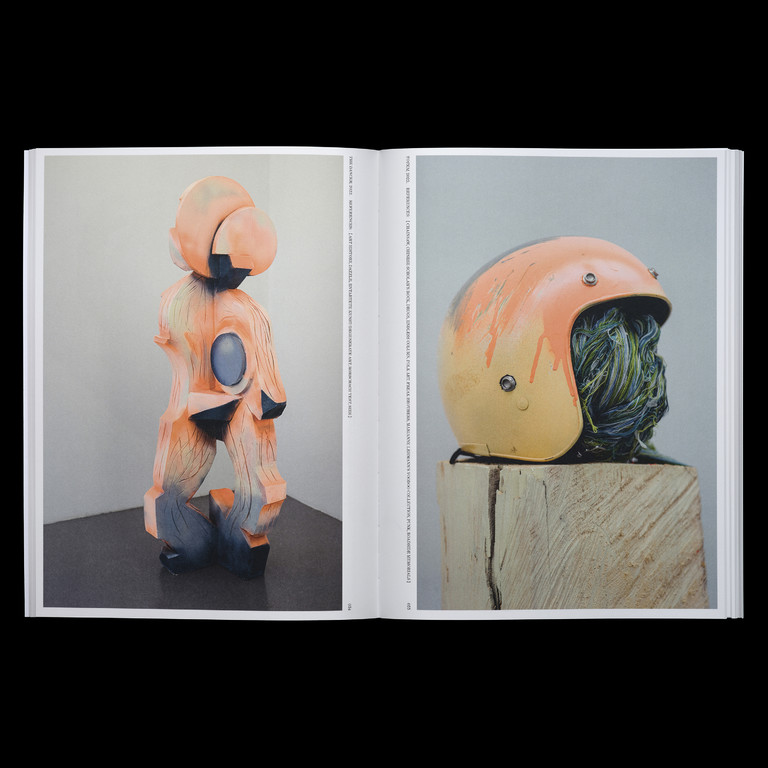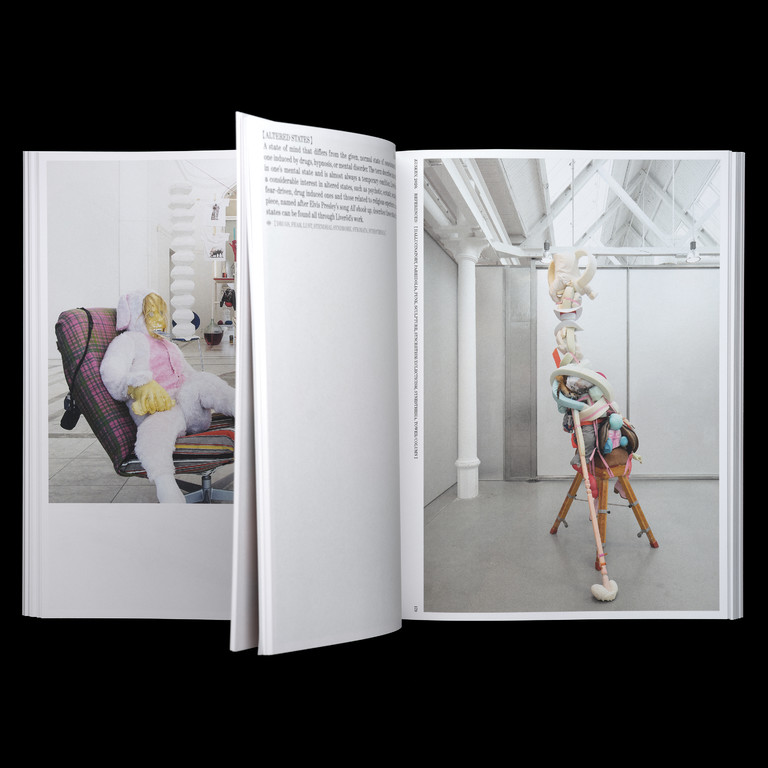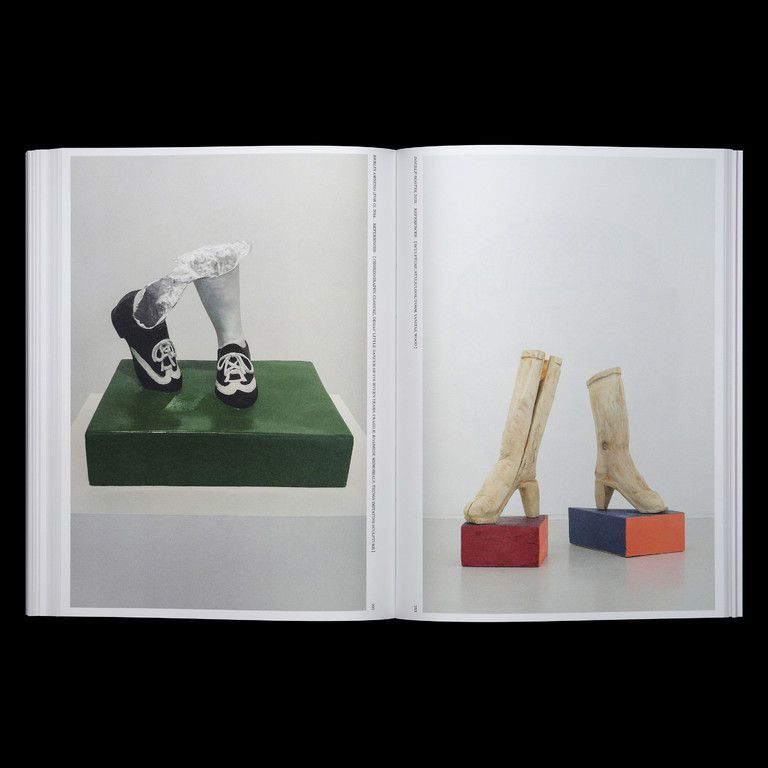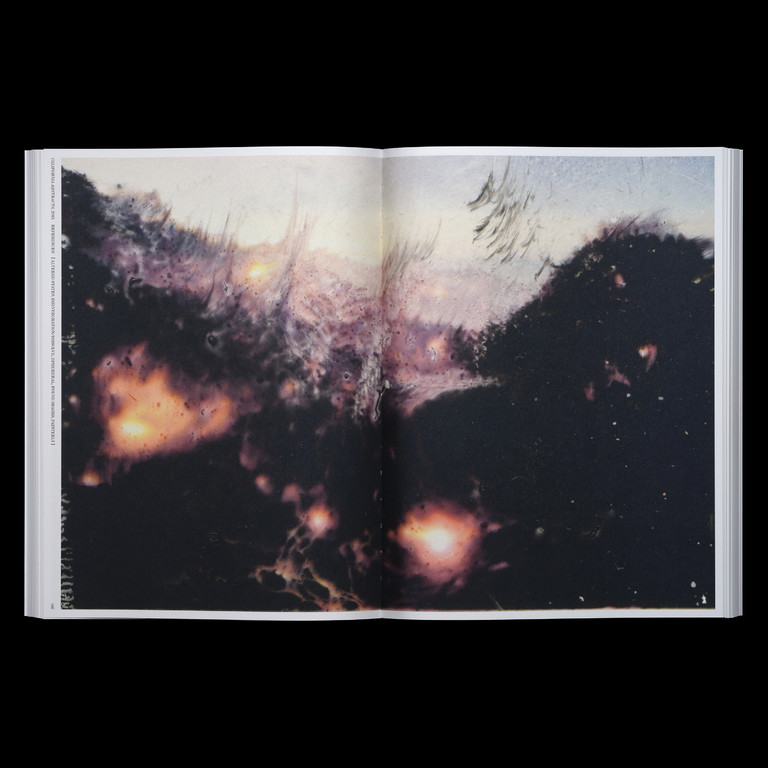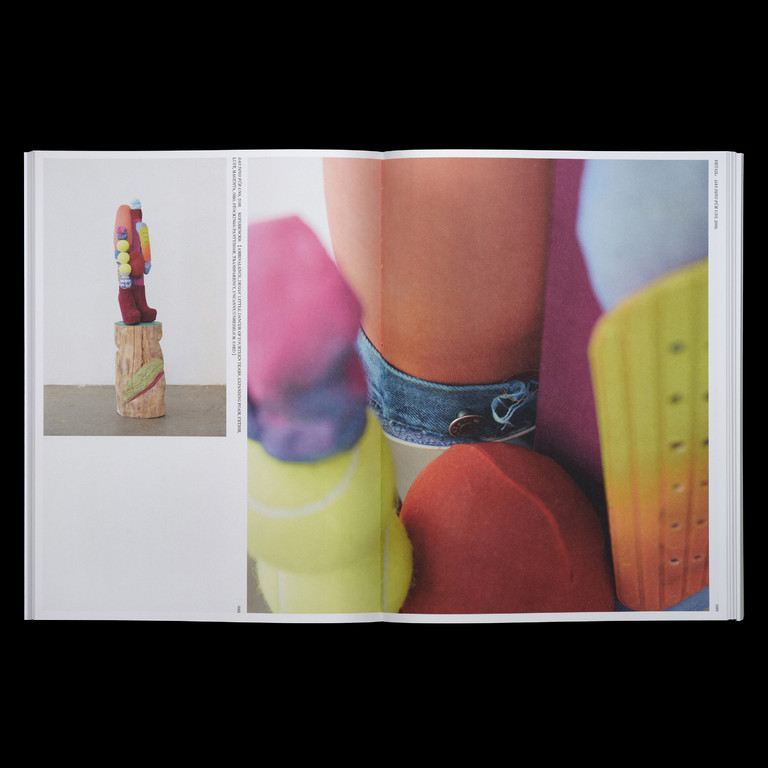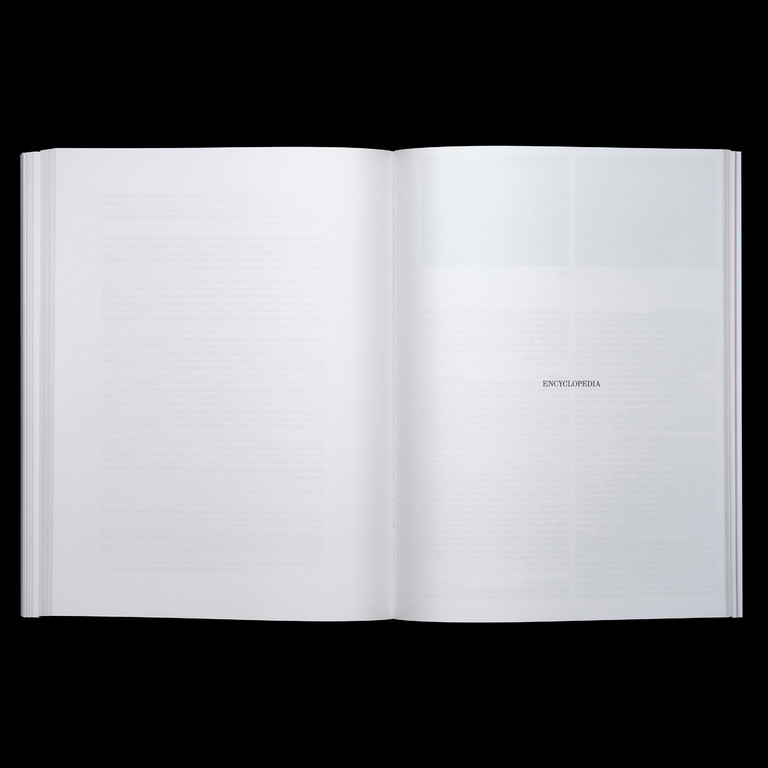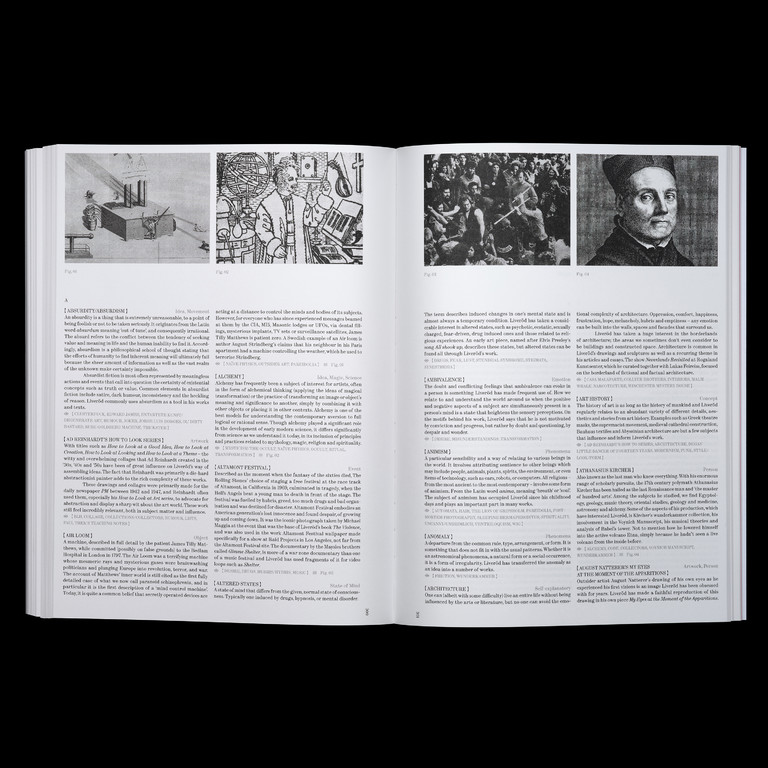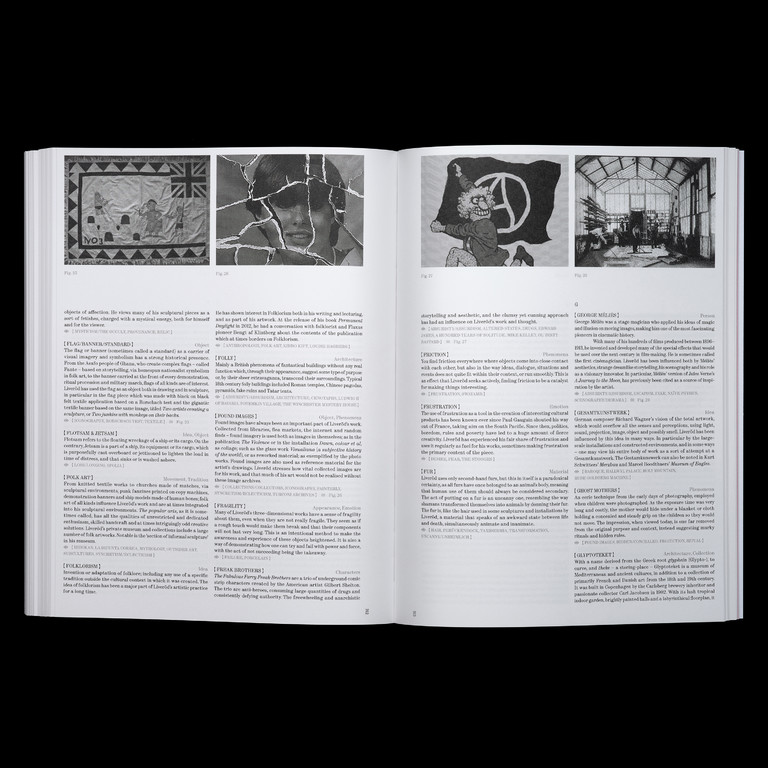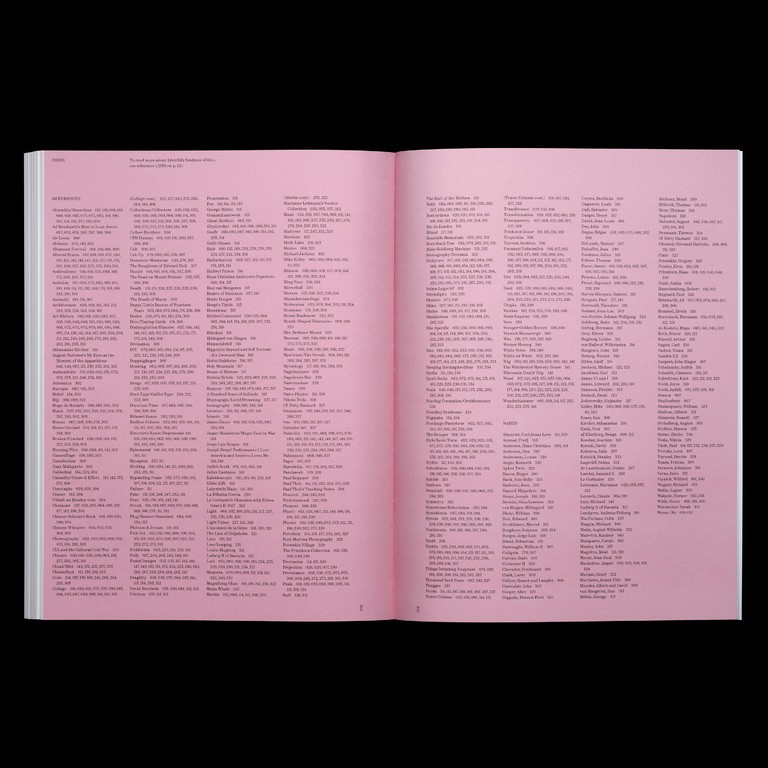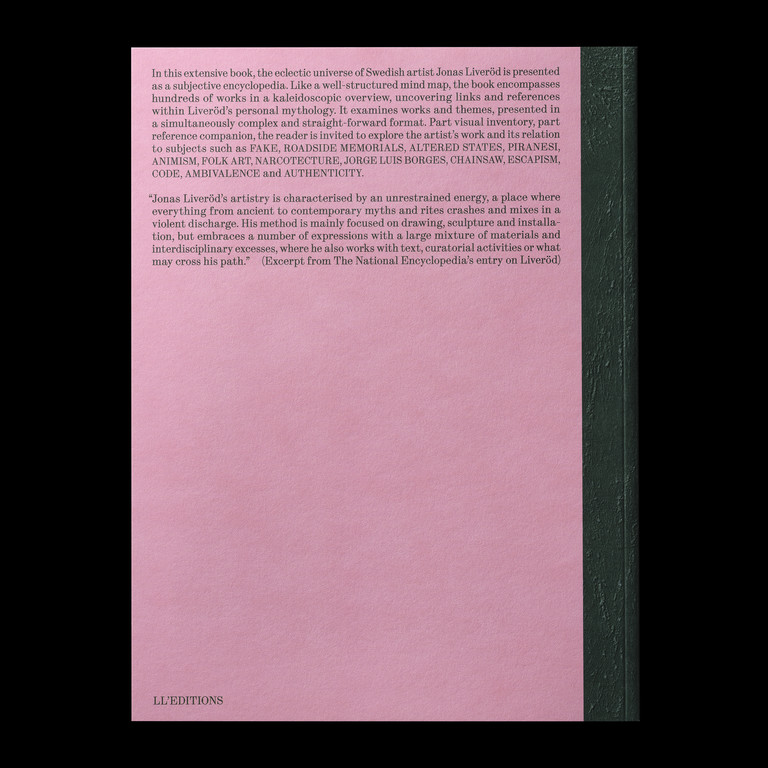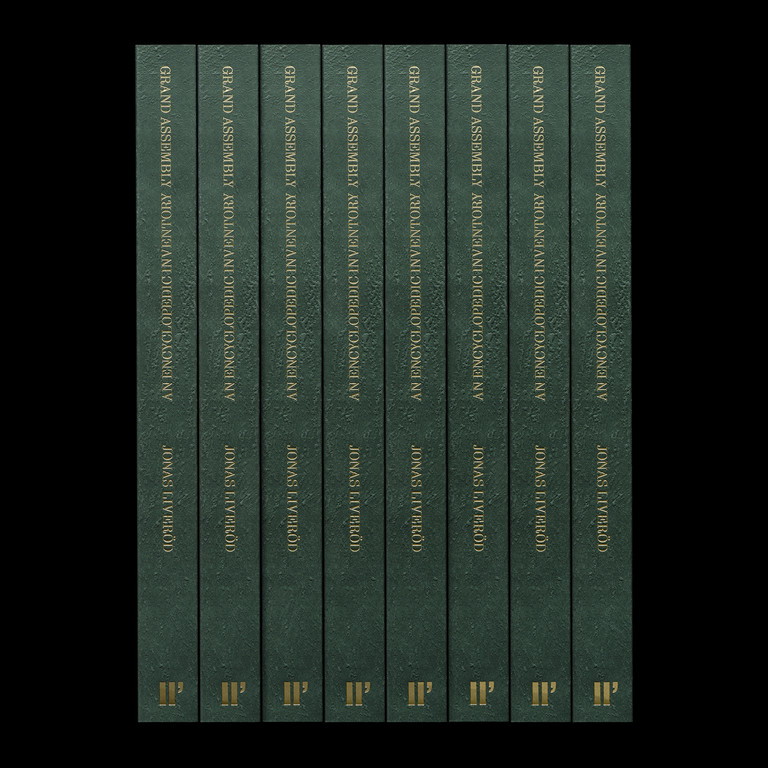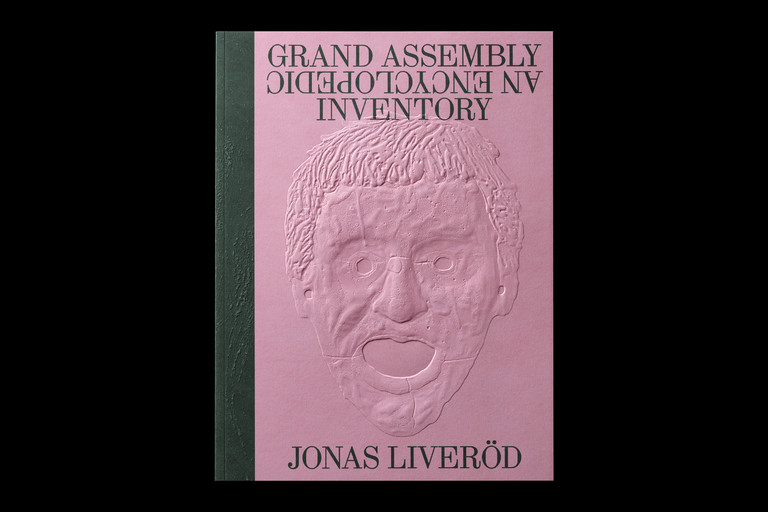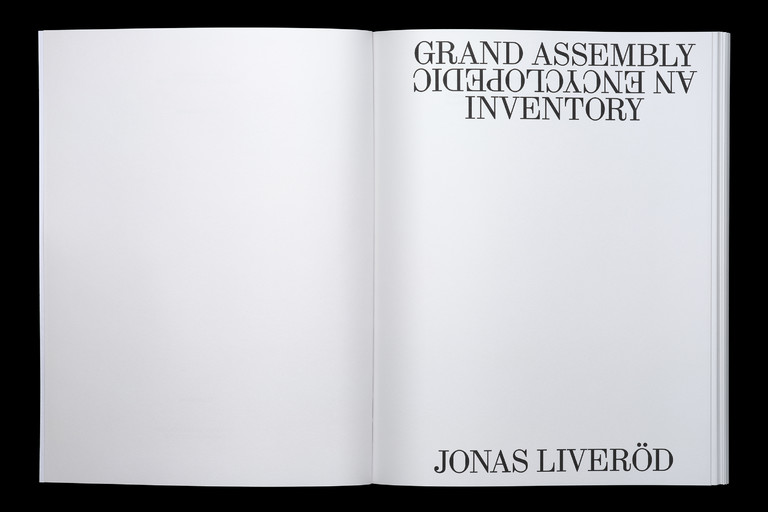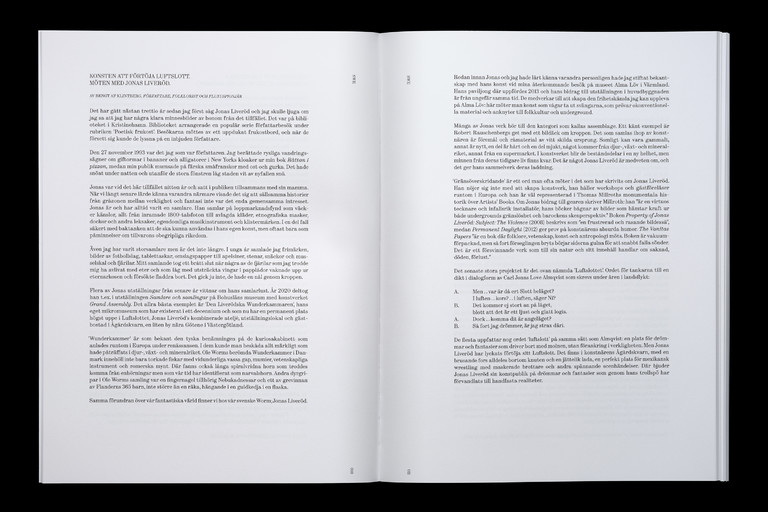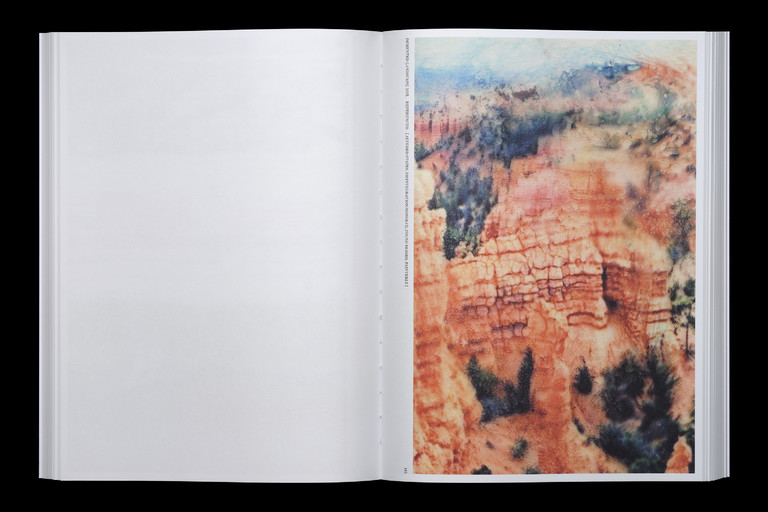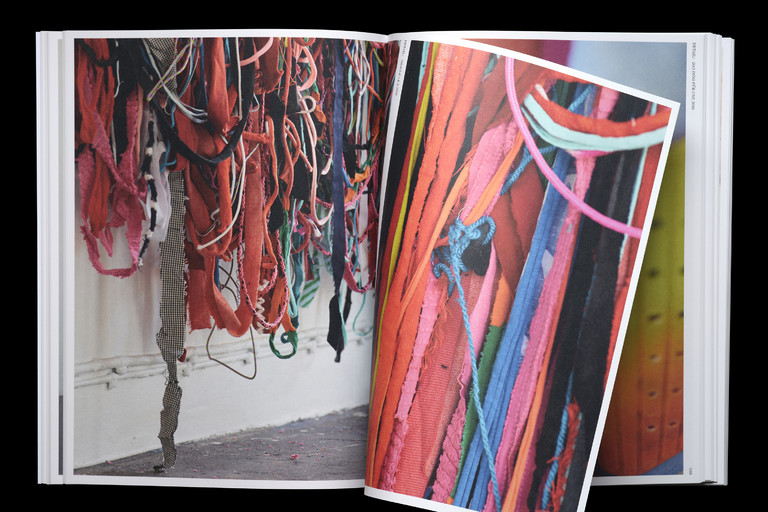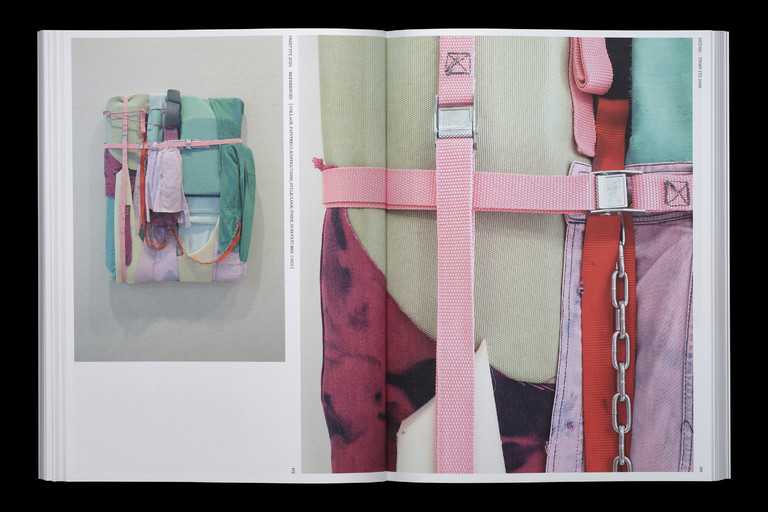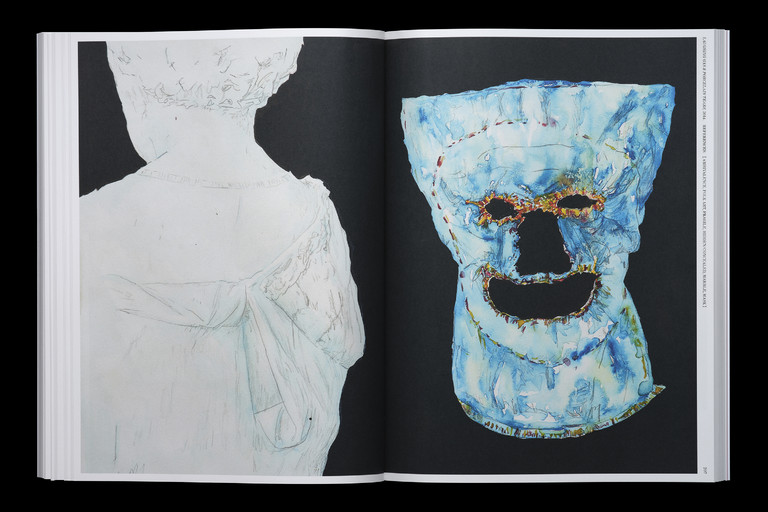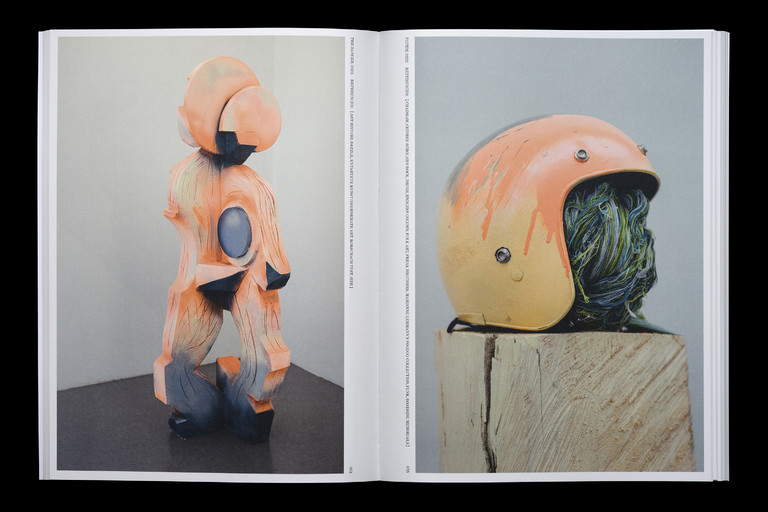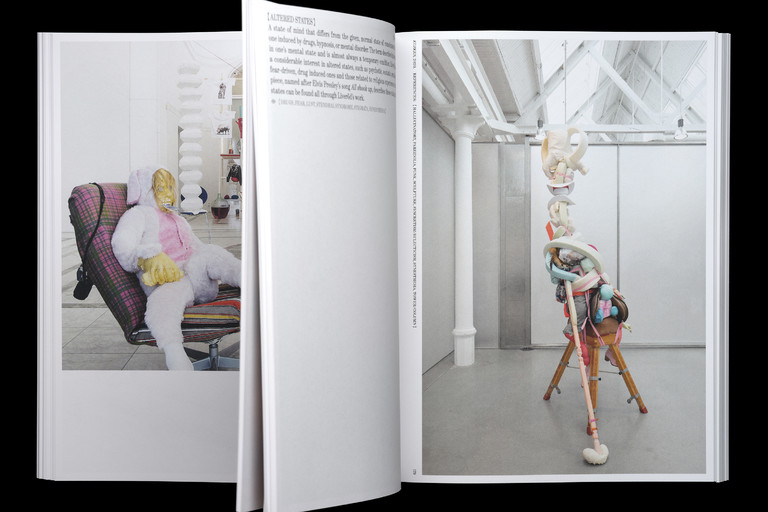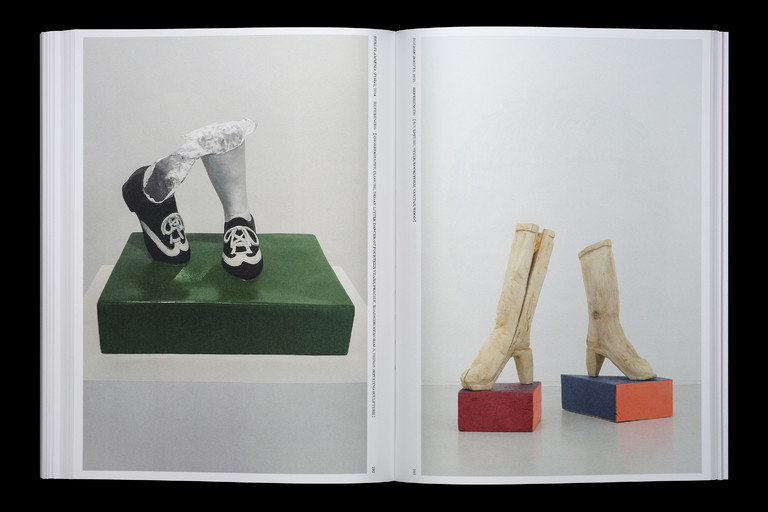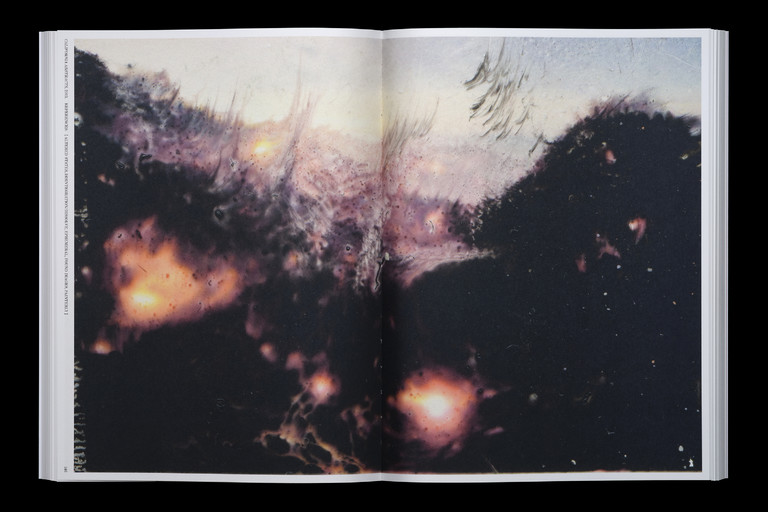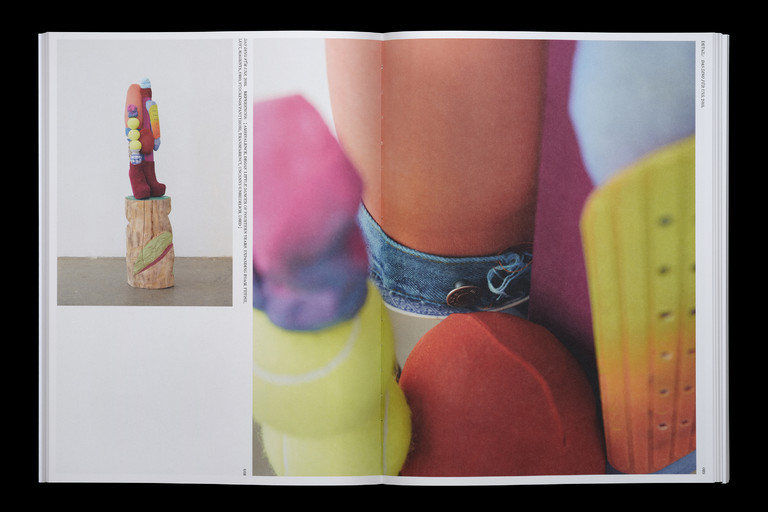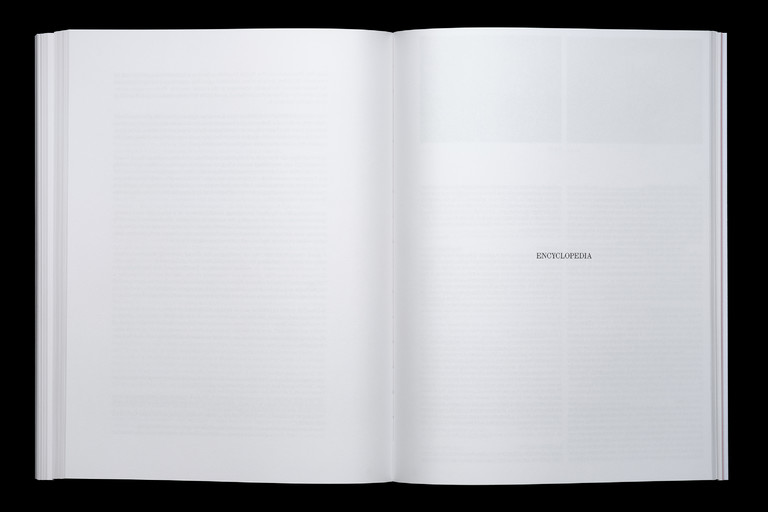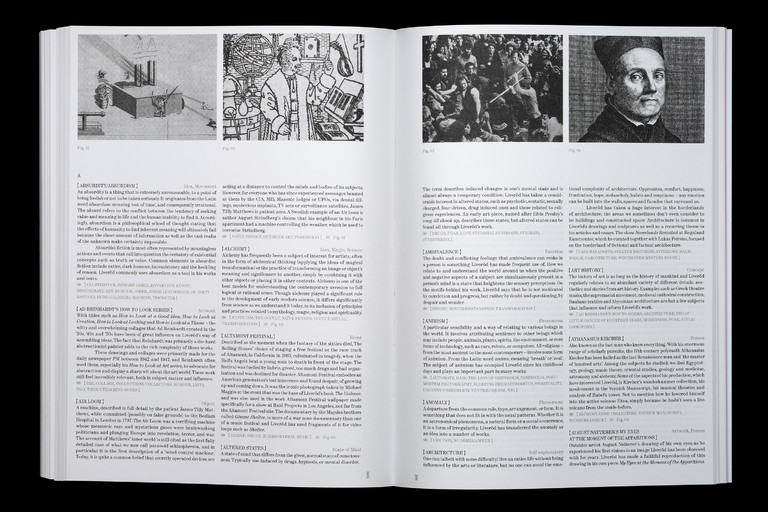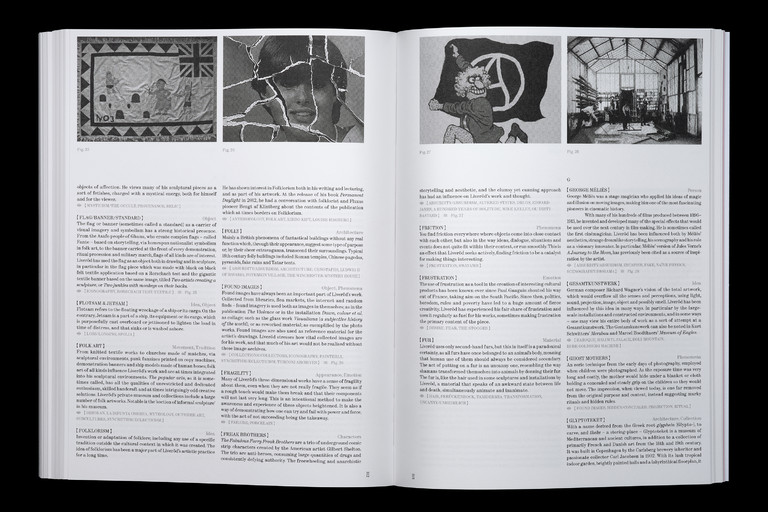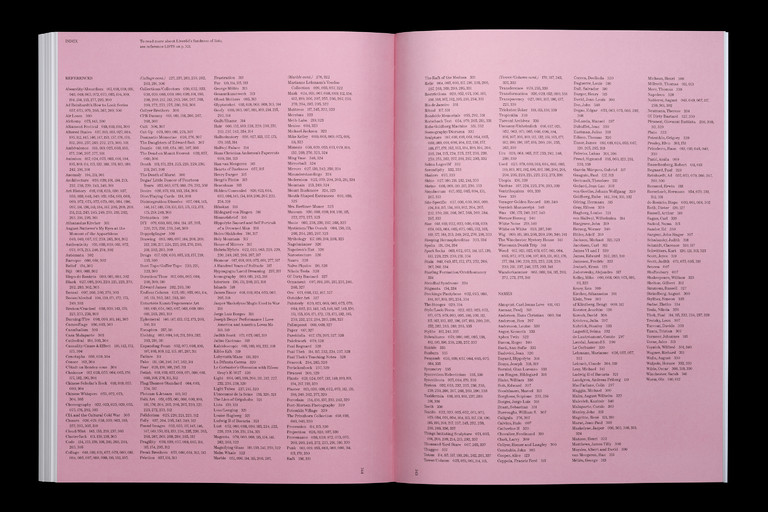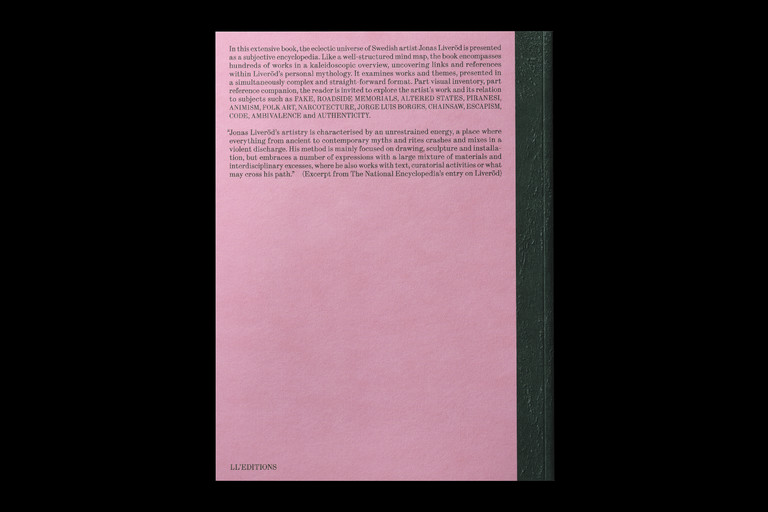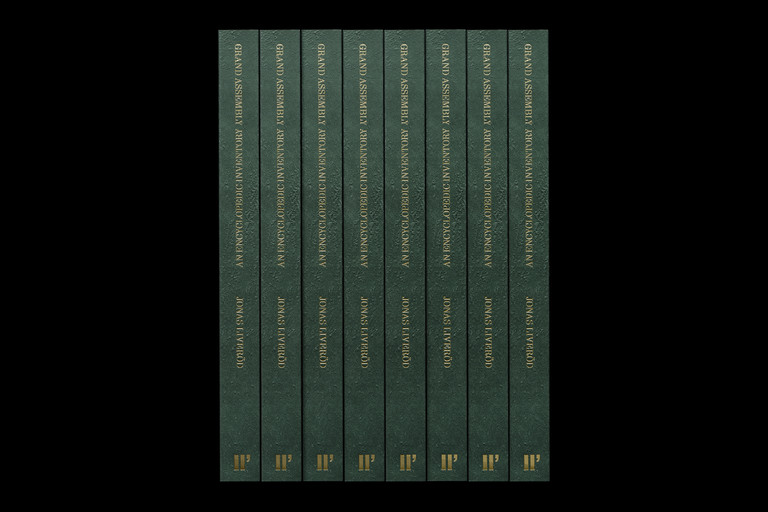 In this extensive book, the eclectic universe of Swedish artist Jonas Liveröd is presented as a subjective encyclopedia. Like a well-structured mind map, the book encompasses hundreds of works in a kaleidoscopic overview, uncovering links and references within Liveröd's personal mythology. It examines works and themes, presented in a simultaneously complex and straight-forward format. Part visual inventory, part reference companion, the reader is invited to explore the artist's work and its relation to subjects such as Fake, Roadside memorials, Altered states, Piranesi, Animism, Folk art, Narcotecture, Jorge Luis Borges, Chainsaw, Escapism, Code, Ambivalence and Authenticity.
This generous survey is the first in depth monograph devoted to the prolific artist's oeuvre. A mid career survey of sorts, the book includes 207 plates, and essays by the folklorist, author and Swedish fluxus pioneer Bengt af Klintberg, the curator Amila Puzić and the artist himself.
The monograph, designed by Lundgren+Lindqvist, features an elaborate and highly tactile 3D embossing of a mask made by the artist.
"Jonas Liveröd's artistry is characterised by an unrestrained energy, a place where everything from ancient to contemporary myths and rites crashes and mixes in a violent discharge. His method is mainly focused on drawing, sculpture and installation, but embraces a number of expressions with a large mixture of materials and interdisciplinary excesses, where he also works with text, curatorial activities or what may cross his path." (Excerpt from The National Encyclopedia's entry on Liveröd)