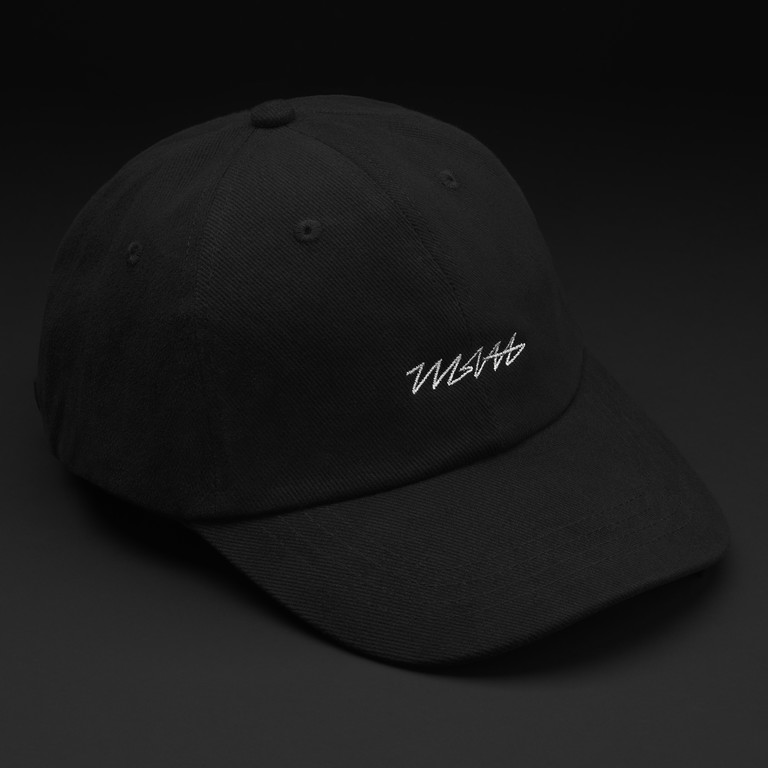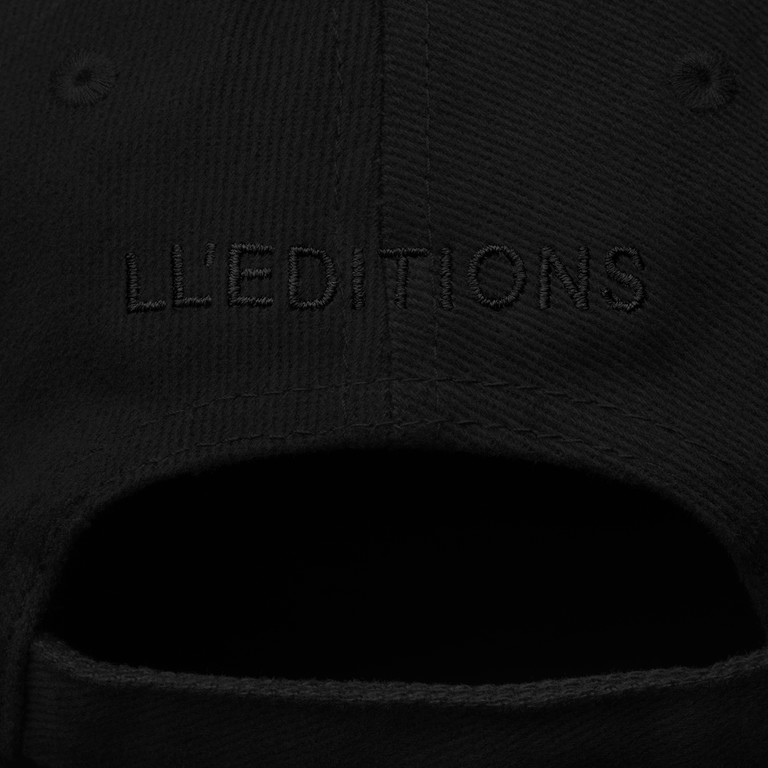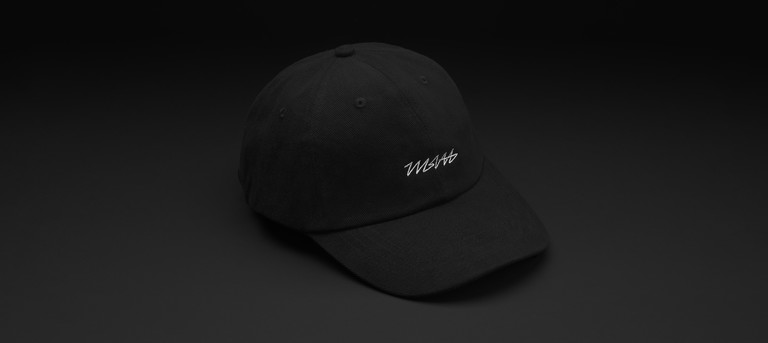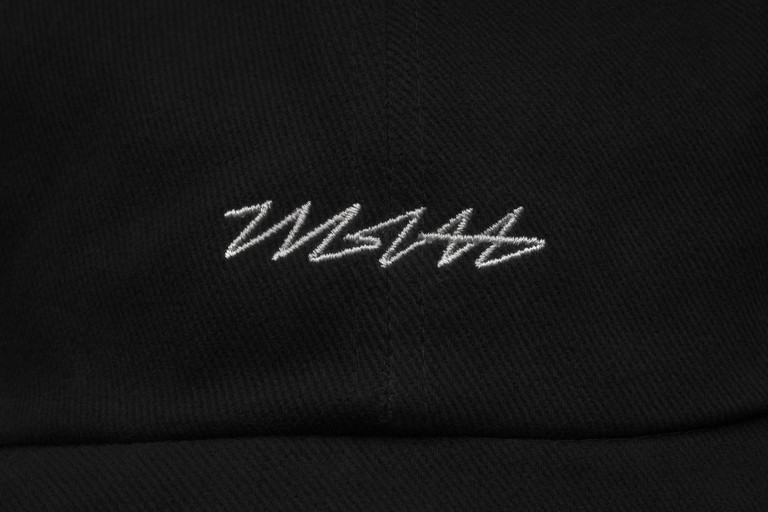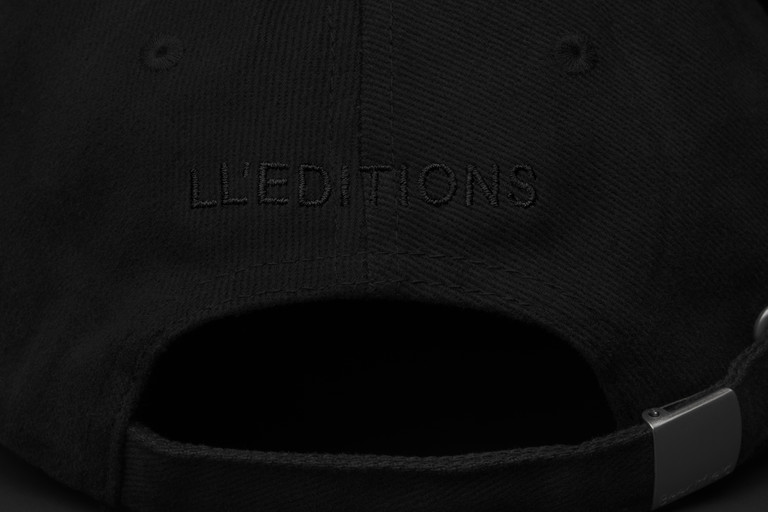 The latest addition to our small series of LL'Editions related merchandise is the Zigzag Cap, in hommage of our flagship Leporello Series. The cap features the word Zigzag, rendered in a hard to decipher scribble, on its front.
It was pre-released in Tokyo in June, and we now only have a limited few copies left before it is sold out. Available for immediate shipping.
Black cap in sturdy 100% cotton. ZIGZAG is embroidered in white stitching, with LL'Editions embroidered in tonal black stitching on the back of the cap. The cap is unisex, one-size-fits-all and adjusts at the back. Designed by Lundgren+Lindqvist and embroidered in Gothenburg, Sweden.