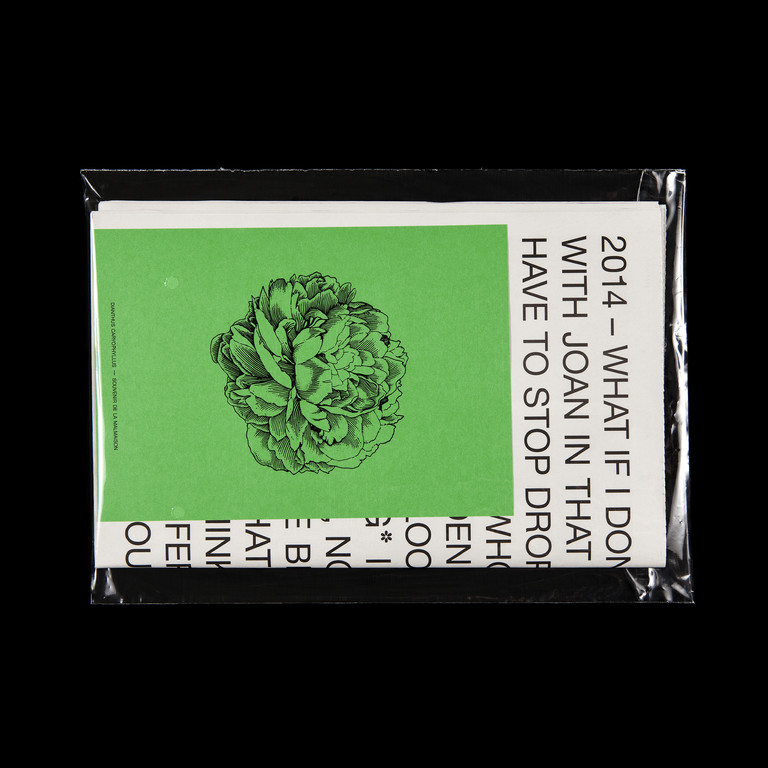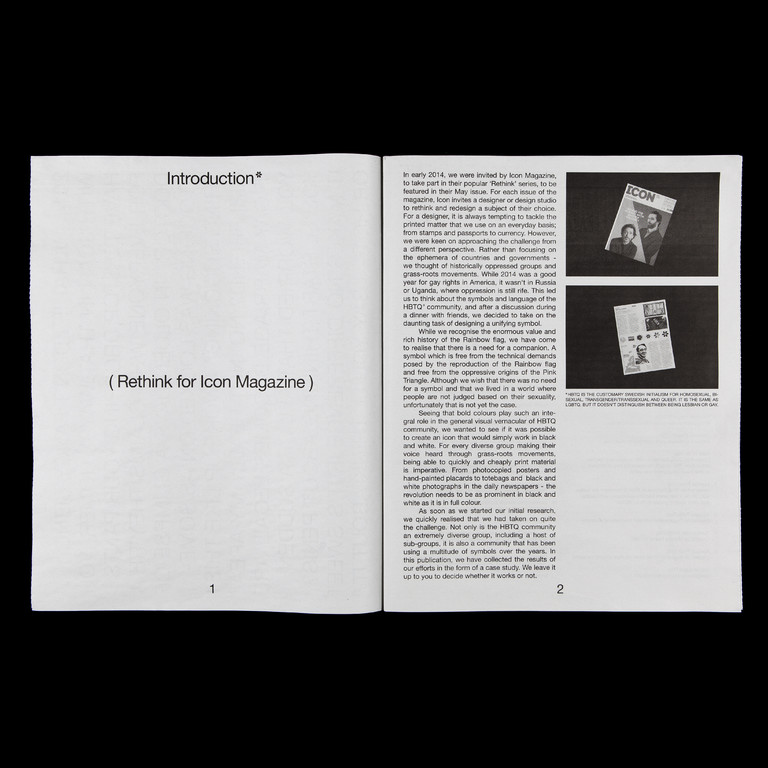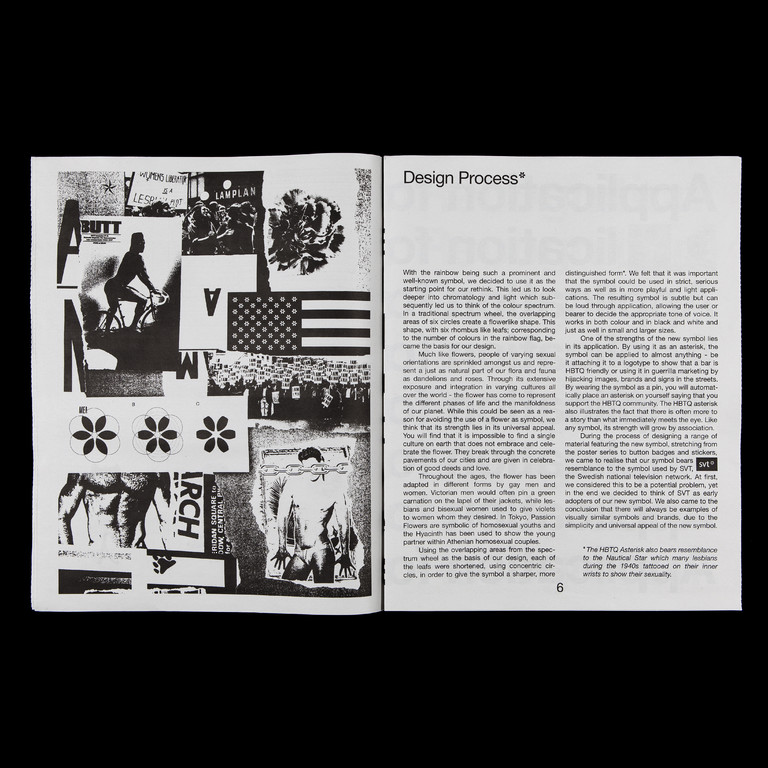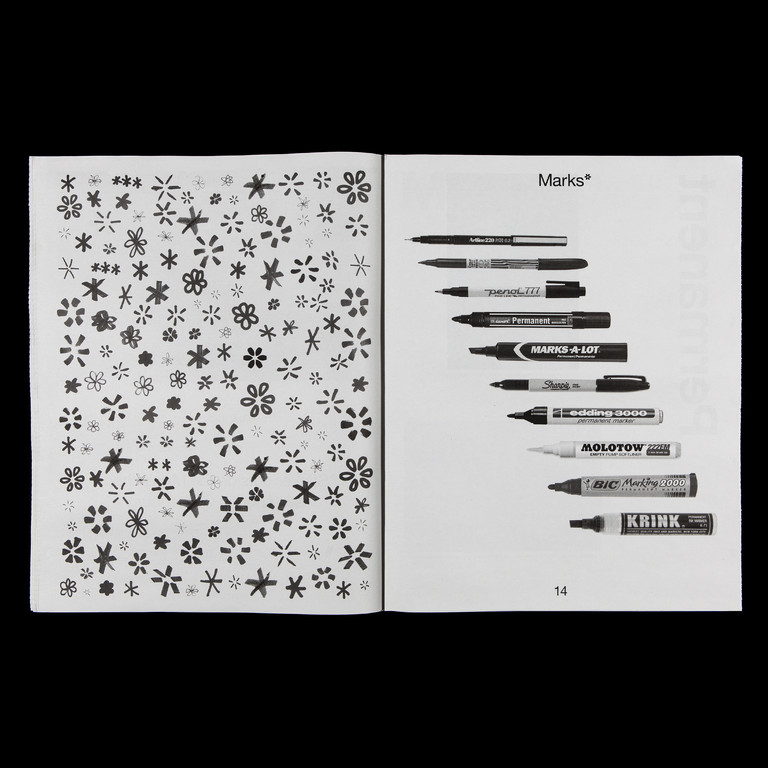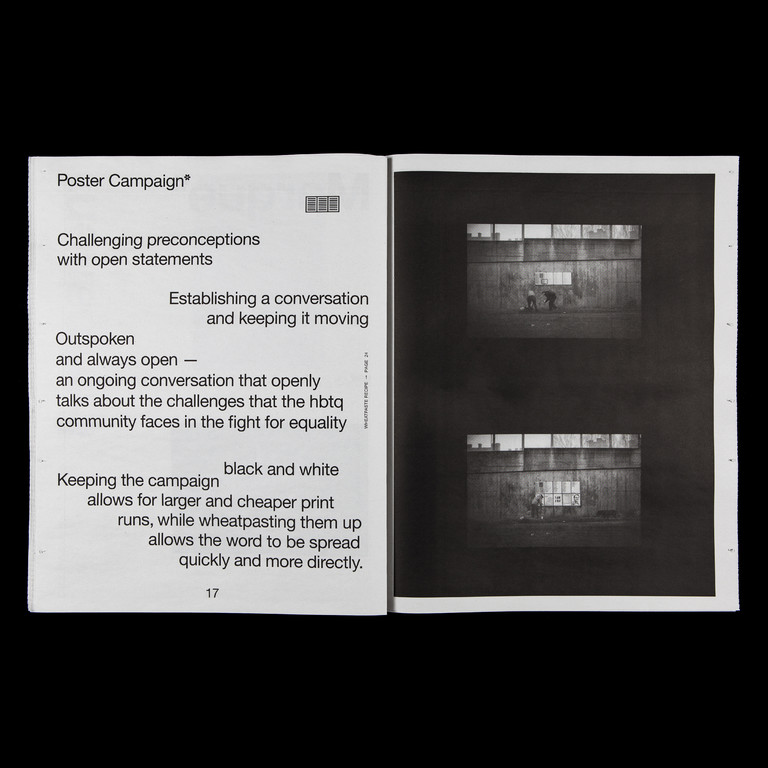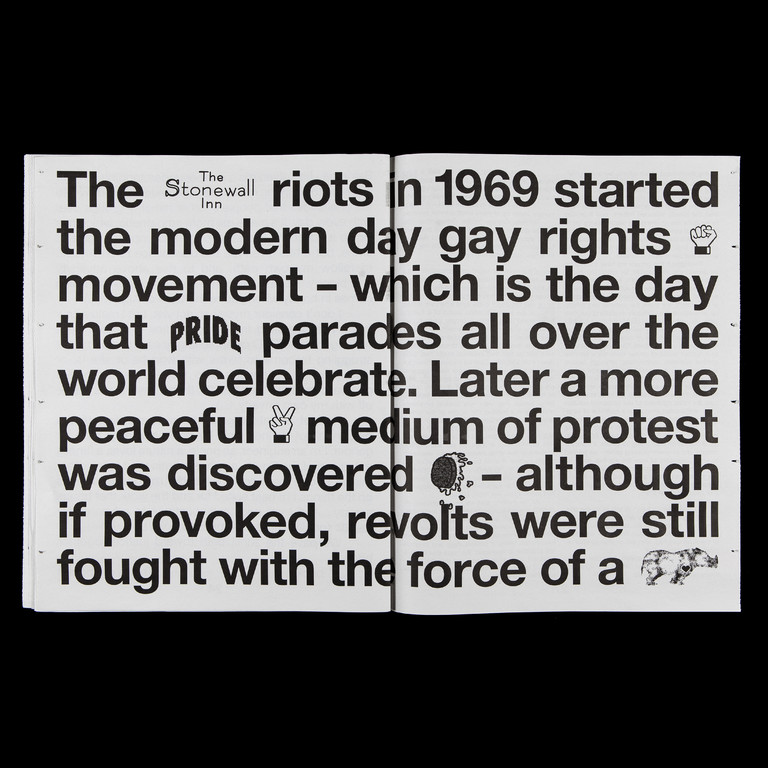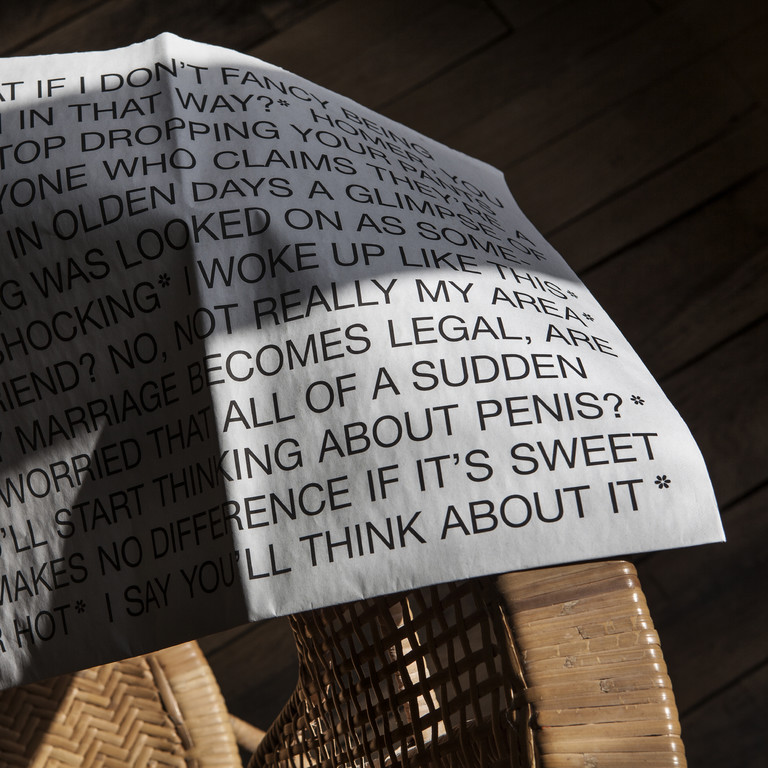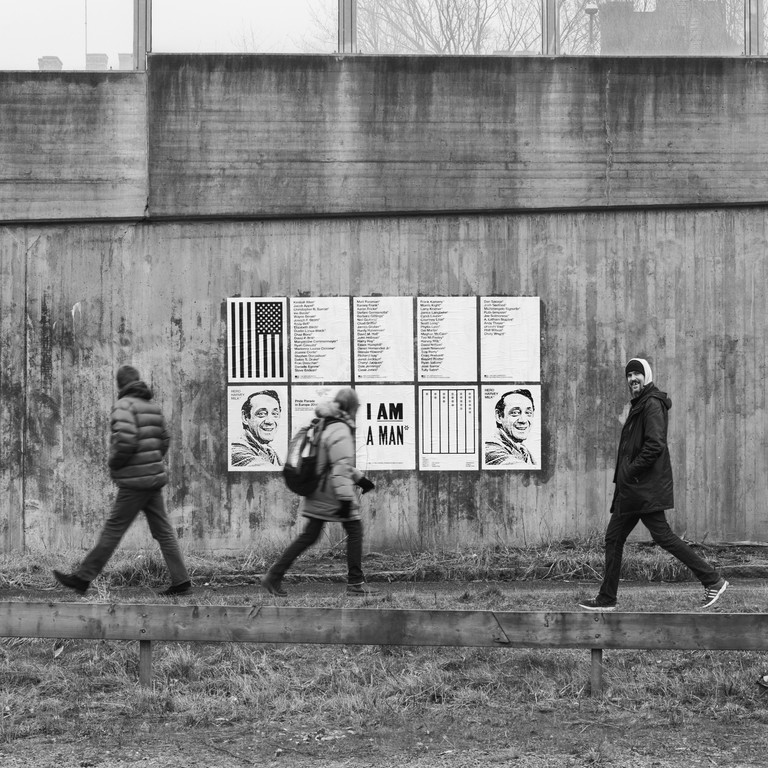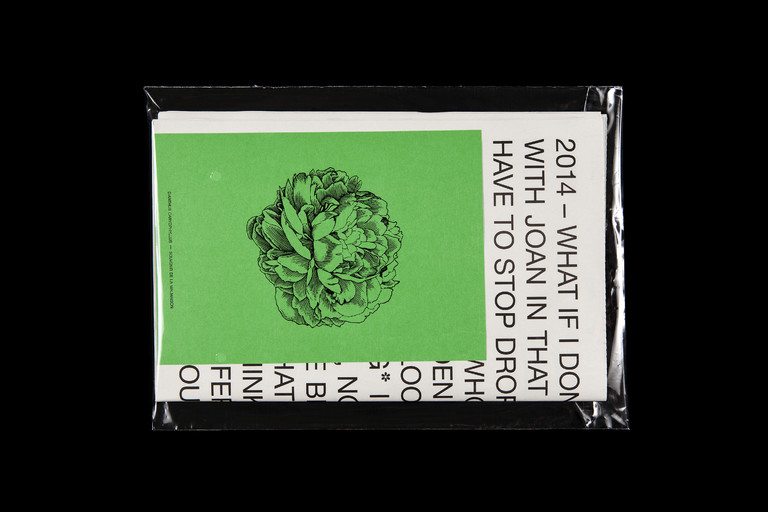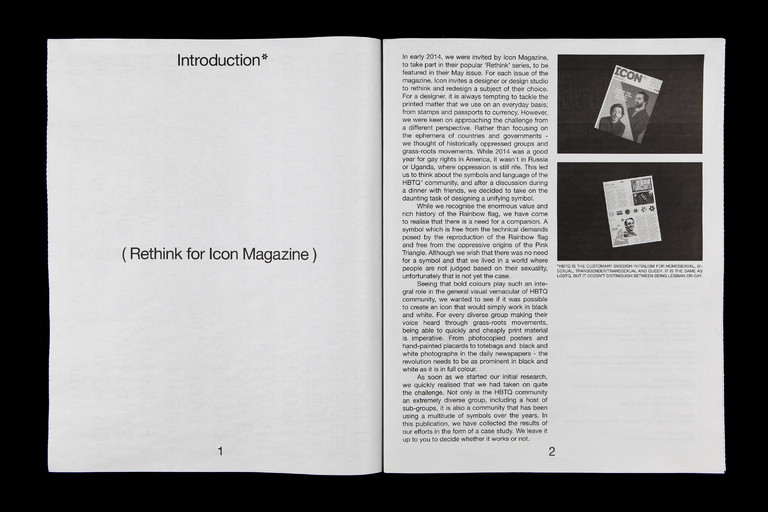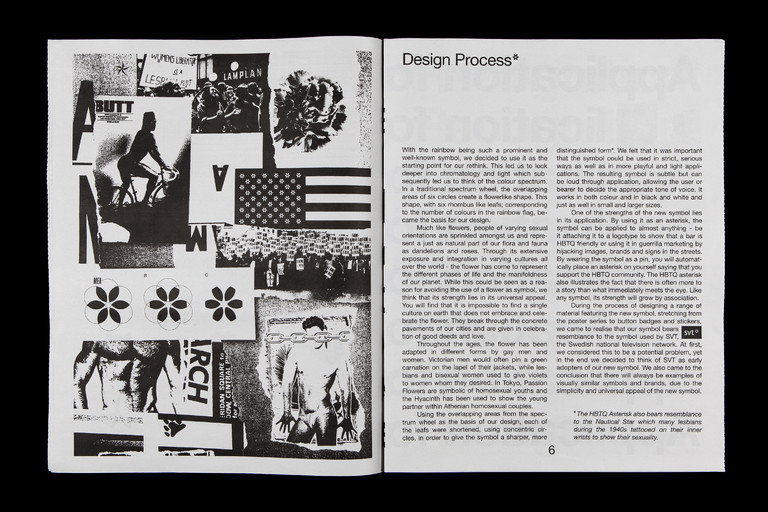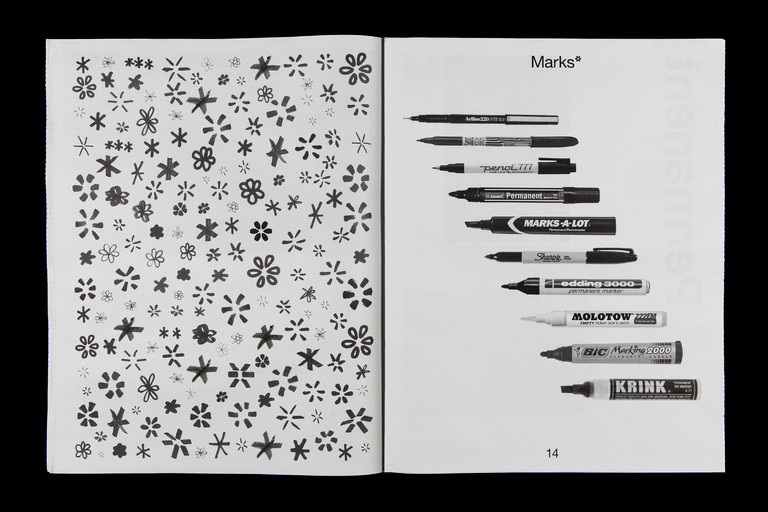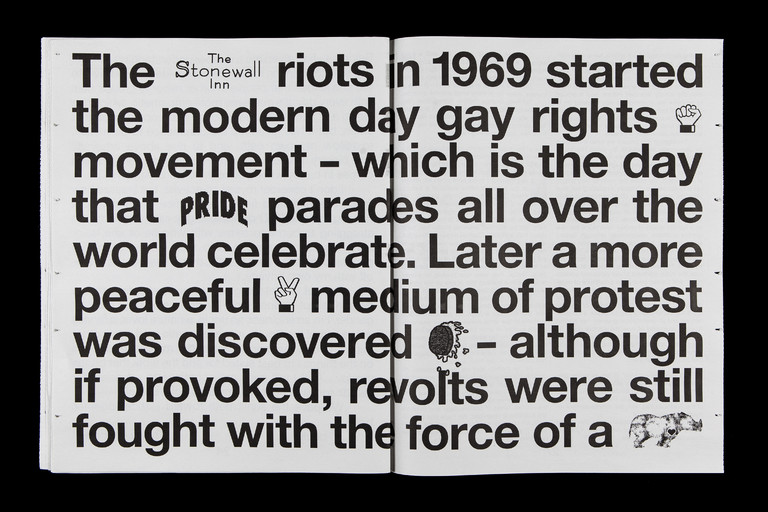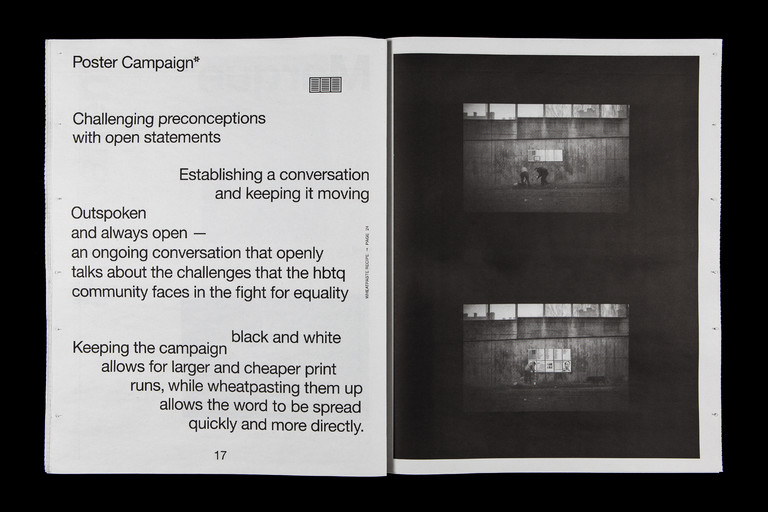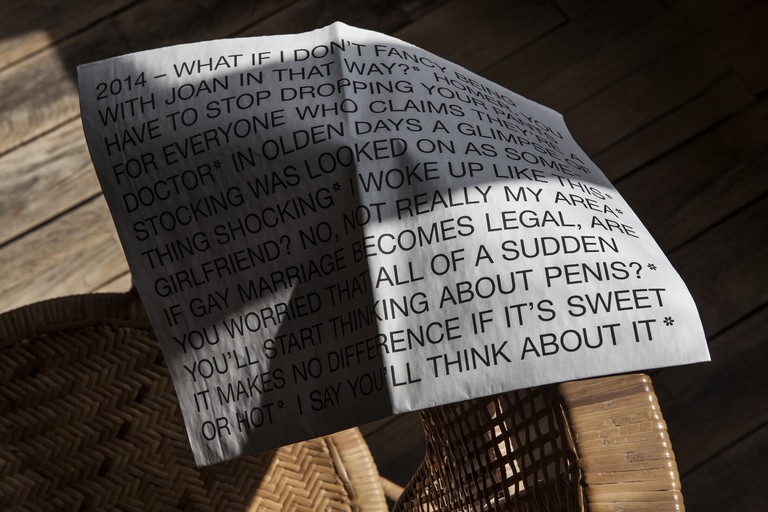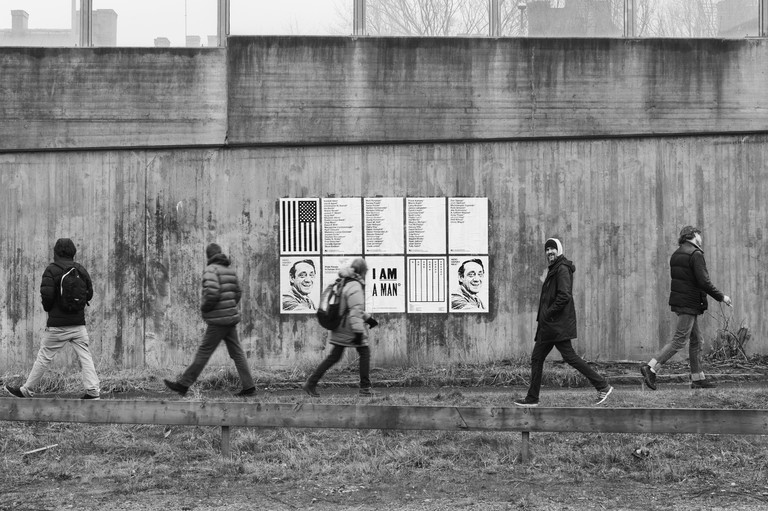 HBTQ* is a publication covering Lundgren+Lindqvist's trial and errors in attempting to design a unifying symbol for the HBTQ* (LGBTQ) community.
Lundgren+Lindqvist's aim was to create a unifying symbol which steered clear of the technical issues posed by the well known Rainbow Flag. In short, to design a symbol that, in contrast to the Rainbow flag, can be displayed in only one colour and one which works at smaller sizes. Seeing that bold colours play such an integral role in the general visual vernacular of HBTQ community. While researching the visual culture and history of the LGBTQ community, Lundgren+Lindqvist realised that they had taken on a tougher challenge than they had initially anticipated. Not only is the HBTQ community an extremely diverse group, including a host of sub-groups, but it is also a community that has been using a multitude of symbols over the years.
The process and result of the project is presented in a 32 page newsprint publication, featuring critical texts and commentary by Lundgren+Lindqvist, Shazia Chaudhry and Sara Lorentzon at Röda Sten Konsthall, printed in an edition of 300 by the Newspaper Club. HBTQ* covers Lundgren+Lindqvist's thought and design process and shows the proposed symbol in use, ranging from a poster campaigns to tattoos.
The publication comes in a transparent bag with a random (selection of three) coloured symbol card. It is accompanied by an online archive, from which the collected assets from the project can be downloaded and used freely.
biography
Lundgren+Lindqvist is a Sweden based design studio led by founding partners Andreas Friberg Lundgren and Carl-Johan Lindqvist. With an approach that is conceptually driven, the studio has built an international reputation for crafting high quality solutions that are equally compelling to the eyes and the intellect.