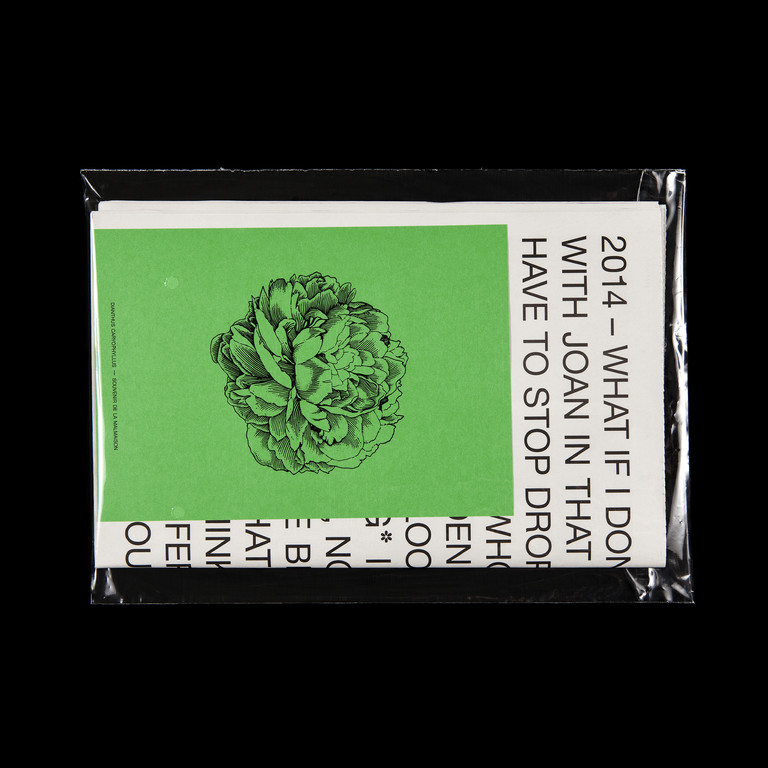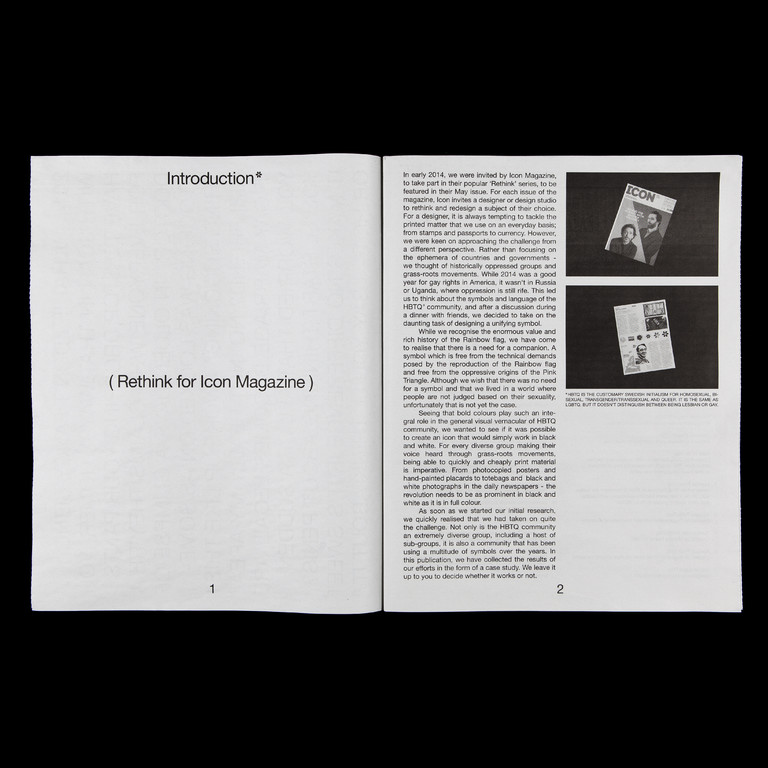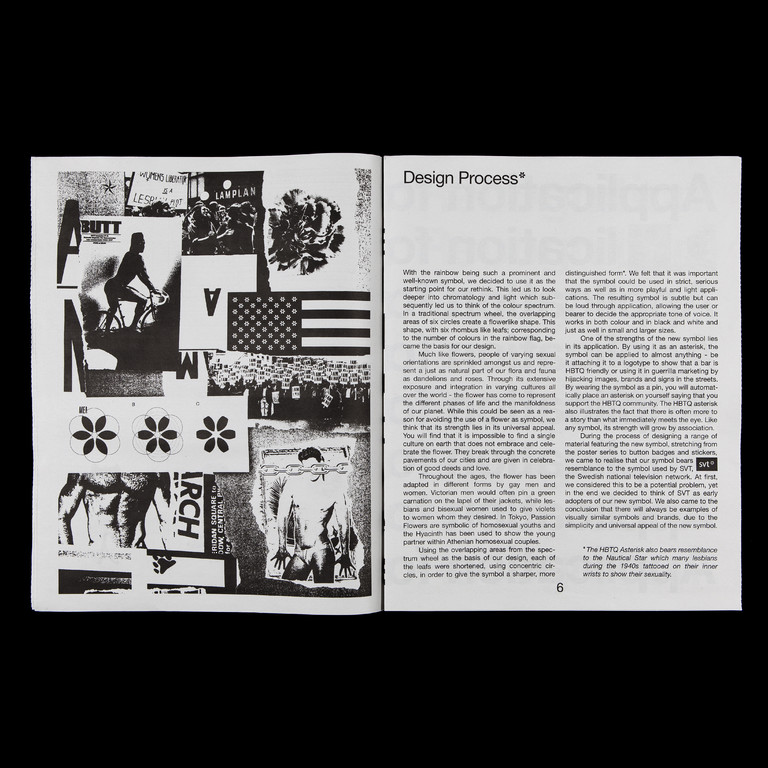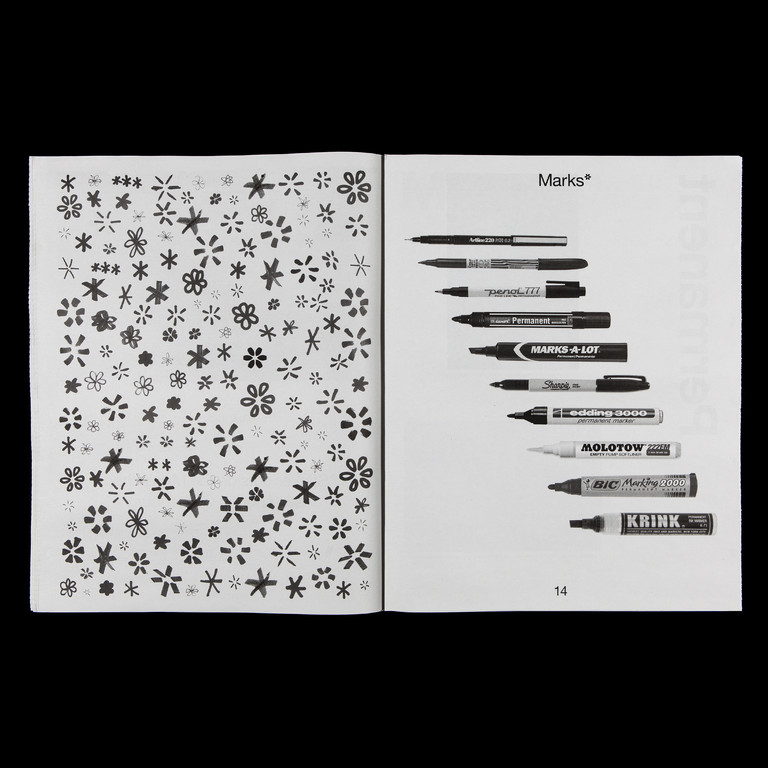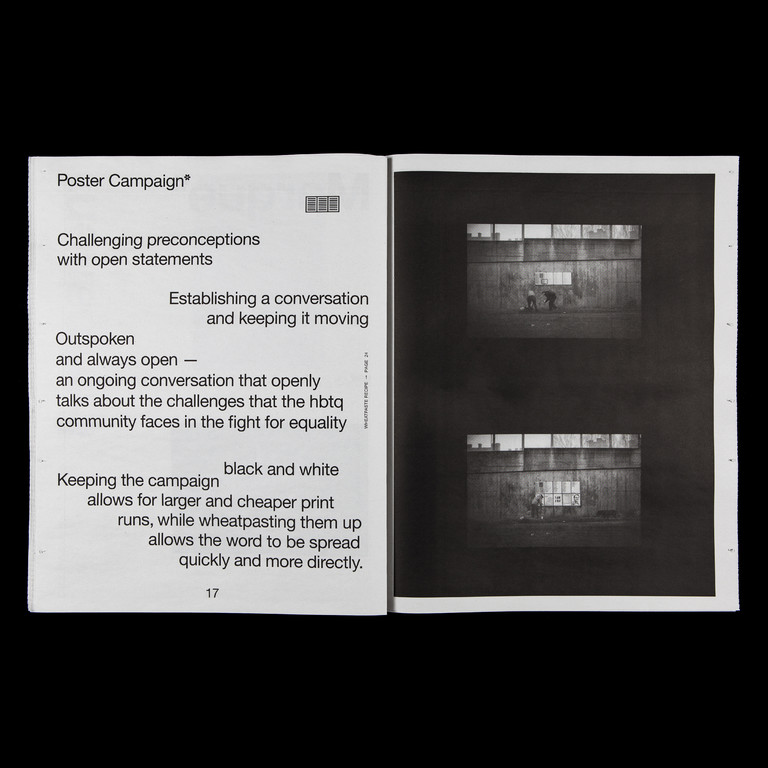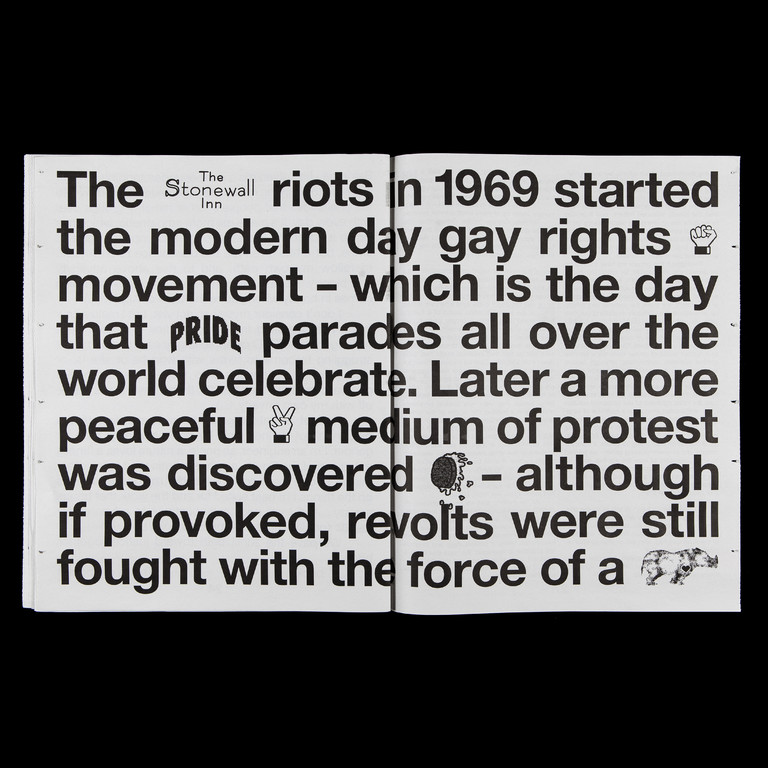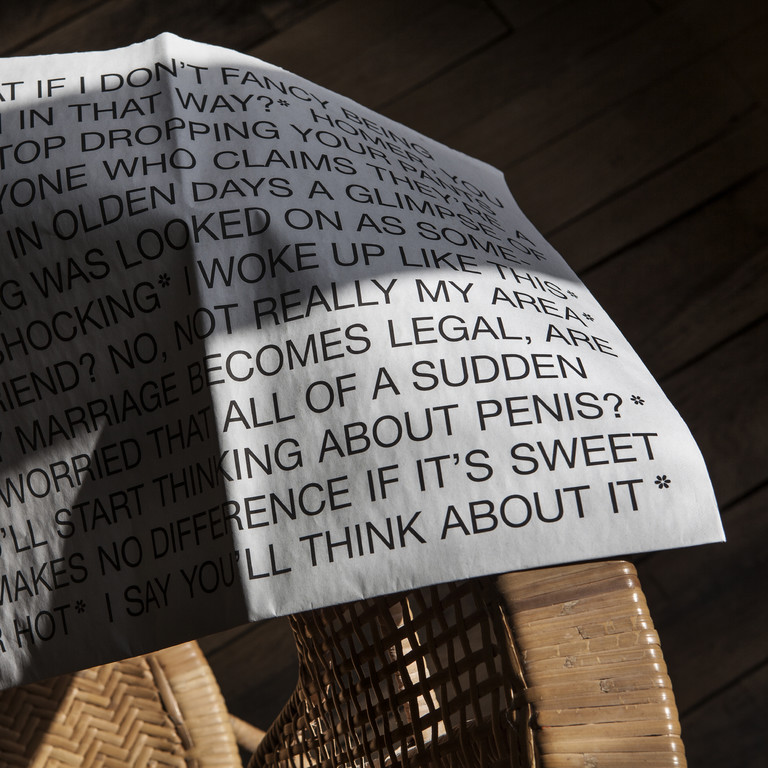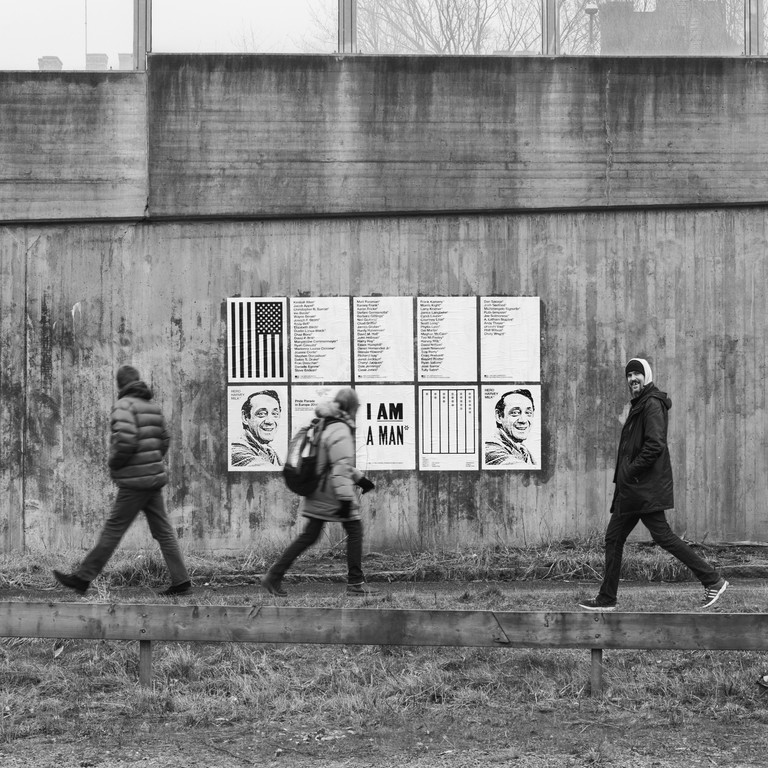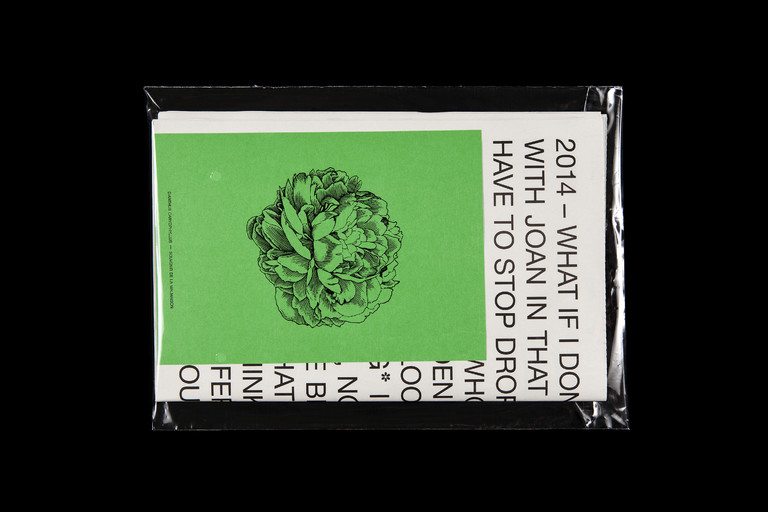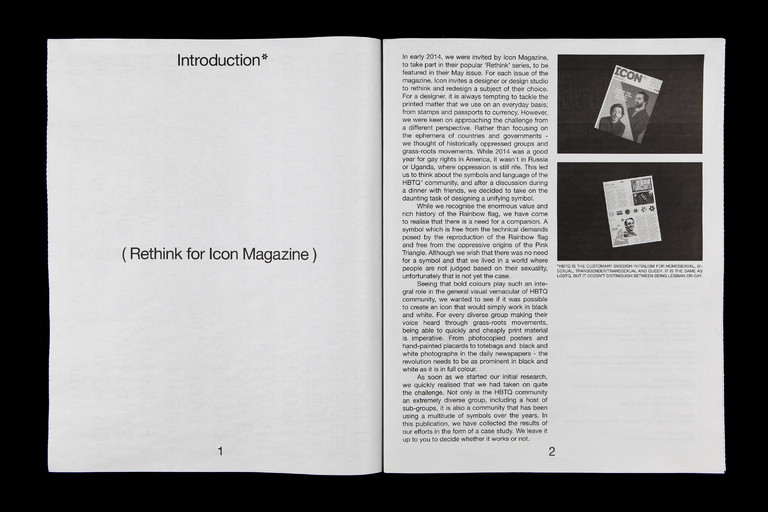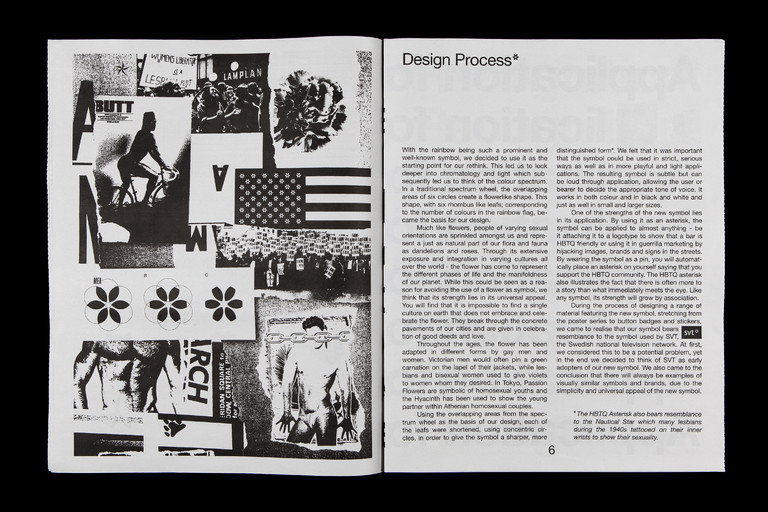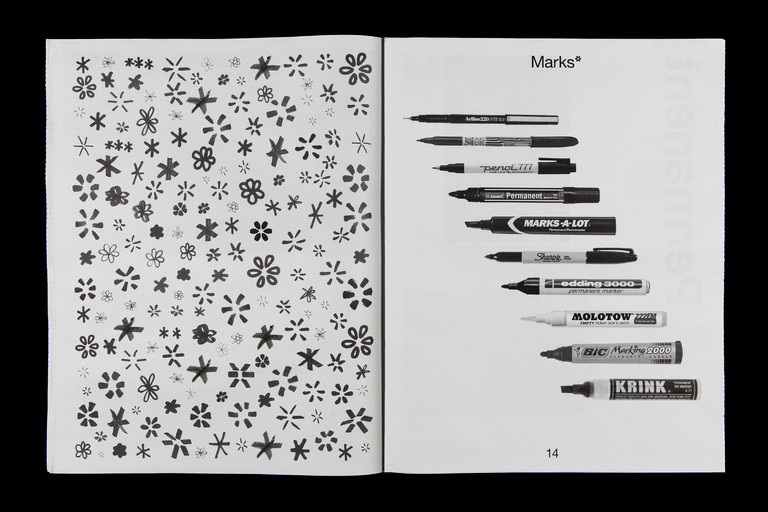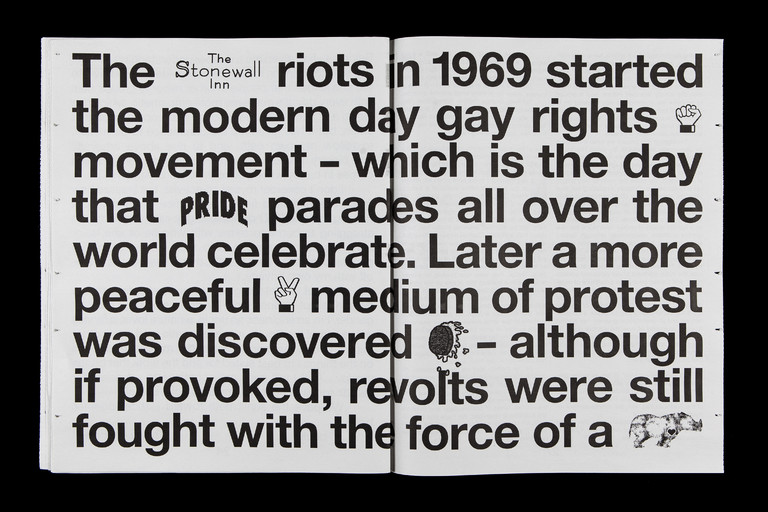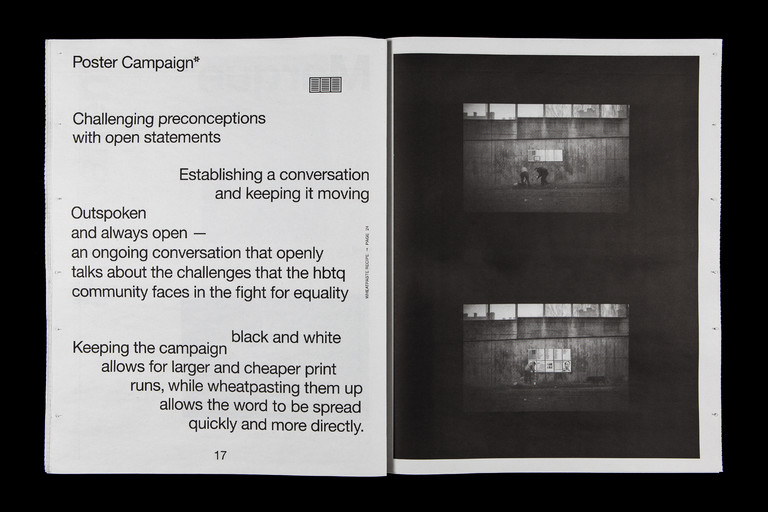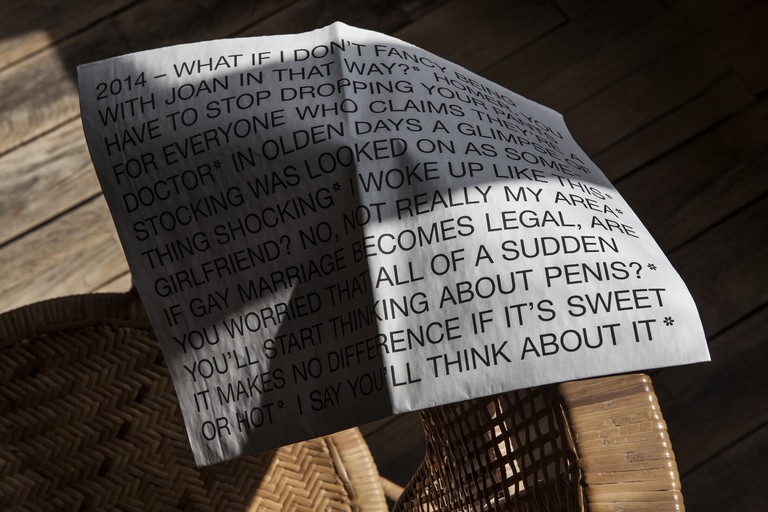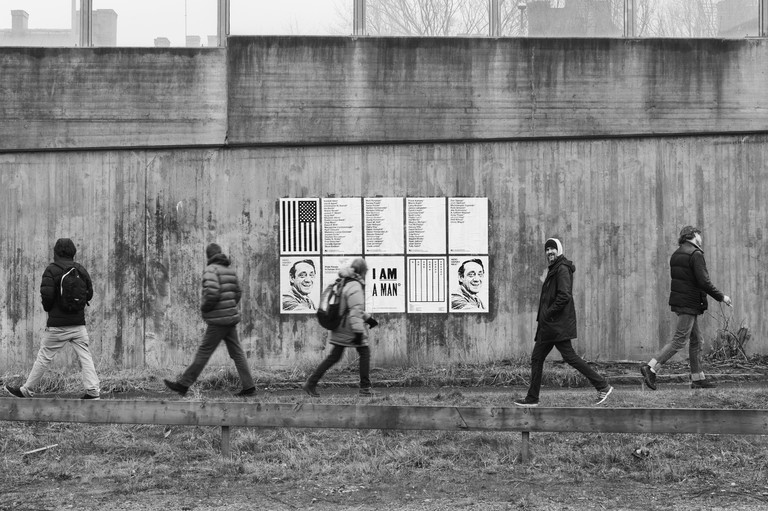 Zine (Tabloid)
HBTQ* by Lundgren+Lindqvist
About the artist

Lundgren+Lindqvist is a Sweden based design studio led by founding partners Andreas Friberg Lundgren and Carl-Johan Lindqvist. With an approach that is conceptually driven, the studio has built an international reputation for crafting high quality solutions that are equally compelling to the eyes and the intellect.
Archive of downloadable assets
Biography Lundgren+Lindqvist
HBTQ* is a publication covering Lundgren+Lindqvist's trial and errors in attempting to design a unifying symbol for the HBTQ* community. The aim was to design a symbol that, in contrast to the Rainbow flag, can be displayed in one colour and that works at smaller sizes.
The process and result is presented in a 32 page newsprint publication, printed in an edition of 300 by the Newspaper Club. The publication comes in a transparent bag with a random (selection of three) coloured symbol card. The publication is accompanied by an online archive, from which the collected assets from the project can be downloaded and used freely.