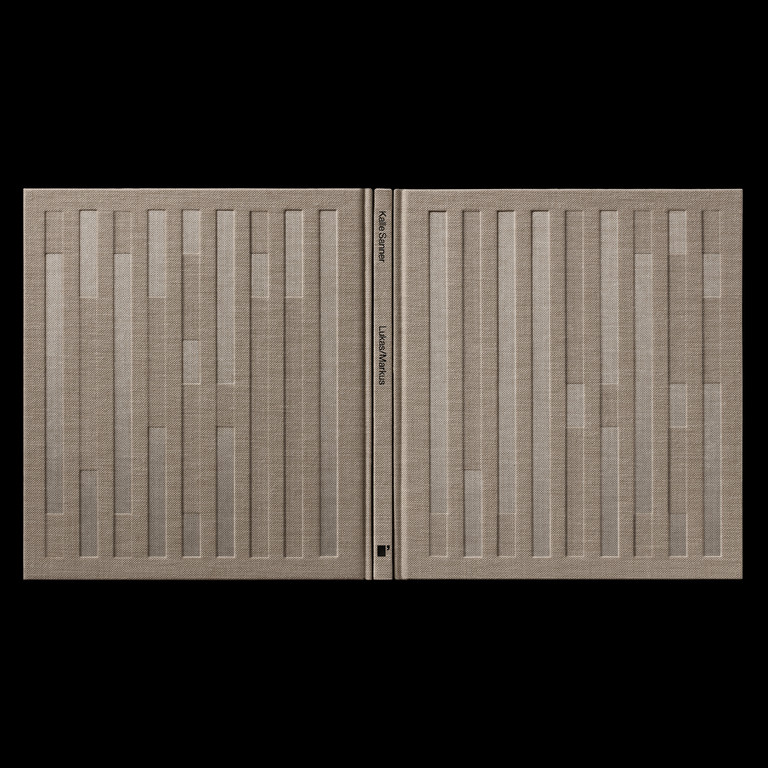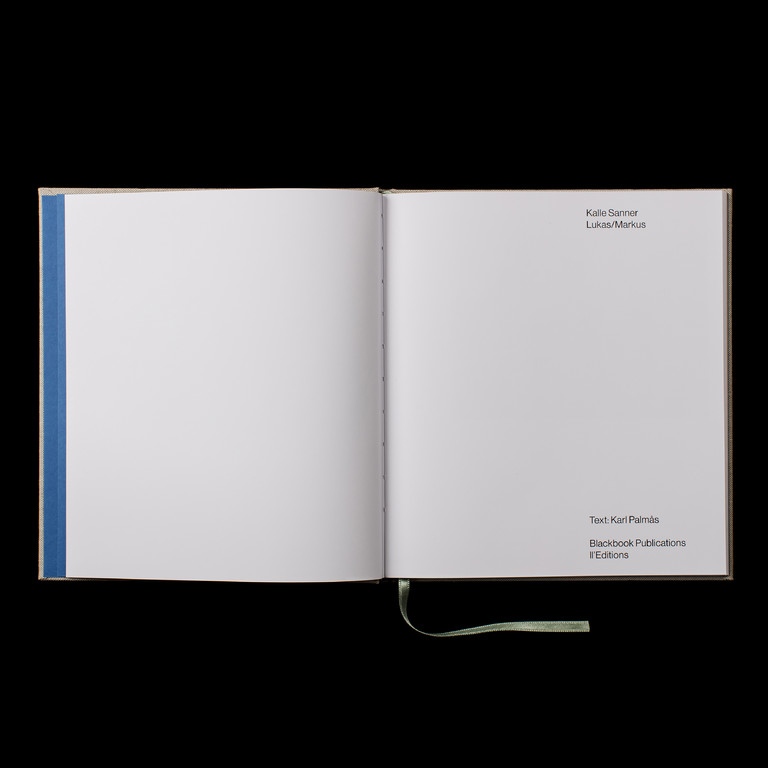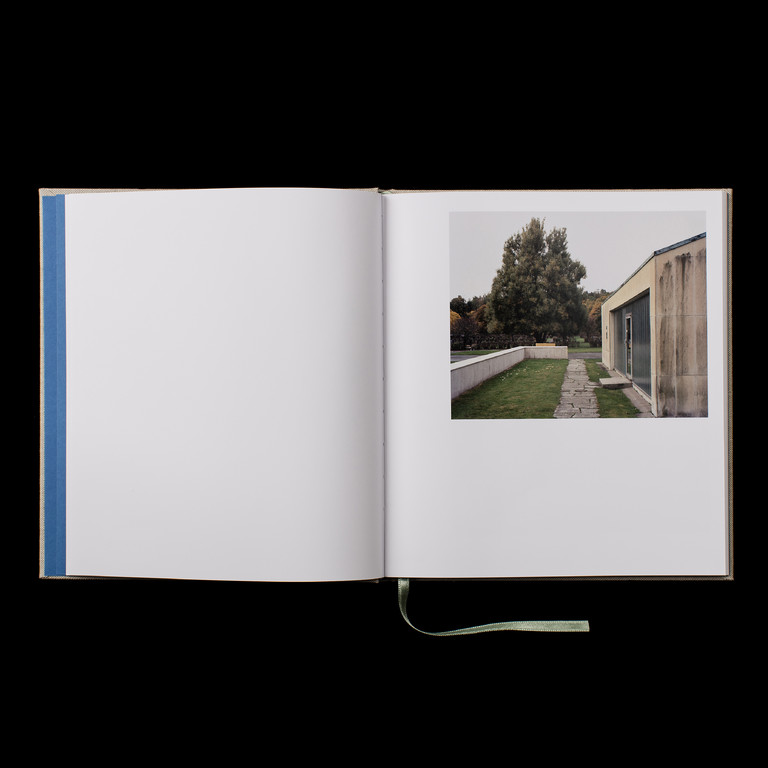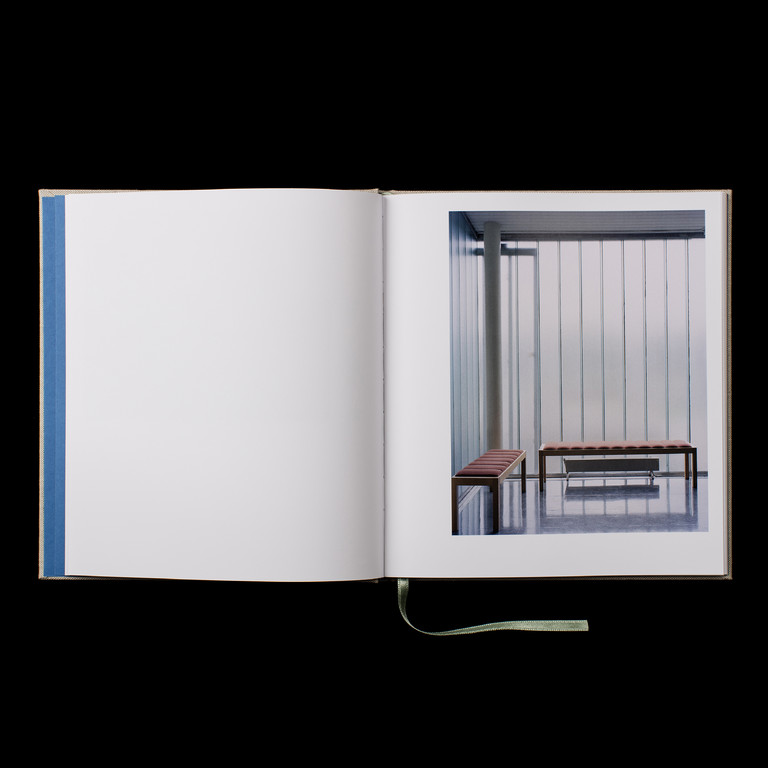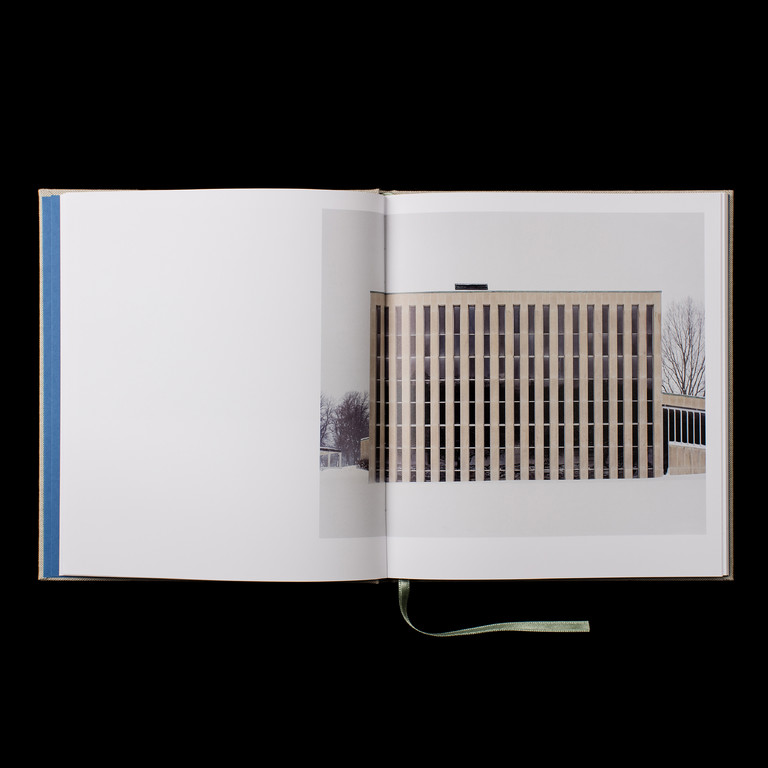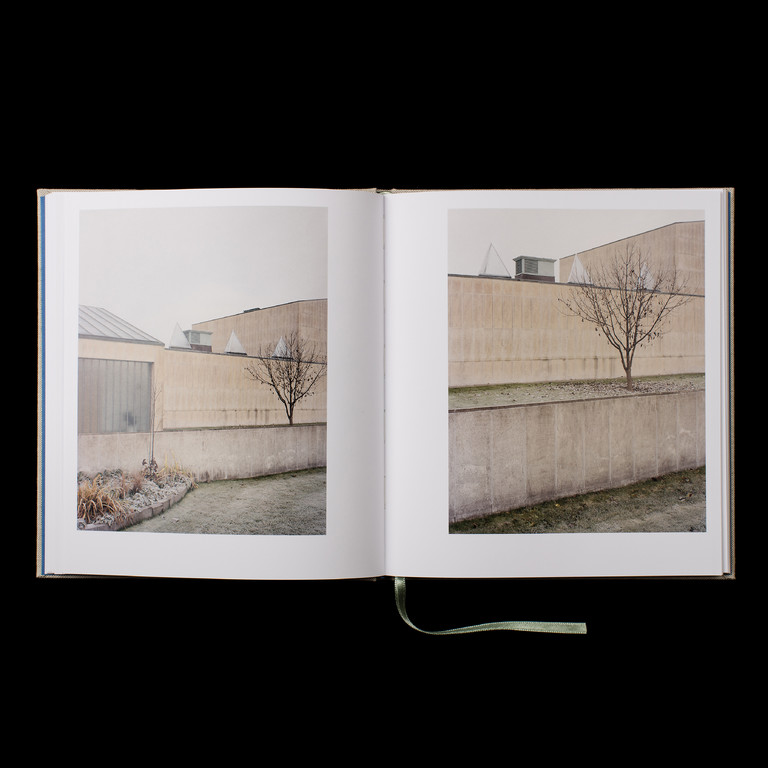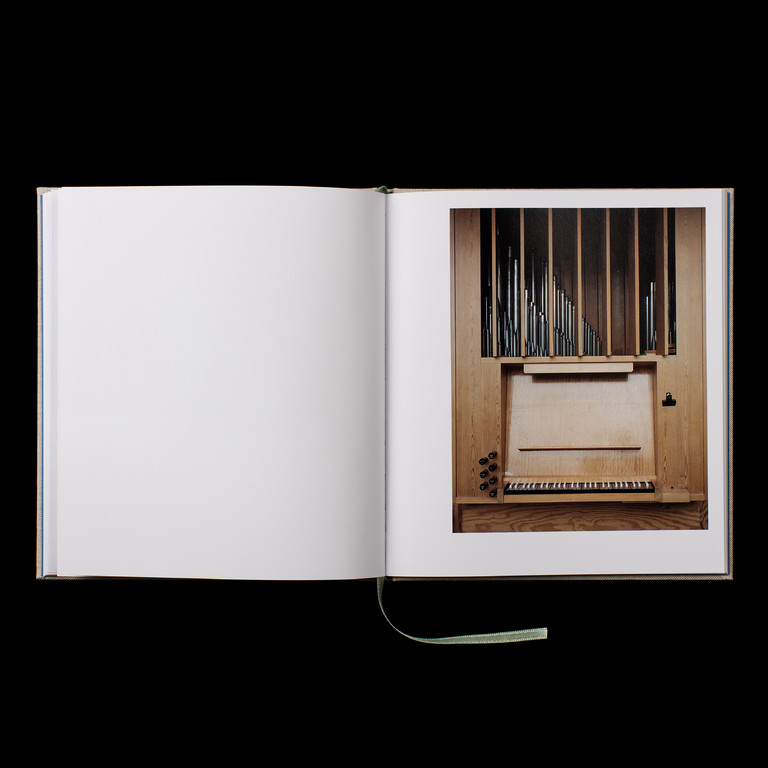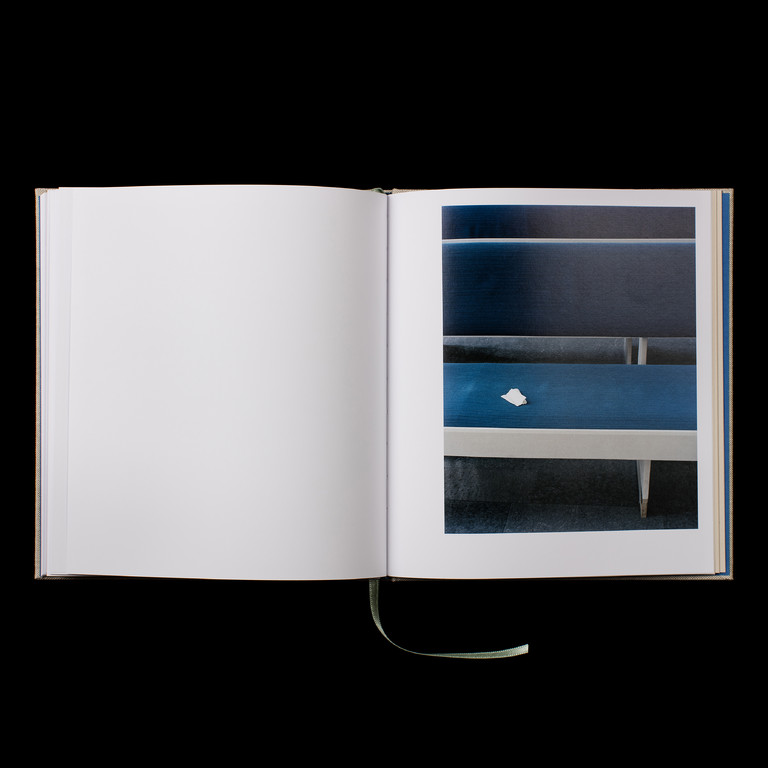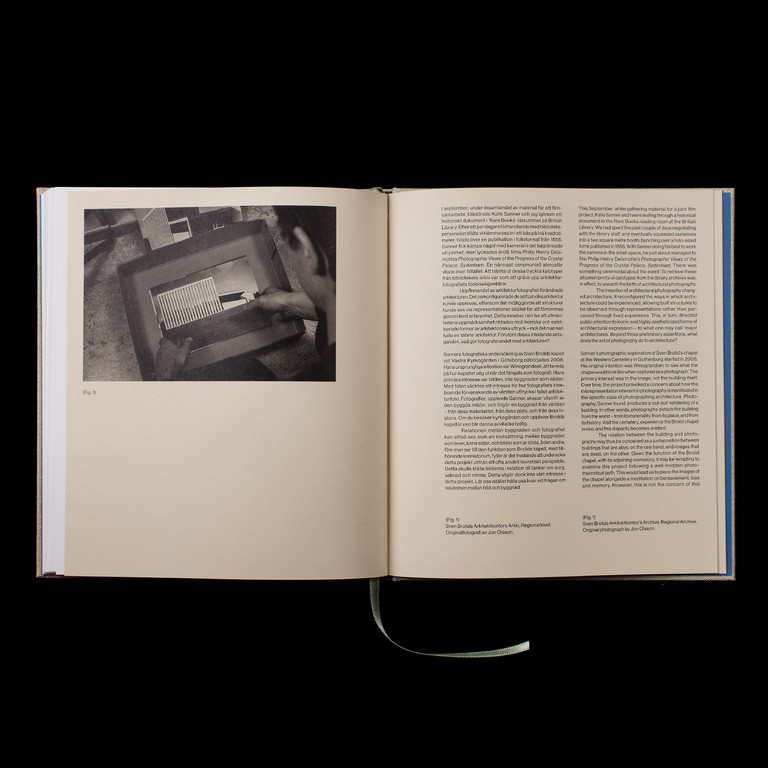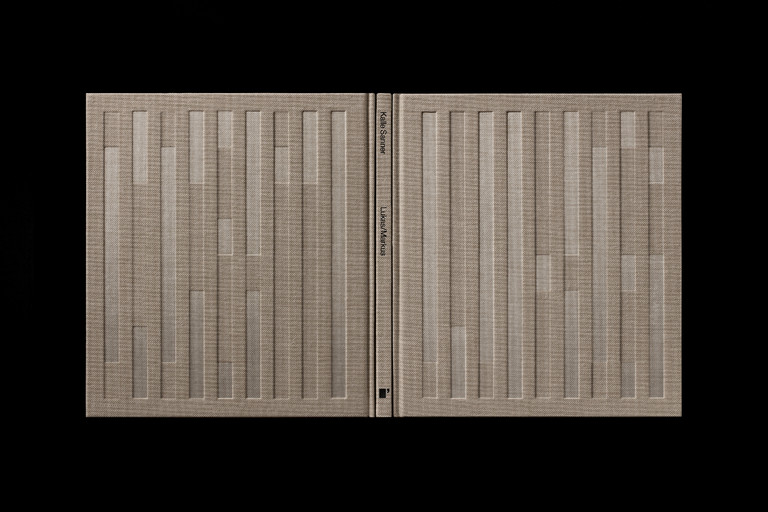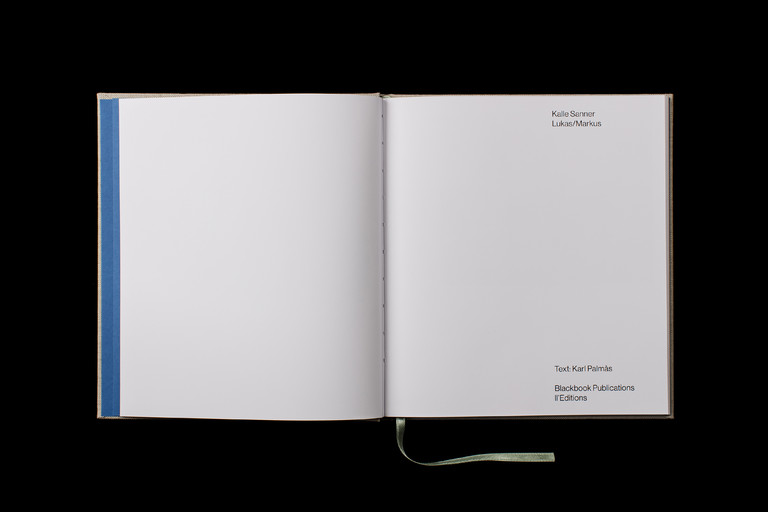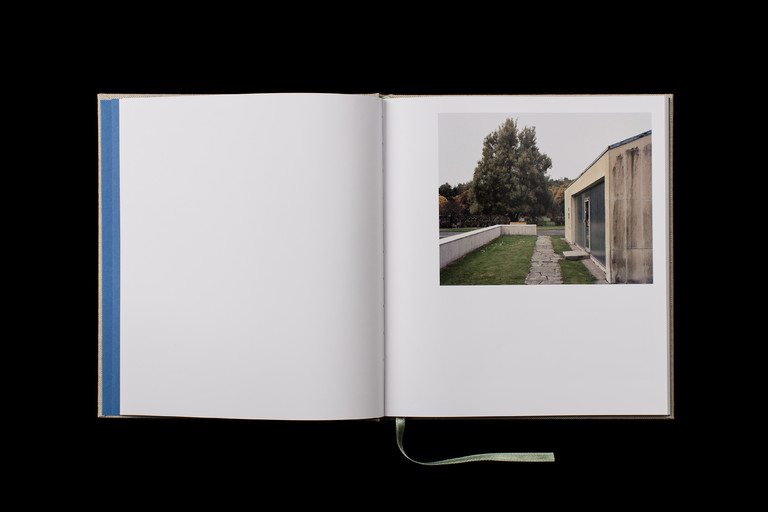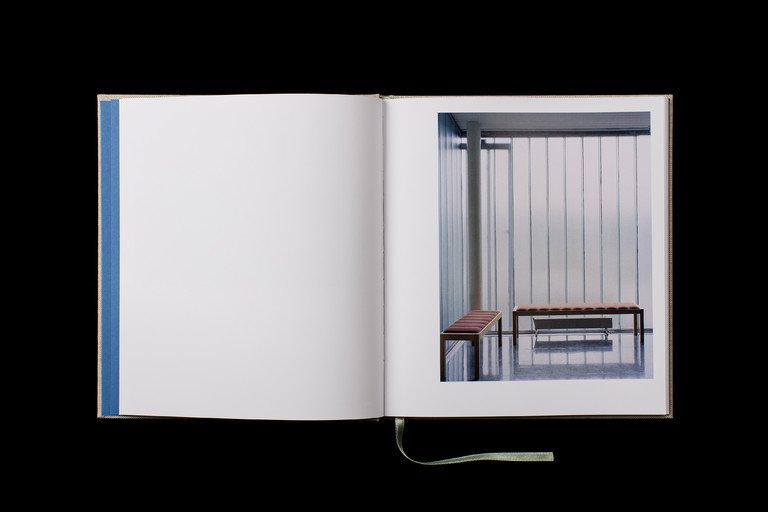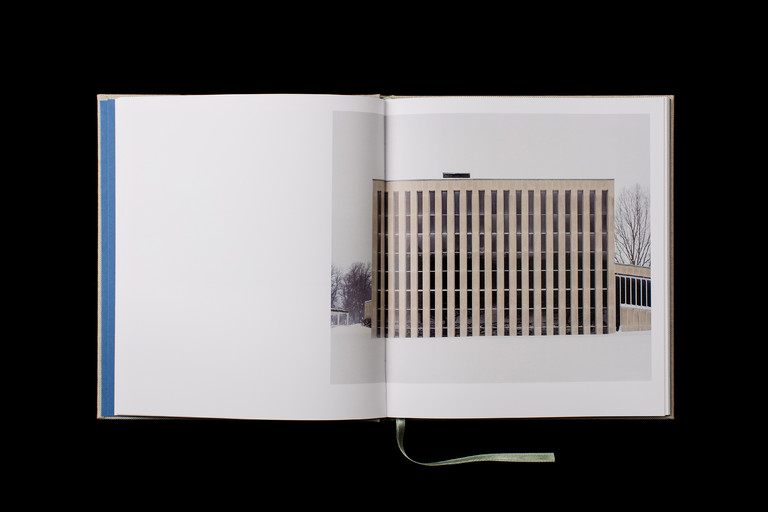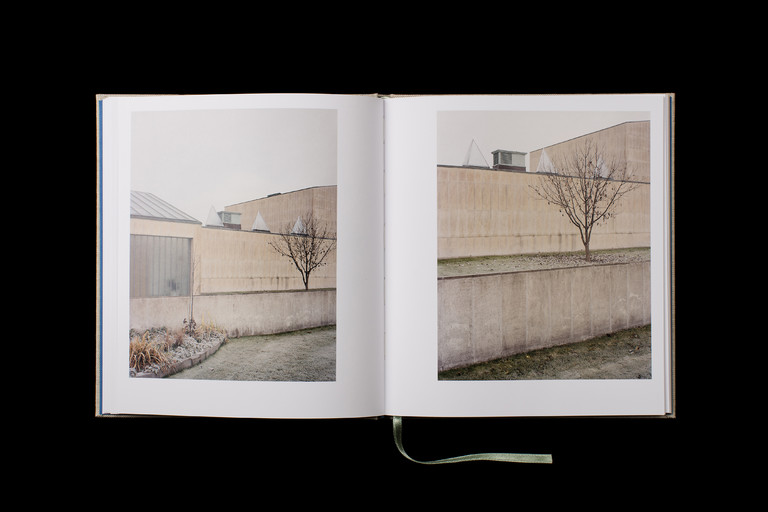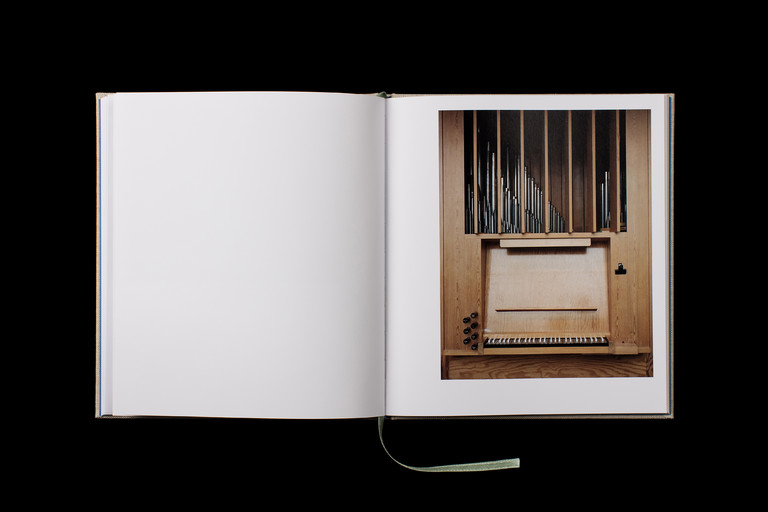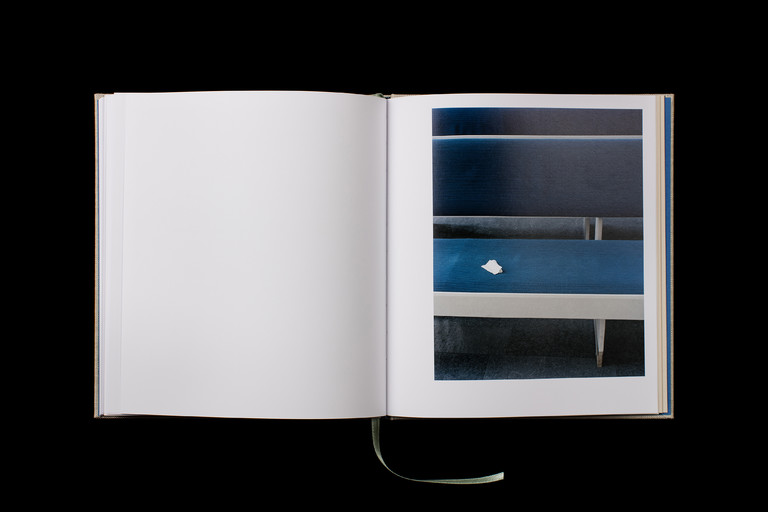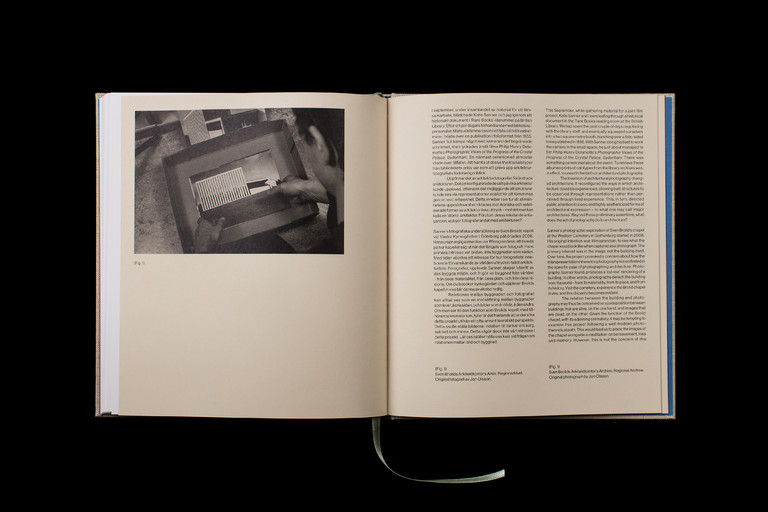 About the artist

Photographer and artist Kalle Sanner (b. 1978) lives and works in Gothenburg, Sweden. In addition to self-initiated projects, Sanner works on commissions for cultural institutions, design studios and architectural firms. Focusing mainly on still life, architecture and exhibition photography; he was previously responsible for the applied photography programme at Yrgo in Gothenburg. Since 2010 he is part of Ord och Bilds editorial committee as well as the photo author section at the Swedish Association of Professional Photographers, whose main task is to highlight Swedish photobook production.
Artist's website
Biography Kalle Sanner
Biography Lundgren+Lindqvist
Biography Karl Palmås
Biography Blackbook Publications
Biography Göteborgstryckeriet
Lukas/Markus is the result of a photographic project spanning over a decade. Located in the Western Cemetery in Gothenburg, architect Sven Brolid's two mirrored chapels Saint Lukas and Saint Markus were designed and built in the 1960:s, the era when Swedish functionalism was at its very peak. A stark silhouette in the otherwise sparsely built-up cemetery, the building does little to blend in with its surroundings. However, there is harmony to be found in the fine tuned correspondence between the materials and in the considered, geometrical features giving the building its characteristic appearance.
During a walk through the cemetery, Kalle Sanner discovered the building and immediately felt a connection to it, prompting him to start exploring the site. As time went by, Sanner continued to return to the building with his large format camera and the project grew along with Sanner's interest in the building and its architect.
The result is a sensitive portrait of both the building itself and its surroundings, but also of the passing of time as the seasons shift in front of Sanner's lens. Sanner's images are complemented by an essay by social researcher Karl Palmås. The clothbound hardcover is embossed, with partial, transparent foil, echoing the facade of Sven Brolid's building. The book was designed by Lundgren+Lindqvist and is printed in HPT Offset and featuring three different paper stocks.
This book is also available as a special edition of 30 copies, divided into three sets of 10, including a signed copy of the book housed in a handmade clamshell box with one of three c-prints, signed and numbered by the photographer.