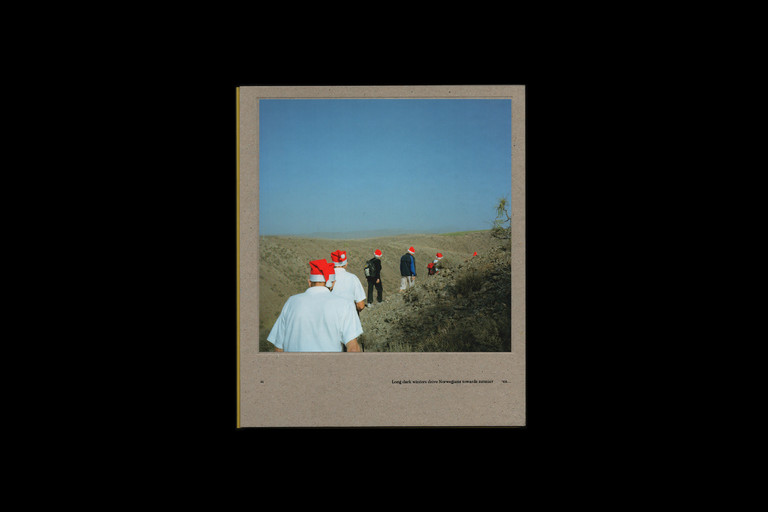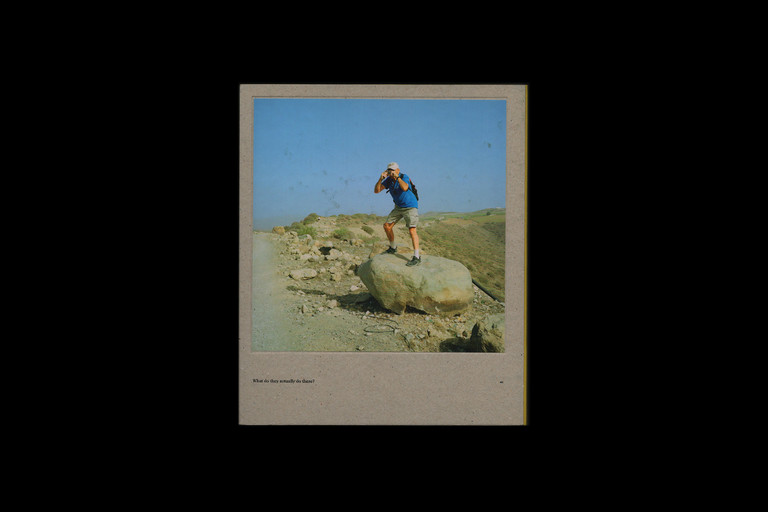 Condition report
Fine condition
Longe dark winters drive Norwegians towards sunnier shores, destinations commonly referred to as Syden in Norwegian. In Syden, Norwegians do almost all the things they can not do at home, and continue to do all the things they do at home. So what do they actually do there? Knut Egil Wang tell us in 48 color images.
biography
Knut Egil Wang (b.1974) graduated with a Bachelor Degree of Photojournalism from Oslo University College of Applied Sciences in 1997. He currently lives in Oslo, Norway.
Knut Egil Wang is a member of Moment Agency, represented by Institute for Artist Management.