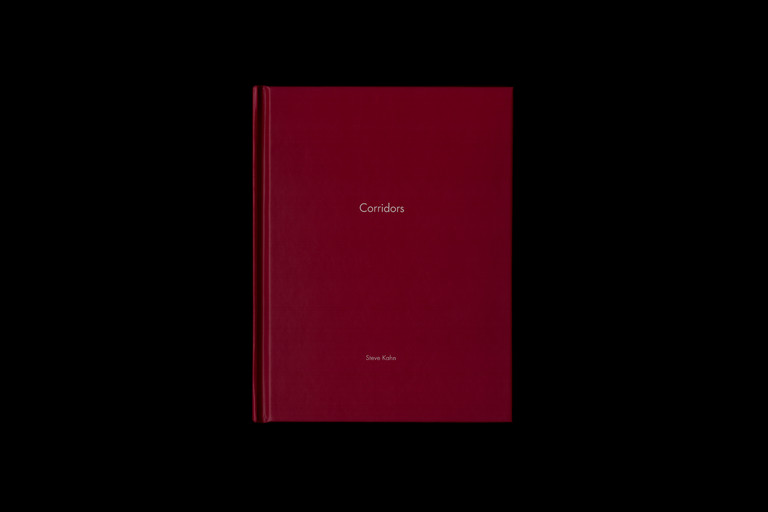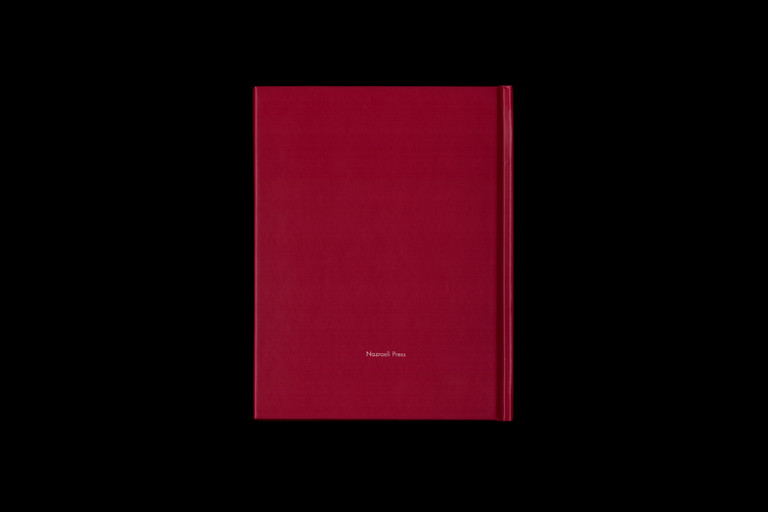 Condition report
Condition as new. Sealed in ziplock bag (not pictured)
Produced in 1979, Steve Kahn's Corridor images were the final chapter of his black-and-white project "The Hollywood Suites 1974-76", which was eventually published as a Nazraeli Library monograph in 2014. In keeping with the style and concerns of the earlier work, the Corridor photographs were originally intimate, pull-and-peel Polaroid prints shot in Hollywood's aging apartment buildings. These furtively snapped images of common hallways were intended to capture the stifling desperation of the tenants' lives through the metaphor of shared interior space. The series was Kahn's first venture into color.
biography
Kahn (b. 1943) was part of an important generation of Los Angeles photographers that included Robert Heinecken, Ilene Segalove and Jerry McMillan, among others. They brought a conceptual and collage approach to the picture. Many were chronicled in the important exhibition at the Laguna Art Museum, "Proof: Los Angeles and the Photograph: 1960-1980". Kahn's work is also included the 2011 book, L.A. Rising: SoCal Artists Before 1980.
Steve Kahn's work is included in the permanent collections of institutions across the United States and Europe, including those of the LA County Museum of Art; San Francisco Museum of Modern Art; Museum of Fine Arts, Houston; Museum of Modern Art, Toulon, France; and De Beyerd Museum; Breda, Holland.