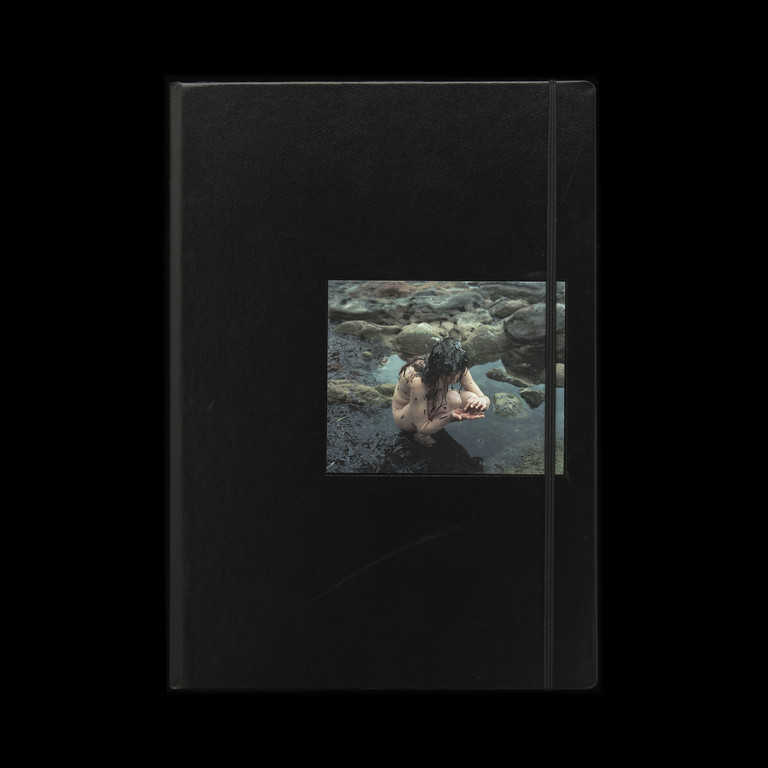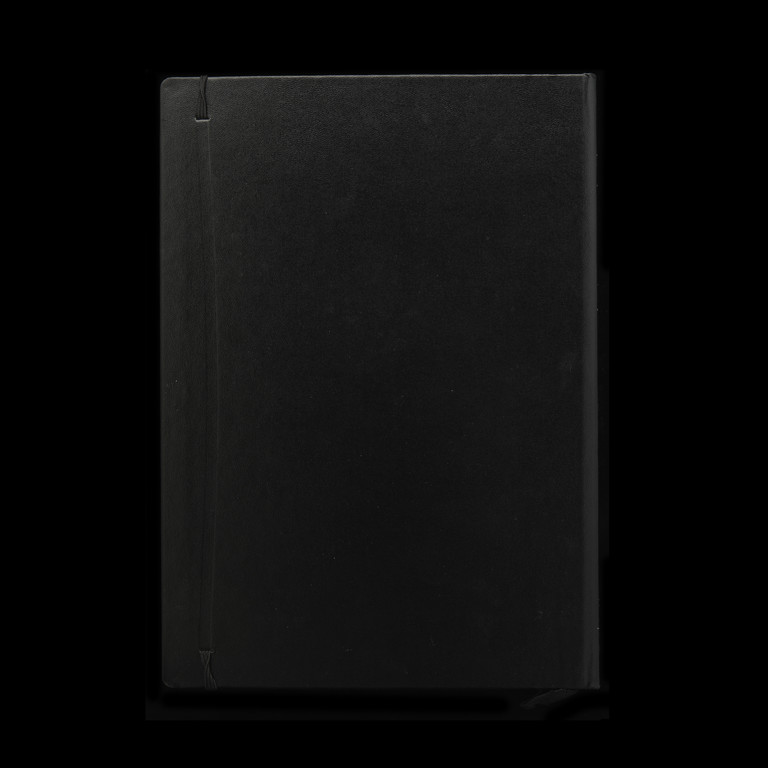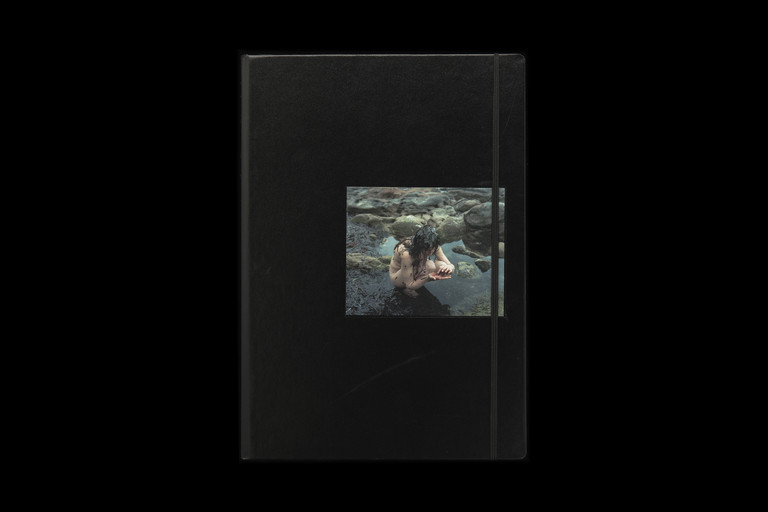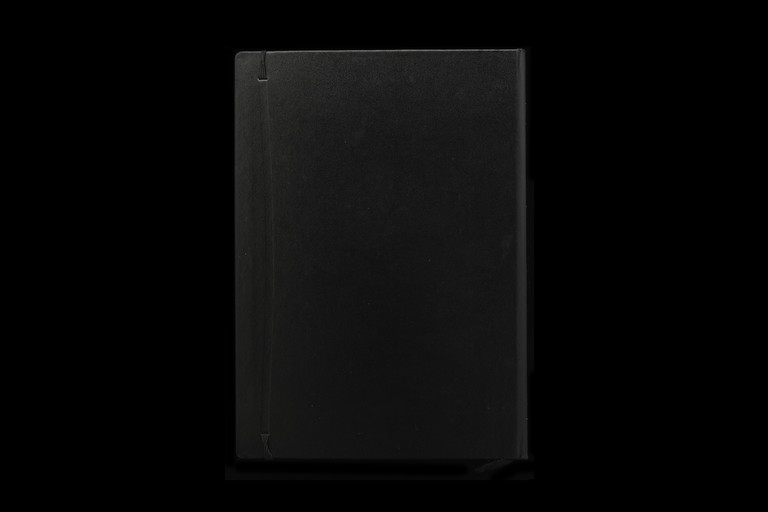 Condition report
Condition as new
"My sketchbook is a physical form of my thoughts, my aquifer of ideas and meditations of the world as I experience and learn from it. It is where my psychological truth takes form and manifests. Abstract forms are fascinating because they are not familiar to us and therefore when presented or seen we have to accept them."
In this project Sara Skorgan Teigen investigate emotions wich do not have a physical shape. She use familiar and unfamiliar forms and patterns in nature; micro cosmos, water, skin and hair are used to investigate their physical and psychological expressions.
Printing and drawing on and with my own body gives her the experience of edges between the objective and the mental world.
biography
Sara Skorgan Teigen (b. 1984) is a Norwegian photographer. She has a degree from the Danish photography school Fatamorgana (2008–2009) and the International Center of Photography in New York (2011–2012). Along the way, she has had a number of photo projects and exhibitions, and in 2011 Teigen received a lot of attention for a photo portrait of herself and a friend during the Copenhagen Photofestival. In the photo, the two stood tightly wrapped and without clothes, and the photo became one of the main festival photos.