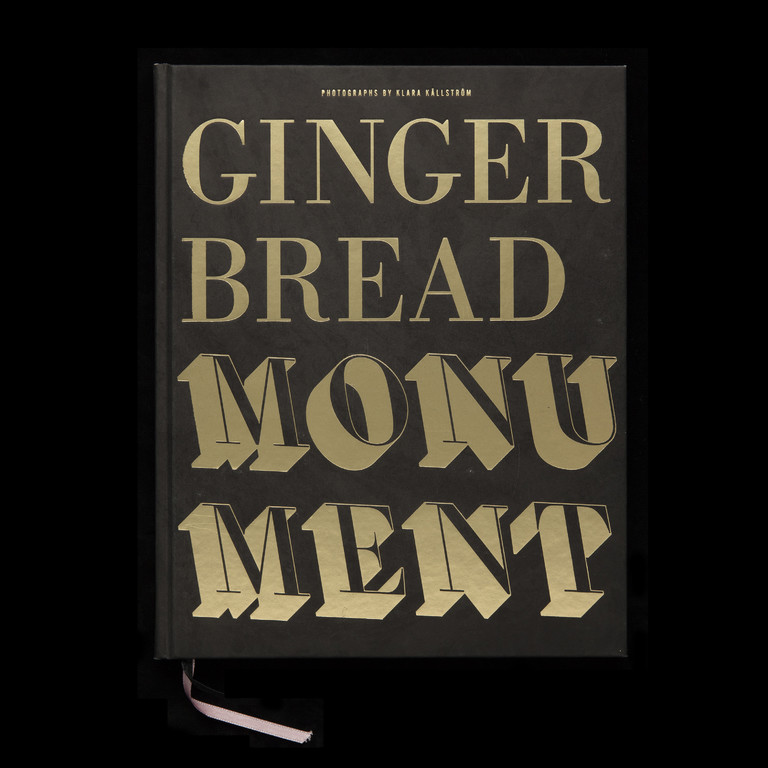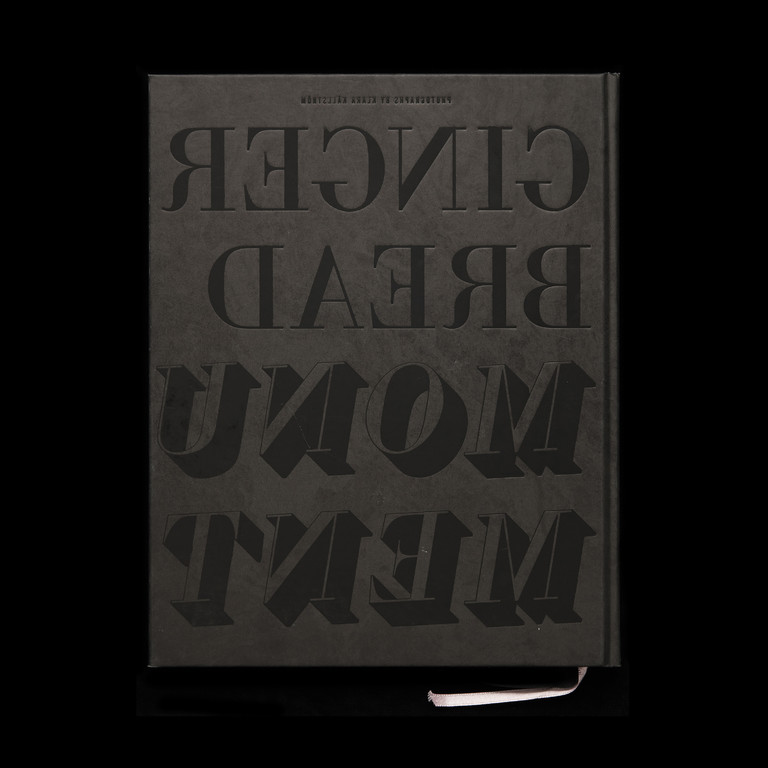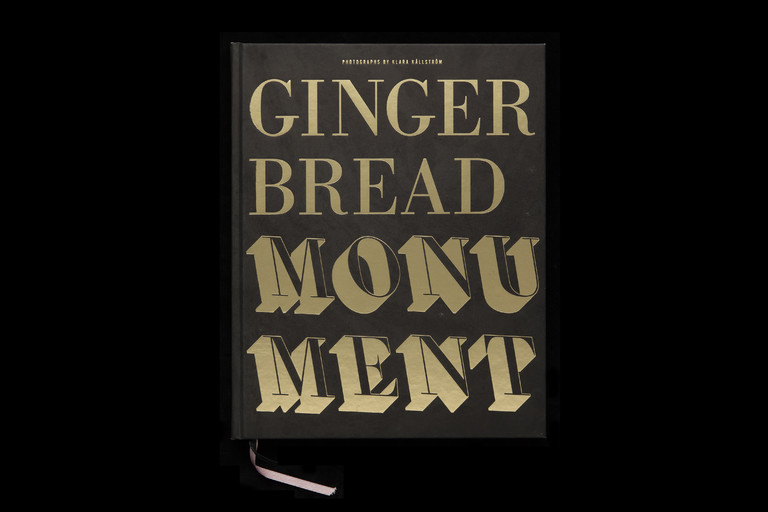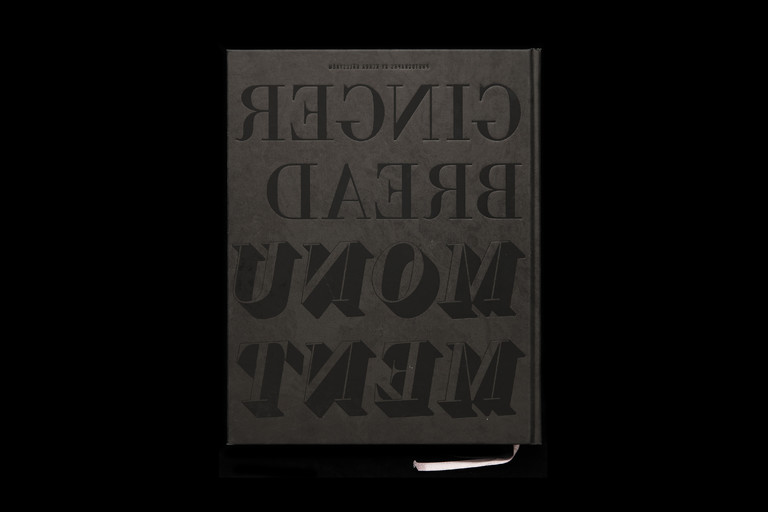 Condition report
Small signs of wear on cover, otherwise conditions new
"Flashes adding light, reminds me of disengaging the tree's photosynthesis at night. The trigger finger makes something grow from the sight of it. The pictures eternalize what only exists for the moment – a snowman, a flower of foil dropped on the floor, a car drive in the night, or – a gingerbread monument." — Viktor Johansson 2008.
Gingerbread Monument is a book of photographs taken over three years time (2006–2008), mainly in Sweden. It is also a book of poems by Viktor Johansson. The poetry reflects upon the photographs and the book design reflects the editing; the blank varnished pages indicate that photographs are missing, that they were removed as a part of the editing process. What is left is a visual poetic story about eternalized moments.
Gingerbread Monument was released in October 2008.
biography
Klara Källström (b. 1984) is a Swedish photographer and artist based in Stockholm, Sweden. She collaborates with photographer Thobias Fäldt under the name KK + TF since 2005. Grounded in the medium of photography, their work focuses on the production of knowledge, exploring the intersections of image and narrative, representation and reality, politics and aesthetics. Through engagements with the documentary, Källström and Fäldt have produced a number of works relating to places undergoing paradigmatic changes where they seek to activate historical layers and notions of uncertainty and chance in order to draw attention to the gap between what is visible and what is told.