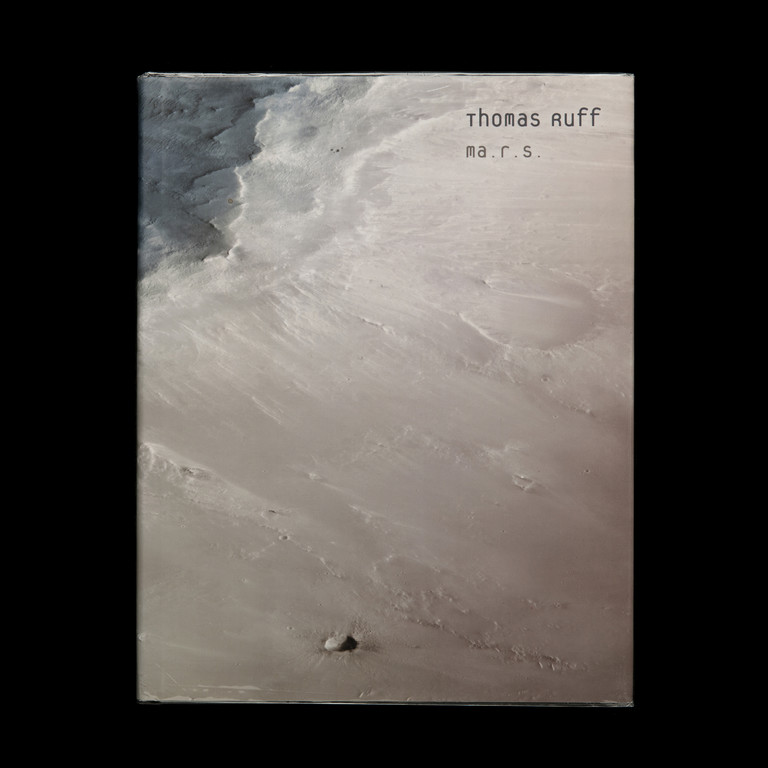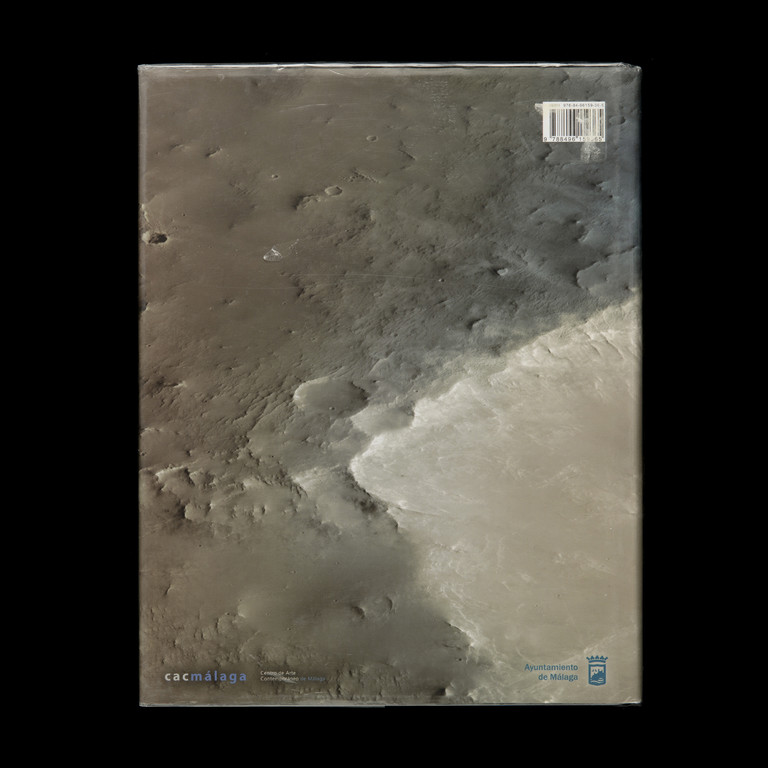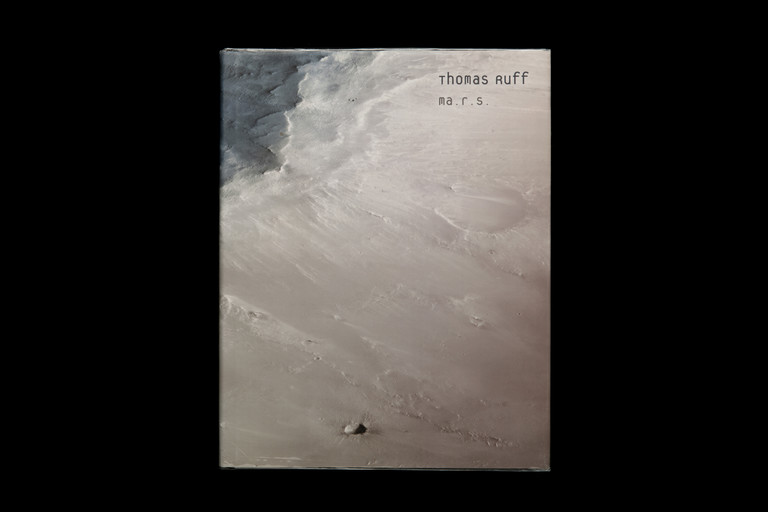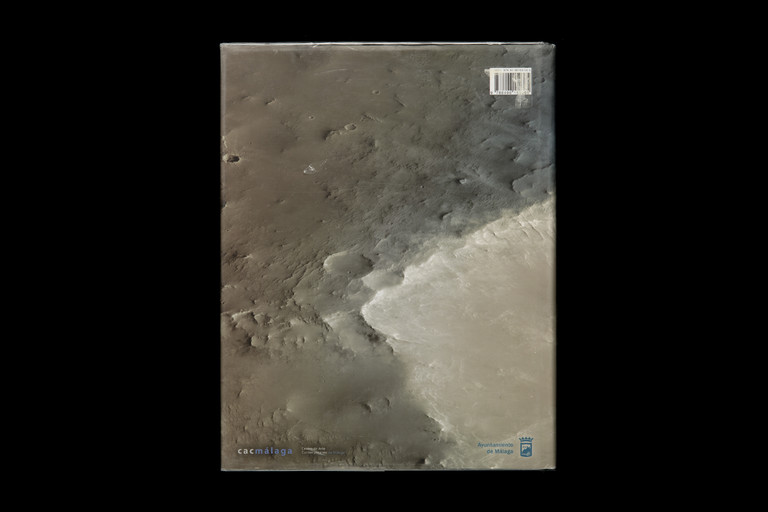 Condition report
Condition as new
Ruff's uses a combination of the visual data obtained during explorations of Mars and the technological sophistication achieved in images on interplanetary space. As with all of these series on cosmic space, Ruff initially had to sift through a vast body of material that required a certain level of expertise to be able to select and thus interpret what is being seen through the images obtained. The series MA.R.S., is offering a low-level aerial survey of the surface of Mars, using colour filters that create a tenuous glow and thus convert the planet's arid surface into that 'promise of happiness' which should be associated with everything related to beauty.
–
During Ruff's studies in Düsseldorf and inspired by the lectures of Benjamin HD Buchloh, he developed his method of conceptual serial photography. Ruff began photographing landscapes, but while he was still a student he transitioned to the interiors of German living quarters, with typical features of the 1950s to 1970s. This was followed by similar views of buildings and portraits of friends and acquaintances from the Düsseldorf art and music scene, initially in small formats.
biography
Thomas Ruff (born 10 February 1958) is a German photographer who lives and works in Düsseldorf, Germany. He has been described as "a master of edited and reimagined images".
In the summer of 1974, Ruff acquired his first camera and after attending an evening class in the basic techniques of photography he started to experiment, taking shots similar to those he had seen in many amateur photography magazines.