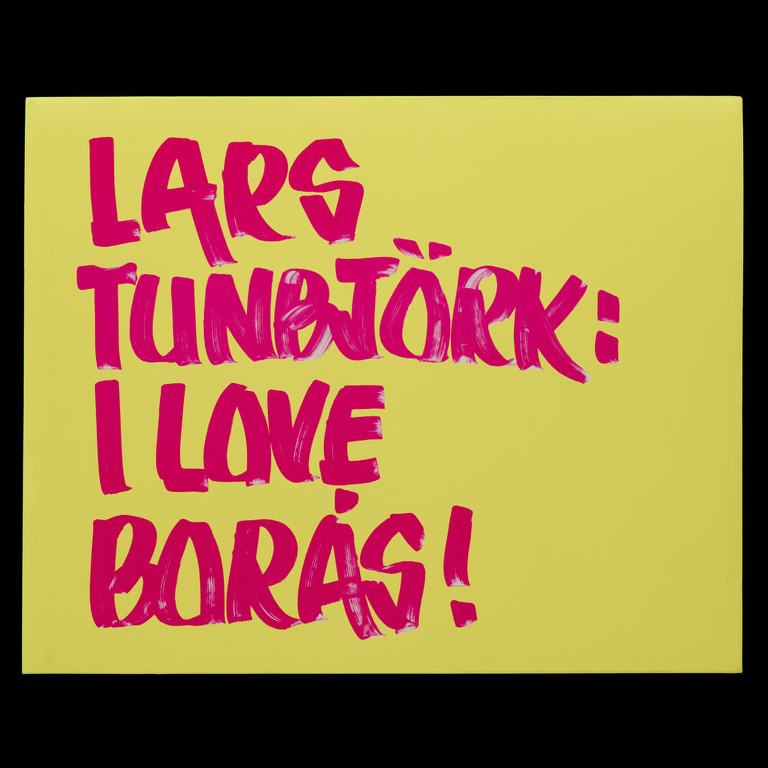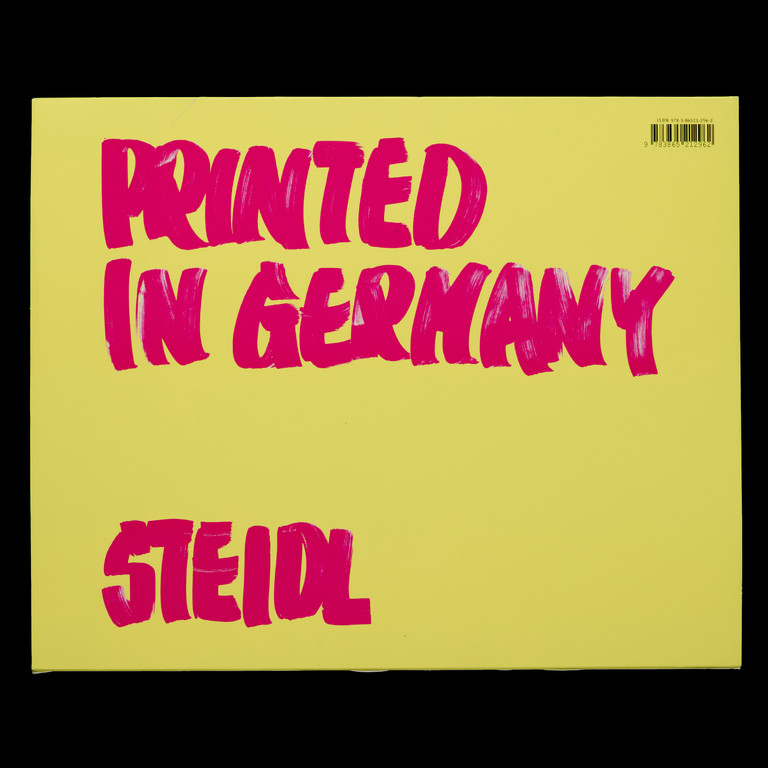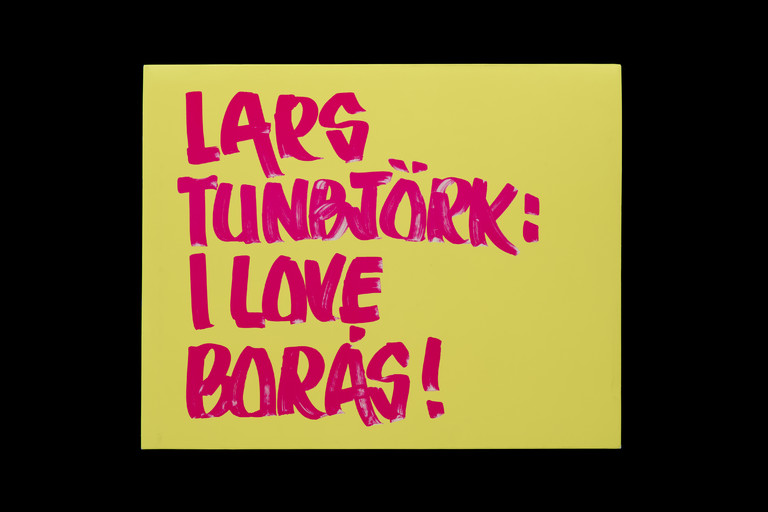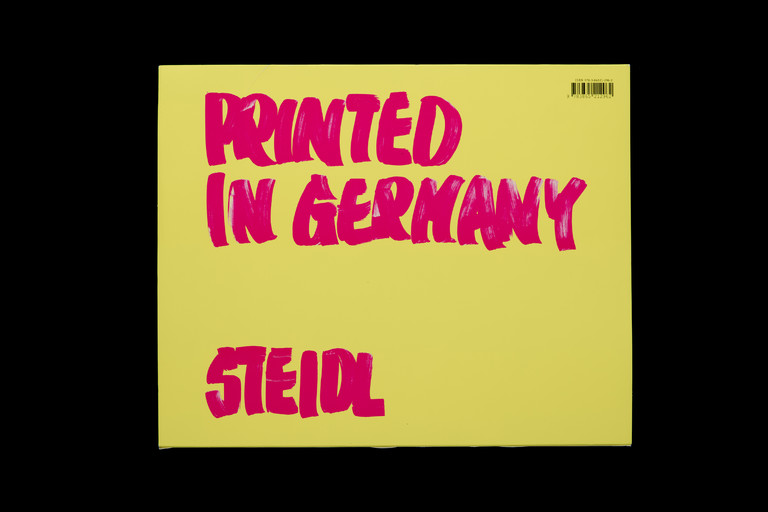 Condition report
Condition as new
"I Love Borås" is Lars Tunbjörk's document of an aimless journey around Sweden between 1988 and 1995. Supermarkets, parties, small town streets, amusement parks, gas stations, TV-shows, landscapes, food. During that time Tunbjörk was working on his series Landet utom sig / Country Beside Itself, but these images were not used in that series because they didn't fit, they were too ugly, too beautiful or too silly. Together they show a darker and more hysteric view of modern western society and Sweden during the economic recession of the early nineties.
—
Tunbjörk's photographs can be found in the collections of the Museum of Modern Art, the Centre Pompidou and the Maison Européenne de la Photographie in Paris. Tunbjörk was a member of Agence Vu and worked for The New York Times Magazine, Time, GEO, and others.
biography
Lars Tunbjörk (b. 1956, d. 2015) was a Swedish photographer, raised in the Swedish town of Borås, a place which was a big influence for his work throughout his career. He was also influenced early on by Swedish photographer Christer Stromholm and American photographer William Eggleston.