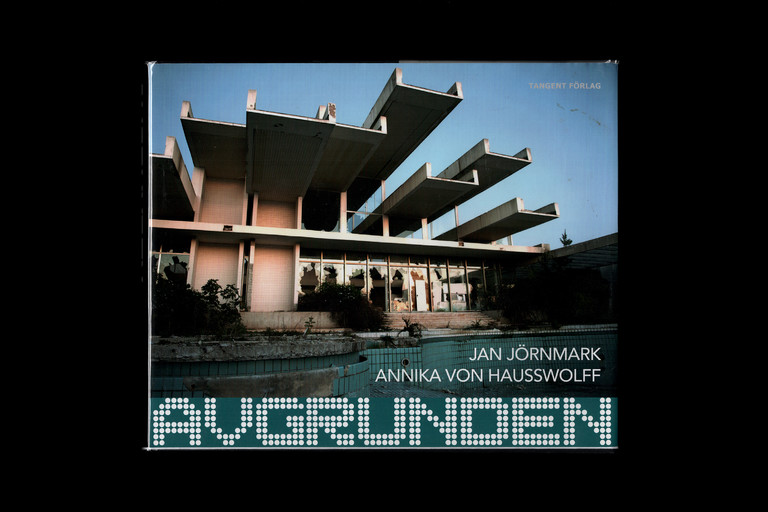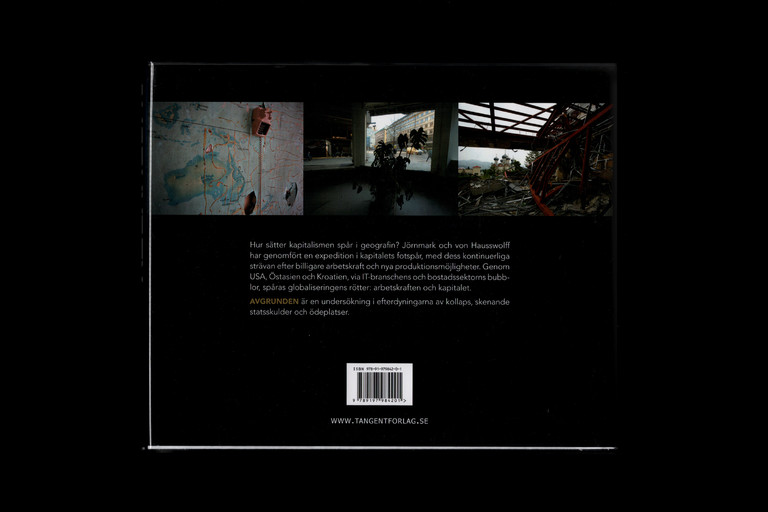 Condition report
Fine condition with stain in top right corner
Annika von Hausswolff and Jan Jörnmark has made an expedition in capitalism. What traces does capitalism leave?
Annika von Hausswolff work has been shown at Fotomuseum Winterthur, Magasin 3 Stockholm Konsthall, Hamburger Bahnhof in Berlin, Muse d'Art Moderne de la Ville de Paris and Statens Museum for Kunst in Copenhagen among other places. She has represented Sweden at the biennials in São Paulo and Venice. She is represented by Andrhn-Schiptjenko in Stockholm and Casey Kaplan in New York.
biography
Annika von Hausswolff (b. 1967) is a Swedish visual artist. She studied at Sven Winquists School of Photography in Gothenburg, Sweden from 1987–89; Konstfack, University College of Arts, Craft & Design, Stockholm from 1991–94 and the Royal Swedish Academy of Fine Arts from 1995-96.
She received a ten-year grant from the Swedish Arts Grants Committee in 2002. She has had solo shows at the Statens Museum for Kunst, Copenhagen, Denmark; Konsthallen-Bohusläns Museum, Uddevalla, Sweden; Norrköpings Konstmuseum, Norrköping, Sweden; and the Baltic Art Center, Visby, Sweden. She was awarded a solo show at the Venice Biennale in 1999.