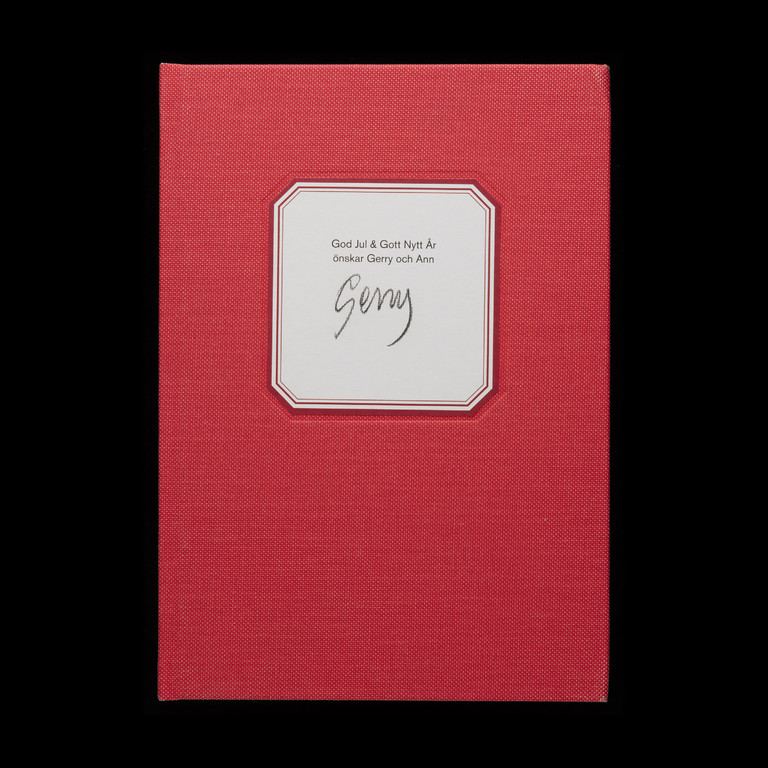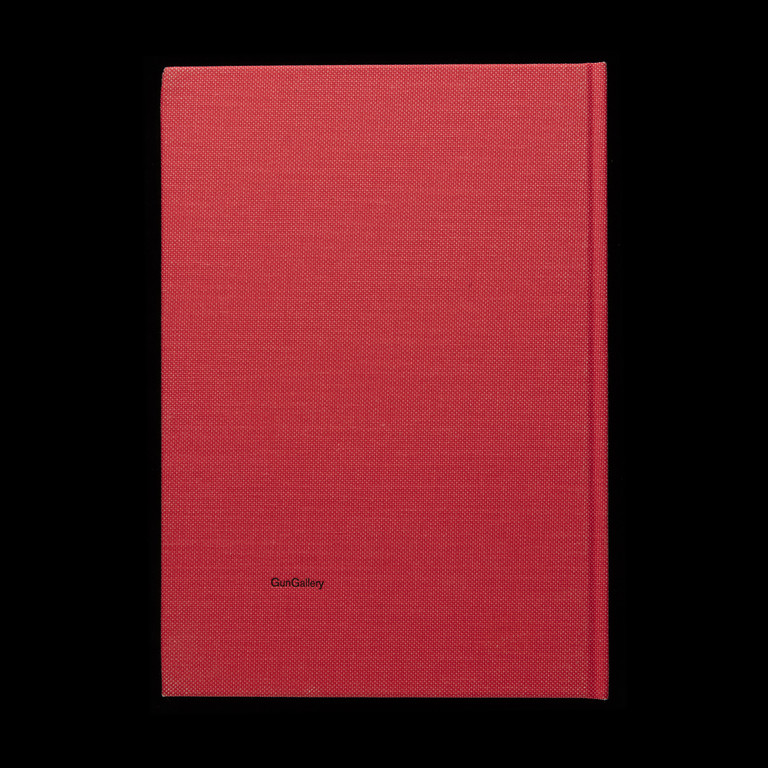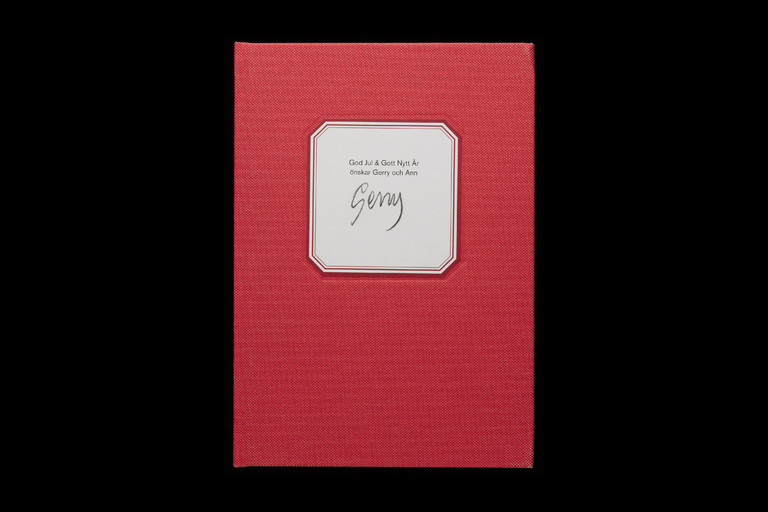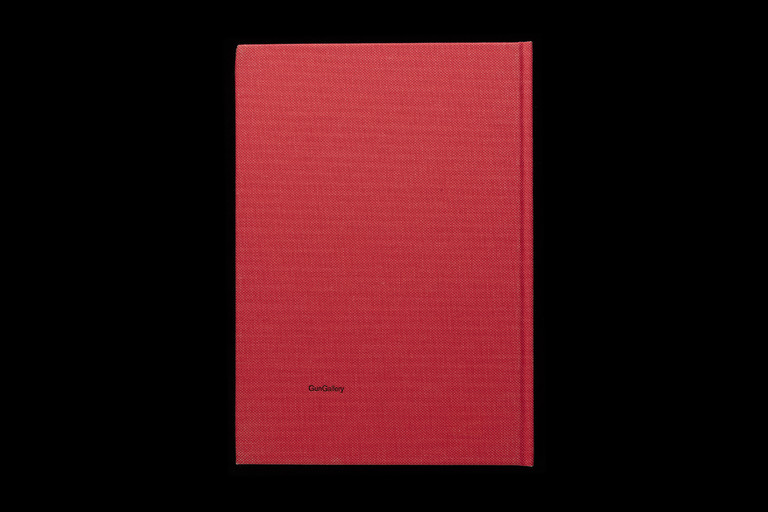 Condition report
Condition as new
A collection of Christmas Cards sent to family and friends from 1978 to 2011. All the pictures are made in the photographer's small home town, Höganäs, in Southern Sweden. Text in Swedish and English by Marie Lundquist.
"Gerry Johansson's Christmas cards can't be arranged according to the Post Office Museum's categories. It may be asked if the Scanian winter even qualifies as anything we think of as the Christmas Spirit. It is ubiquitously grey. Disparate lights shine through the fog like will-o'-the-wisps. Could an elf really use them to navigate? In conjunction with distance-depicting images such as these, the words HAPPY CHRISTMAS are given a different tone. The sender really means them. No glitzy bookmark illusions are conveyed here. This is what reality looks like. It demands a slow contemplation in which all of our glittering notions are brought down. Reality is beautiful, even in its complete greyness." ― Marie Lundquist
—
Since the mid-1980s Johansson has worked as a freelance photographer. His first solo exhibition was at the Fotografiska Museet at the Moderna Museet, 1982. Johansson published a series of geographically focused books starting with Amerika, 1998, Sverige, 2005, Kvidinge, 2007, Ulan Bator, 2009, Pontiac, 2011, and Deutschland, 2012.
biography
Gerry Johansson (b. 1945) is a Swedish photographer based in Höganäs, Sweden. He developed an interest in photography during his teen years and moved to New York in the early 1960s. He later studied graphic design at Konstindustriskolan (today the School of Design and Crafts at the University of Gothenburg), working in graphic design for fifteen years.