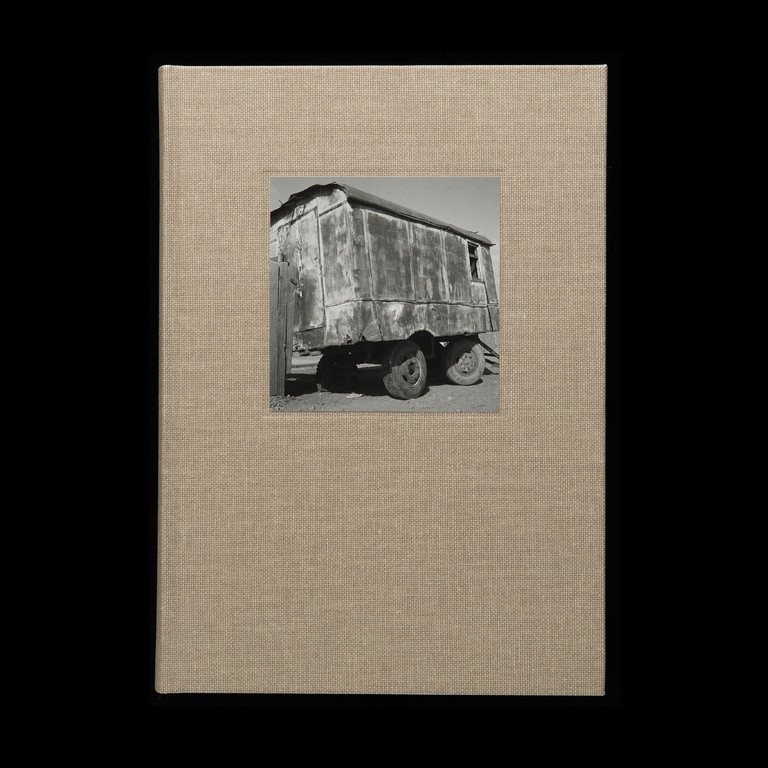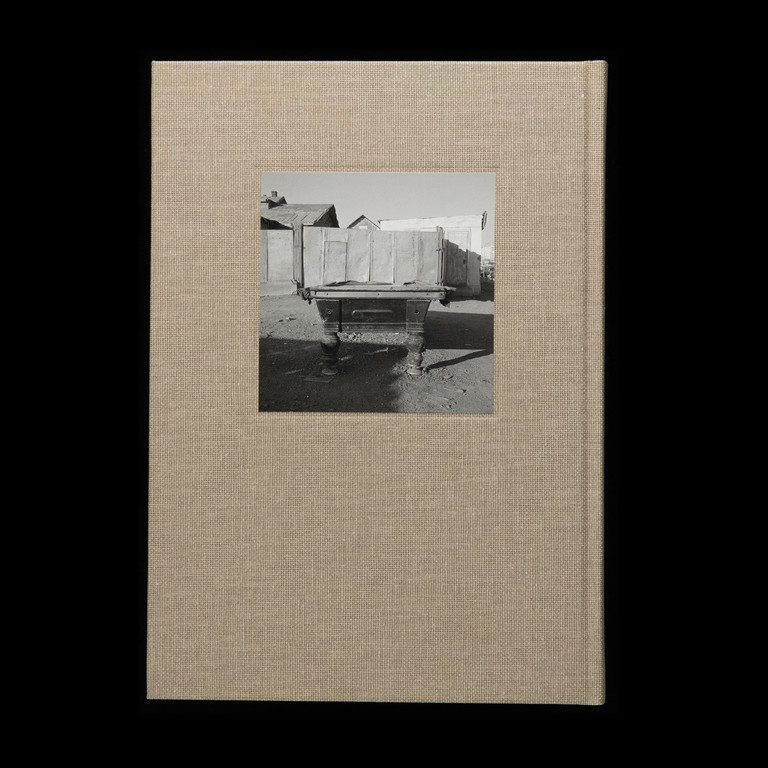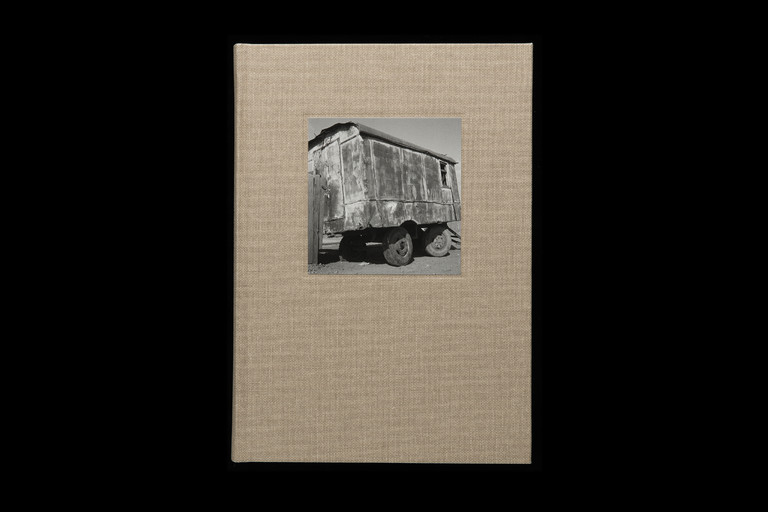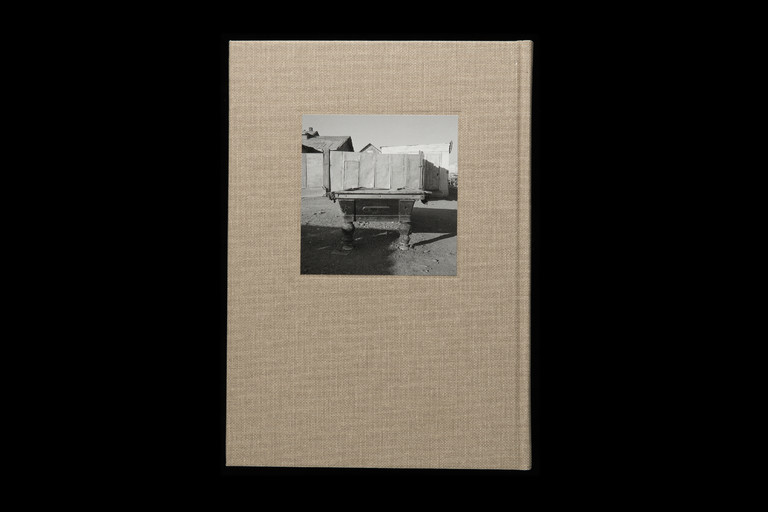 Condition report
Condition as new
Gerry Johnsson's photographs from his daily walks in Ulan Bator, the capital of Mongolia, from September 21st to October 12th 2008.
"Gerry Johansson is one of Sweden's most famous photographers. He is known for portraying quiet small towns around the world, especially in the US, Sweden and Germany. His main goal is to demonstrate the effect people have on their surroundings and how vast cities change over time."
– Arctic Paper
—
Since the mid-1980s Johansson has worked as a freelance photographer. His first solo exhibition was at the Fotografiska Museet at the Moderna Museet, 1982. Johansson published a series of geographically focused books starting with Amerika, 1998, Sverige, 2005, Kvidinge, 2007, Ulan Bator, 2009, Pontiac, 2011, and Deutschland, 2012.
biography
Gerry Johansson (b. 1945) is a Swedish photographer based in Höganäs, Sweden. He developed an interest in photography during his teen years and moved to New York in the early 1960s. He later studied graphic design at Konstindustriskolan (today the School of Design and Crafts at the University of Gothenburg), working in graphic design for fifteen years.