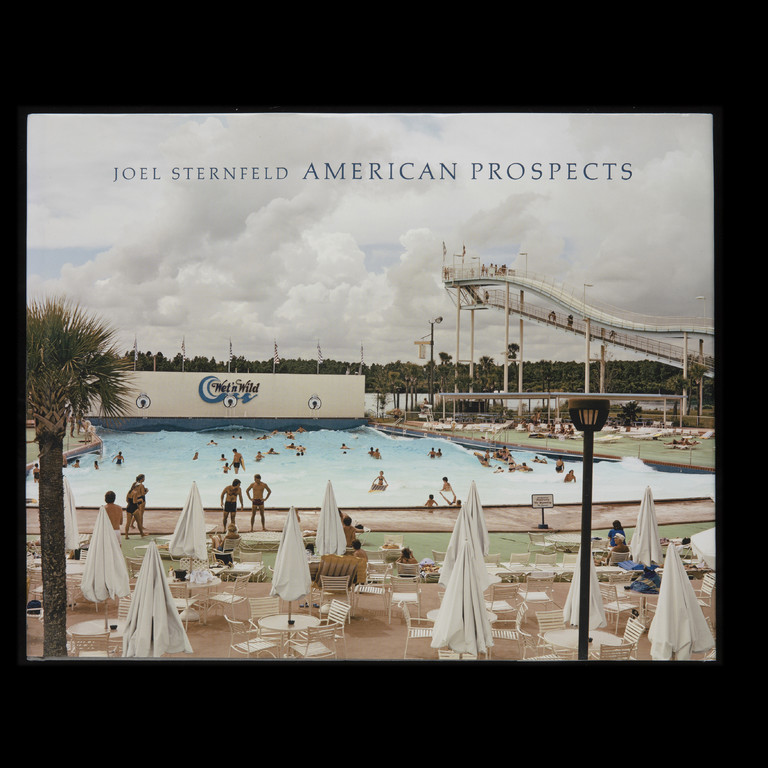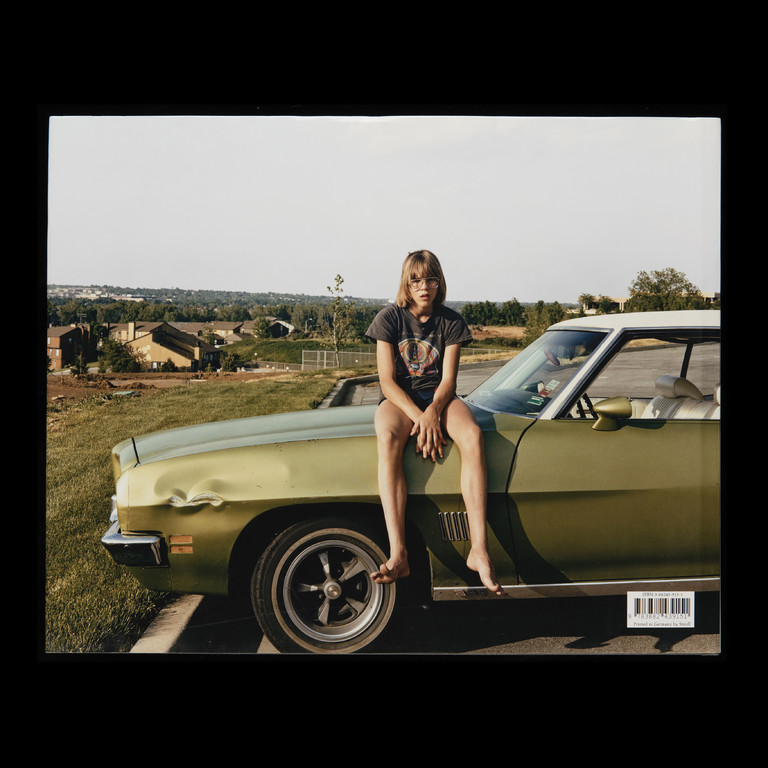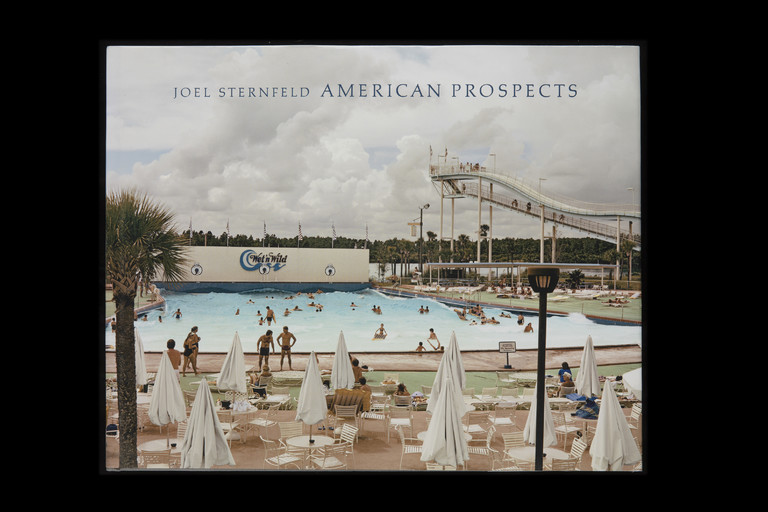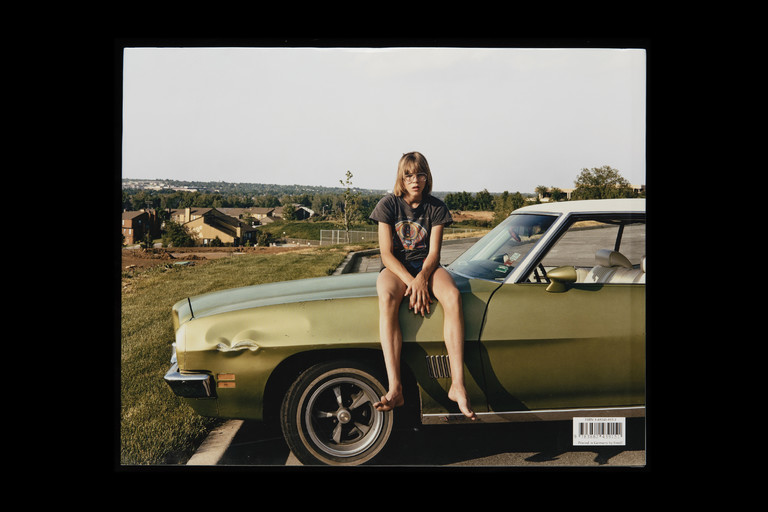 Condition report
Condition as new
First published in 1987 to critical acclaim, the seminal American Prospects has been likened to Walker Evans' American Photographs and Robert Frank's The Americans in both its ability to visually summarize the zeitgeist of a decade and to influence the course of photography following its publication. This definitive edition of American Prospects contains sixteen new pictures, most of which have neither been published nor exhibited. Freed from the size constraints of previous editions, Sternfeld includes portraits and portraits in the landscape which elucidate the human condition in America. The result is a more complex and rounded view of American society that strongly anticipates Sternfeld's "Stranger Passing" series (1985–2000) and links the two bodies of work.
–
Ever since the publication of his landmark study, American Prospects in 1987 his work has maintained conceptual and political aspects, while also being steeped in history, art history, landscape theory and attention to seasonal passage. It is a melancholic, spectacular, funny and profound portrait of America. The curator Kevin Moore has claimed that the work embodies the "synthetic culmination of so many photographic styles of the 1970s, incorporating the humor and social perspicacity of street photography with the detached restraint of New Topographics photographs and the pronounced formalism of works by so many late-decade colorists" (Kevin Moore, Starburst: Color Photography in America 1970-1980).
biography
Joel Sternfeld (b. 1944) is an American fine-art color photographer. He is an artist-photographer whose work is concerned with utopic and dystopic possibilities of the American experience.