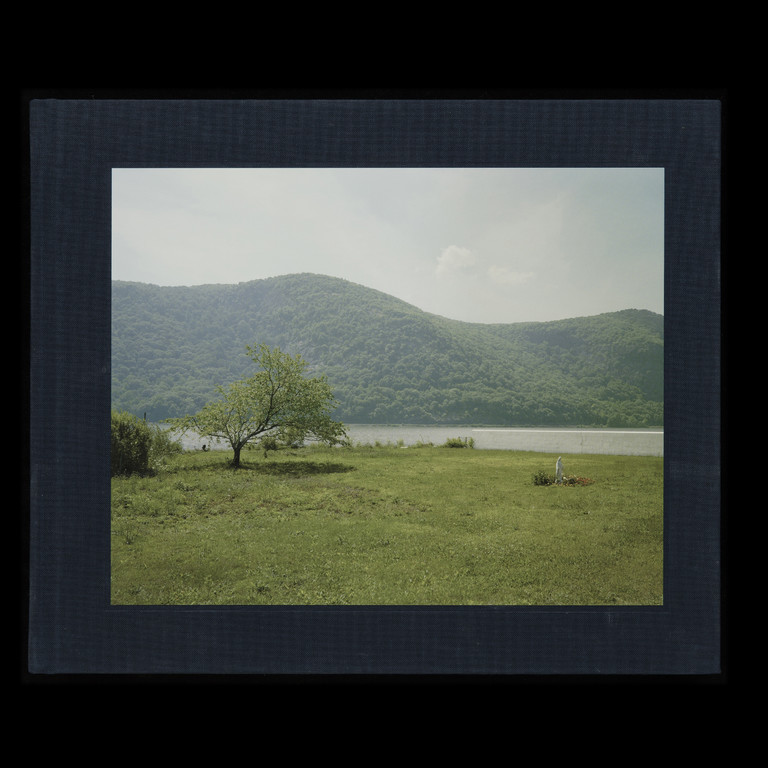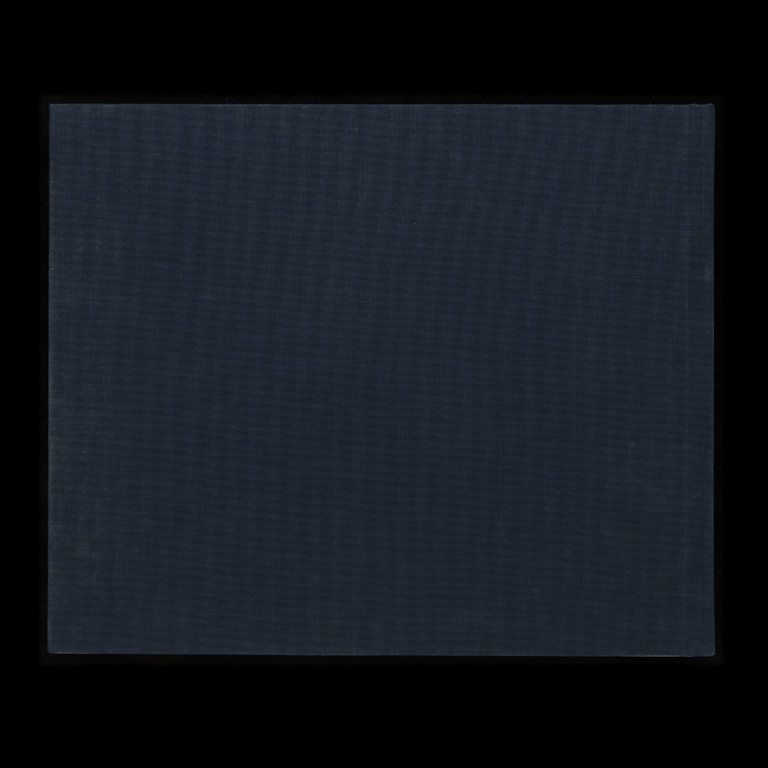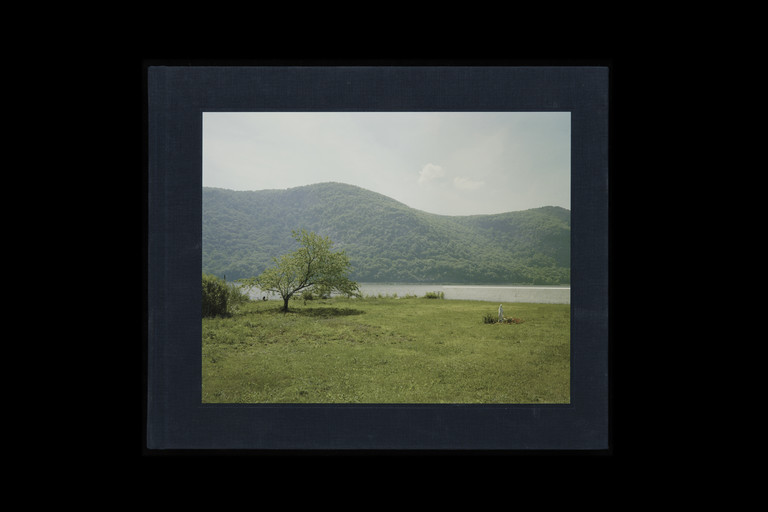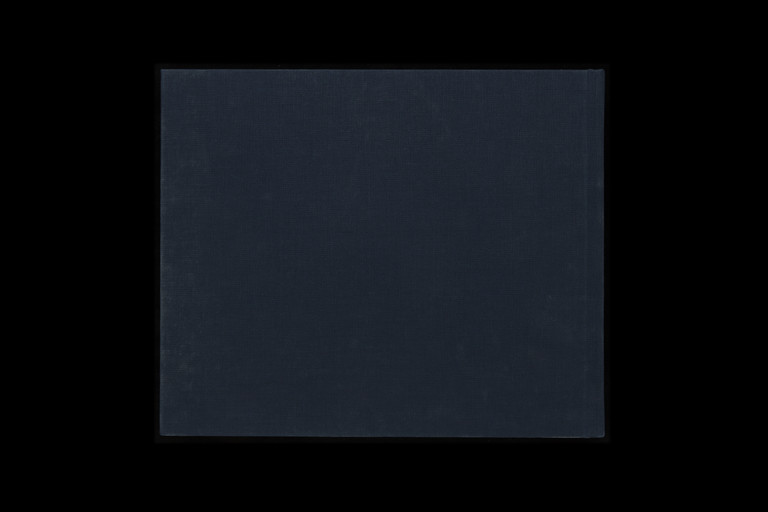 About the artist

Stephen Shore (b. 1947) is an American photographer known for his images of banal scenes and objects in the United States, and for his pioneering use of color in art photography. In 1975 Shore received a Guggenheim Fellowship.
The first of Blind Spot's Series books, this exquisitely produced clothbound artist's book with tipped-on cover image collects 34 color photographs of New York's Hudson Valley by the pioneering American art photographer Stephen Shore (born 1947). Shore, one of America's most important living photographers, is celebrated, alongside William Eggleston, for elevating color photography from a medium associated with family snapshots to a genre equivalent to black-and-white photography. First published in 2011, this deluxe volume, printed by Meridian—widely considered America's greatest photobook printer—was named one of Photoeye's Best Books of the Year by critic Gerry Badger, who writes, "Stephen Shore is the master of the 'quiet' photograph, images which paradoxically speak more than most. These images of the Hudson Valley are quietly and utterly satisfying."
—
Shore became interested in photography at the age of six when he received a darkroom kit of photography as a gift from his uncle. At the age of nine, Shore was given another photography gift; this time the gift was a 35 mm camera, which he used to start taking photographs right away. Soon after that, he received Walker Evans' American Photographs and was convinced of his photographic abilities so much so that he presented several of his works to Edward Steichen (American, 1879–1973) of the Museum of Modern Art at the age of 14. His interest in photography continued to grow, and when he met Andy Warhol (American, 1928–1987) at the Factory three years later, he became a regular at the studio, and photographed works and visitors there. At age 24, the photographer held a solo exhibition at The Metropolitan Museum of Art.