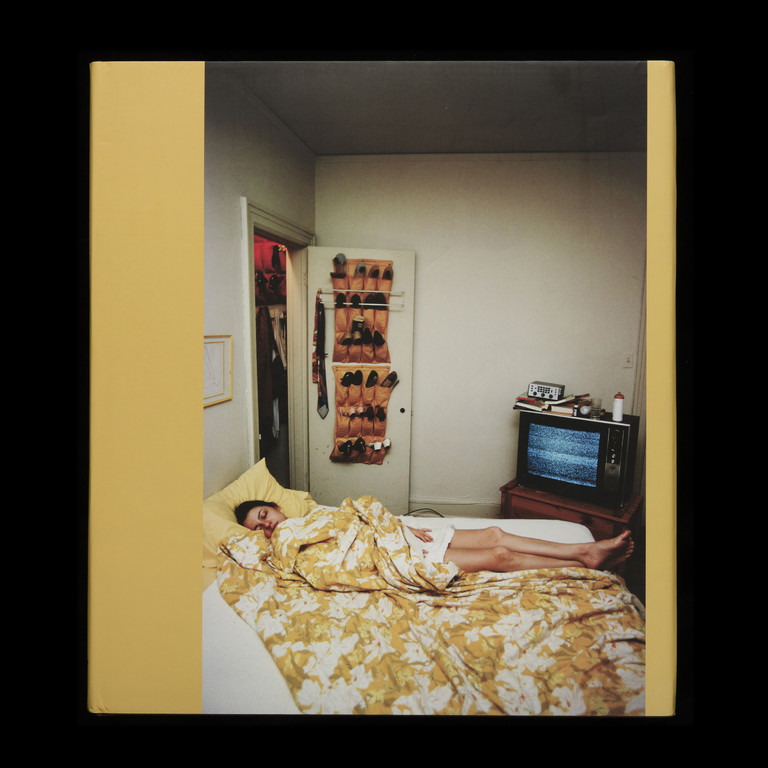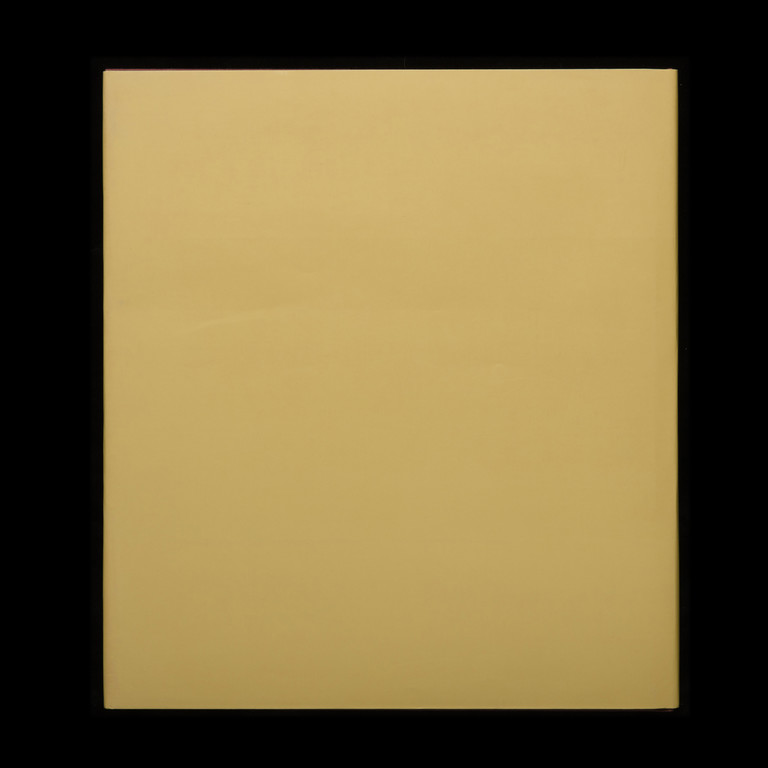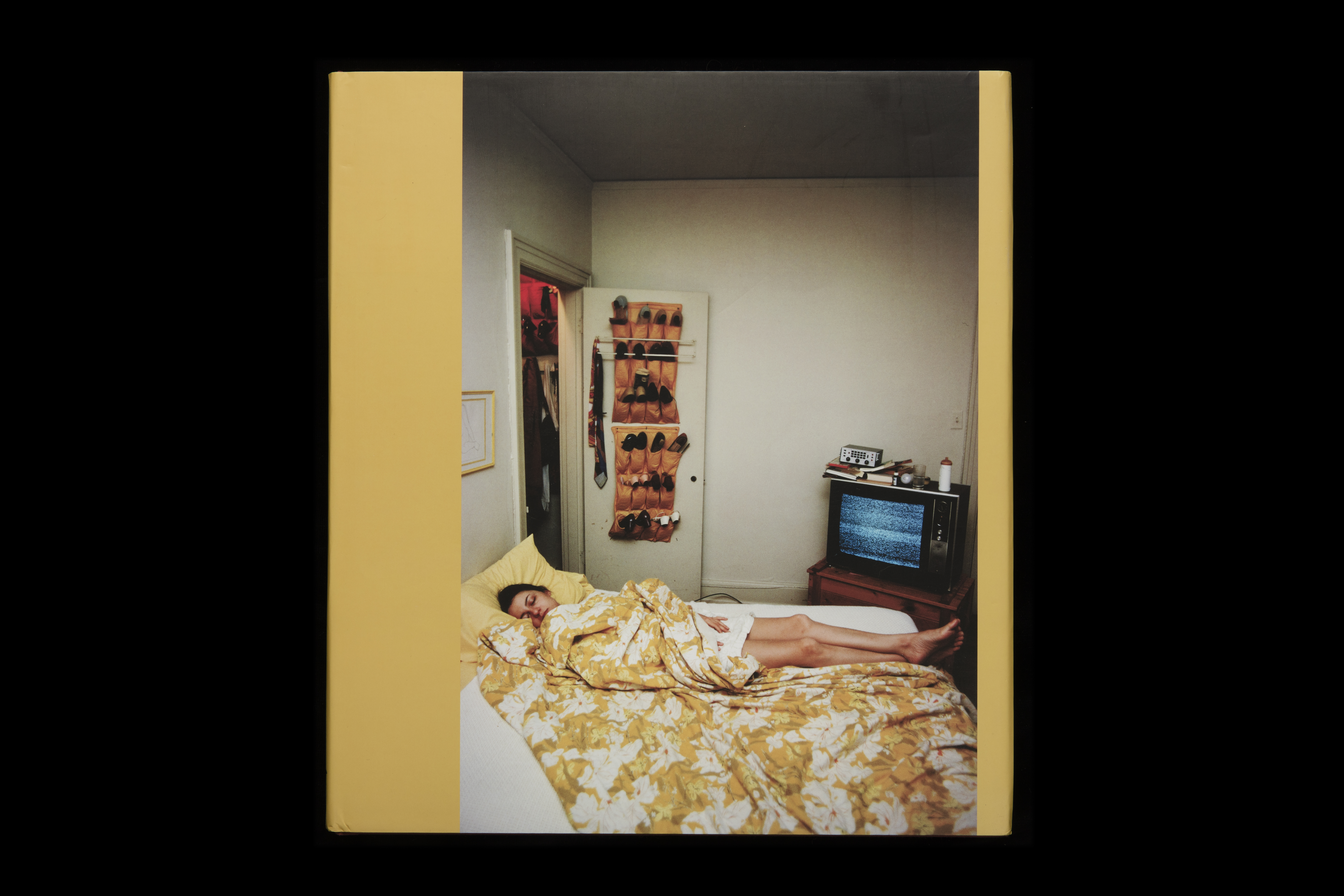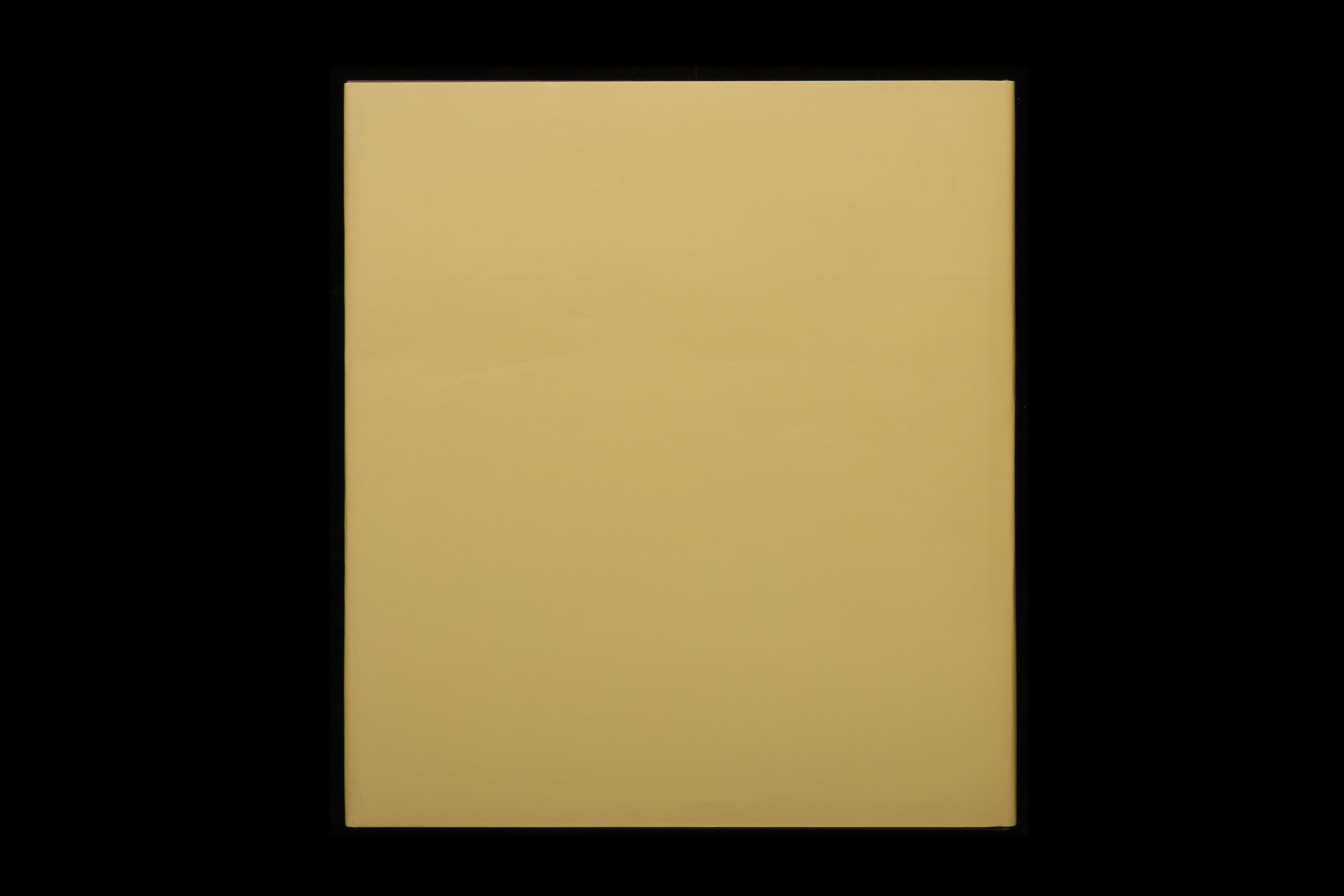 Condition report
Condition as new
For Now is the result of film-maker Michael Almereyda's year-long rummage through the Eggleston archives, a remarkable collection of heretofore unseen images spanning four decades of work by one of our seminal artists. Unusual in its concentration on family and friends, the book highlights an air of offhand intimacy, typical of Eggleston and typically surprising. Afterword by Michael Almereyda, with additional texts by Lloyd Fonvielle, Greil Marcus, Kristine McKenna and Amy Taubin.
—
Eggleston's photographs monumentalize everyday subject matter, such as motel rooms and storefronts, in eccentric, refined compositions. Each detail is important, potentially carrying beauty and mystery. The main catalyst for New American Color Photography, Eggleston is largely credited with legitimizing color photography (especially with the dye transfer process) as a fine art form. Teaching himself from books of prints by Henri Cartier-Bresson and Robert Frank, he began photographing his environment in the 1950s but turned to color, then used largely only commercially, in the late 1960s. Eggleston's 1976 "Color Photographs" show at the Museum of Modern Art was groundbreaking for its striking, saturated color but also for his observational style, often deemed "democratic."
biography
William Eggleston (b. 1939) is an American photographer whose straightforward depictions of everyday objects and scenes, many of them in the southern United States, were noted for their vivid colours, precise composition, and evocative allure.