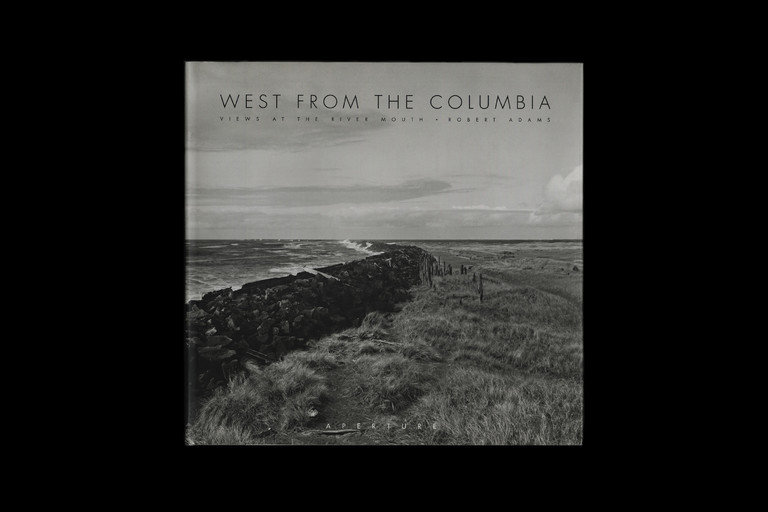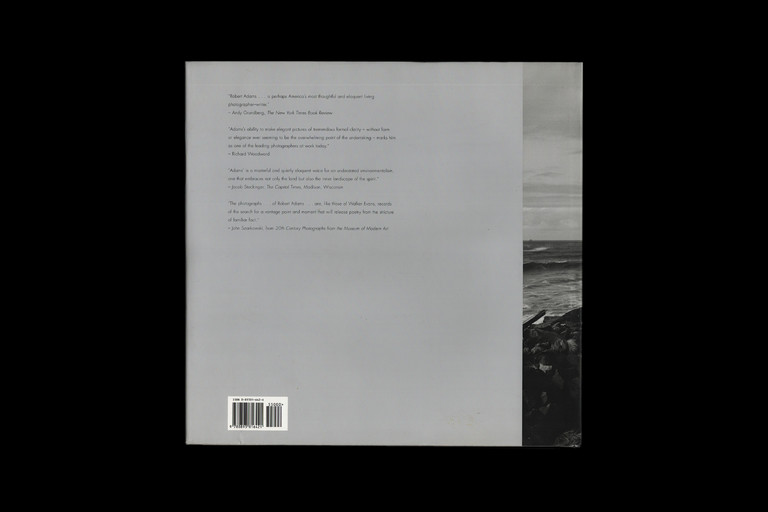 Condition report
Fine condition
West from the Columbia is an essay in photographs about the meeting of a great river and the sea. The book is at once a celebration of beauty at the ocean's edge and a meditation on our relationship with it.
In the pictures the sea mirrors every condition through which our lives pass- fresh mornings, calm days, fogs, storms, and night– and as in life, little is explained. Driftwood next to our feet is as mysterious as is the ship on the horizon.
Lewis and Clark arrived here, the farthest point in their exploration, in 1805. Report of their journey was instrumental in opening the American West for development. Since then we have destroyed large and diverse forests that once stood along the Columbia, and polluted the river with waste from cities, paper mills, and the Hanford Nuclear Reservation.
Though we now know that even the sea itself is finite– nothing can be hidden– we continue to look for hope at the ocean's shore. Might we be embraced, like the river, by so perfect a light?
Robert Adams is fond of an entry in one of Theodore Roethke's journals– "I see what I believe."
biography
Robert Adams (b. 1937) is an American photographer who has focused on the changing landscape of the American West. His work first came to prominence in the mid-1970s through his book The New West (1974) and his participation in the exhibition New Topographics: Photographs of a Man-Altered Landscape in 1975. He has received two Guggenheim Fellowships, a MacArthur Fellowship, the Deutsche Börse Photography Prize and the Hasselblad Award.