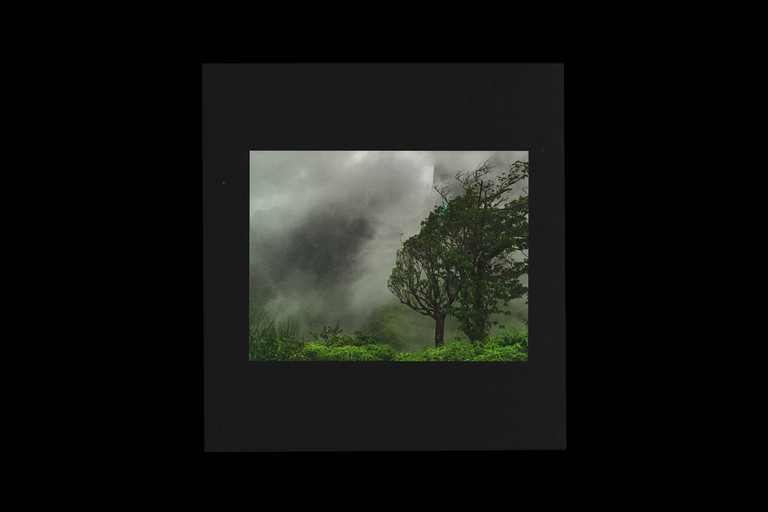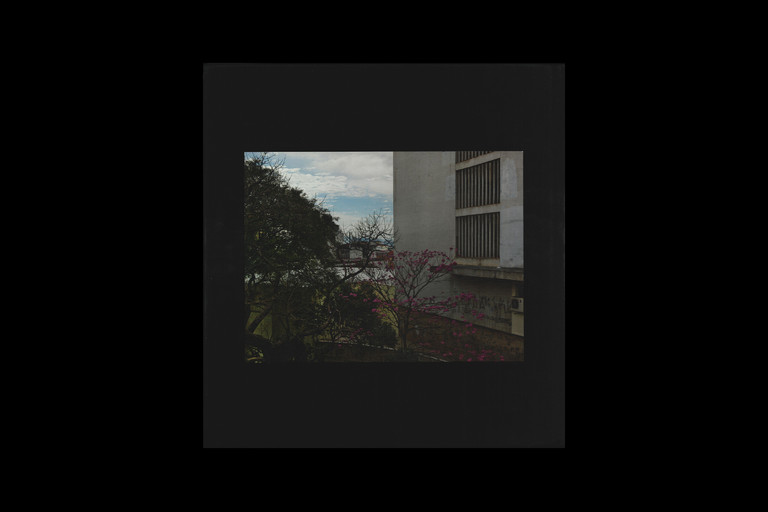 Condition report
Fine condition
In this book the acclaimed photographer of the series Avenue Patrice Lumumba travels to a Pacific paradise and South America to see beyond the standard postcard images.
In reading the accounts of the artists who accompanied Captain James Cook to French Polynesia, Guy Tillim was interested to note that among the captain's crew was an artist who struggled with the problem of how to convey such an idyllic landscape. Addressing the same challenge, Tillim has created a beautiful, almost mesmerizing series of photographs from Polynesia as well as from Brazil that offer their own answers. Taken at face value, these images are at once gorgeous, subtle and rich in detail.
Published in a large landscape format, this book contains highly nuanced images that represent some of the most sophisticated landscape and urban photographs of recent times.
biography
Guy Tillim was born in Johannesburg in 1962, and went on to study economics at the University of Cape Town. He started taking photographs in the 1980s, first with the Afropix collective, and later also for important foreign media. He has won many prizes, including the DaimlerChrysler Award for South African photography in 2004 and the Leica Oscar Barnack Award in 2005. Guy Tillim's eminently collectable books include Jo'burg (2005), Petros Village, (2006), Avenue Patrice Lumumba, (2008), Roma, Città di mezzo (2009), and Second Nature (2012).