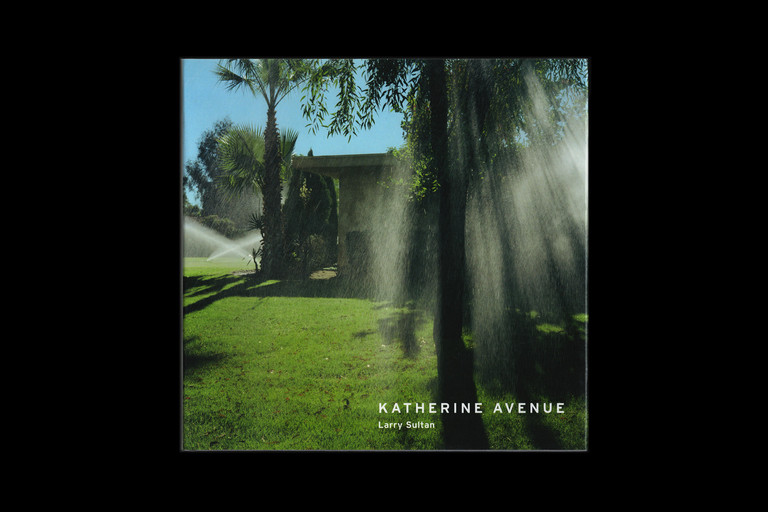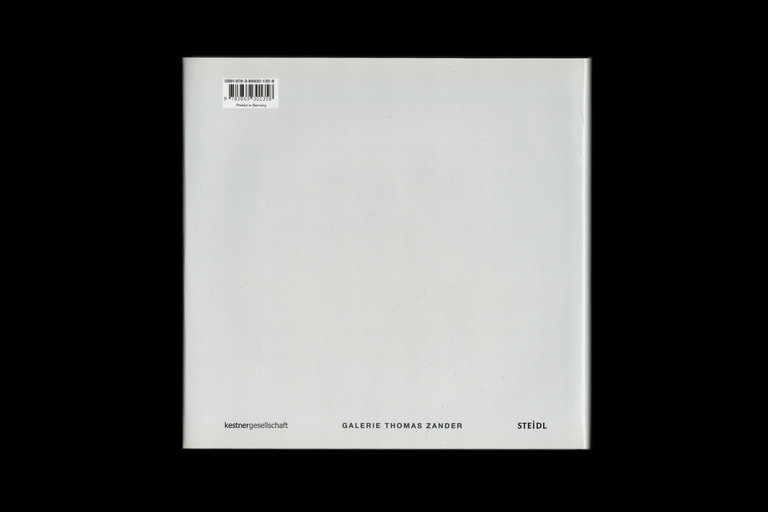 Condition report
Fine condition
An older woman in a lilac satin shirt propped against a pea green wall faces the camera while a man sits, watching sports on the television beside her. A seemingly mundane suburban vignette that is, in fact, archly posed and meticulously arranged. Until his death in late 2009, Larry Sultan's cinematic images sought to highlight the artifice of the photograph—a theme echoed in the next-generation work of Gregory Crewdson and Jeff Wall. Having grown up in the San Fernando Valley, surrounded by the hullabaloo of Hollywood, it's unsurprising that Sultan was so drawn to the fiction of images. In 1977, along with Mike Mandel, Sultan plundered the archives of various industrial, scientific and governmental institutions and showed the photographs that they gleaned, arranged together without explanation, at the San Francisco MoMA, entitling the work Evidence. The anarchic re-contextualization of these factual images offered a surreal portrait of the society that had produced them, and is now considered a landmark in conceptual art. During the 1980s Sultan's main body of work was Pictures from Home—highly stylized, color-saturated portraits of his parents in their southern California home. These are showcased in Katherine Avenue, Steidl's latest Sultan compendium, which also includes recent images from The Valley (for which Sultan visited the suburban sets of porn movies) and Homeland, his final series, which portrays migrant workers and their cold disconnection with the landscapes that surround them. In each case Sultan investigates different ideals of the American dream—something that can mean entirely opposing things to different people.
biography
Larry Sultan (b. 1946, d. 2009) was an American photographer from the San Fernando Valley in California. He taught at the San Francisco Art Institute from 1978 to 1988 and at the California College of the Arts in San Francisco 1989 to 2009.
Sultan's books include Evidence (1977) with Mike Mandel, Pictures From Home (1992) and The Valley (2004). A recipient of a Guggenheim Fellowship, his work is exhibited in museums in the United States.