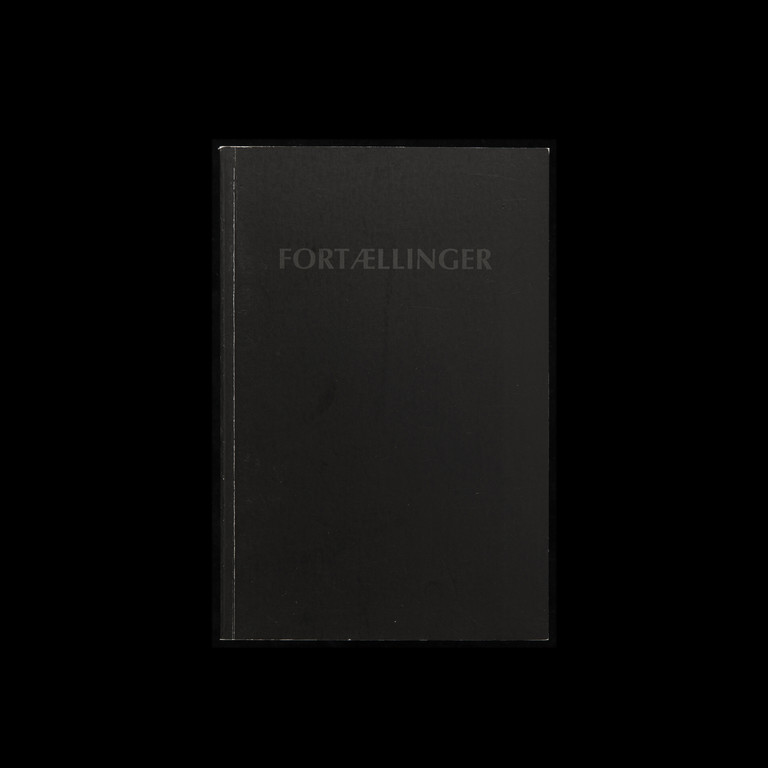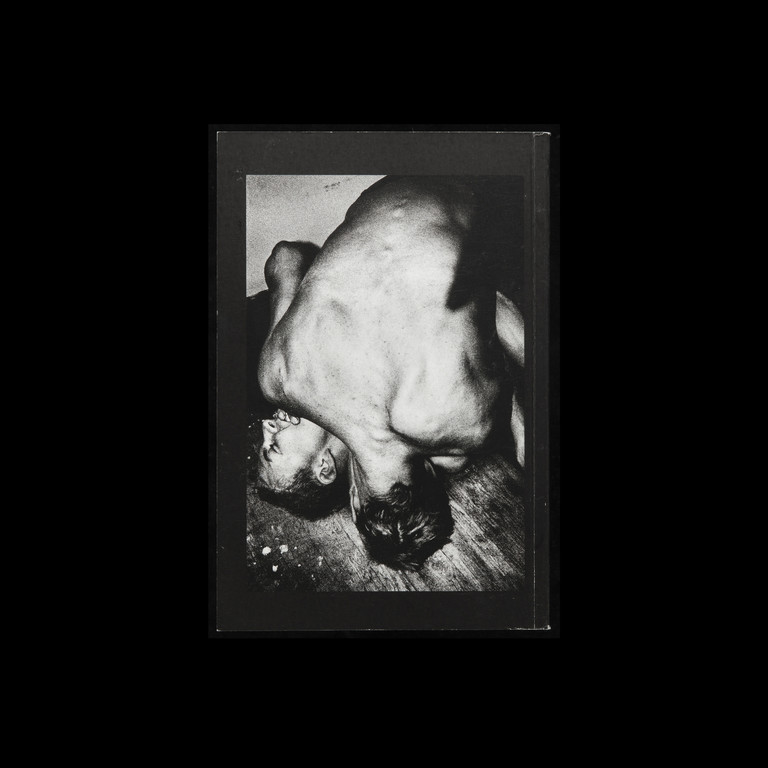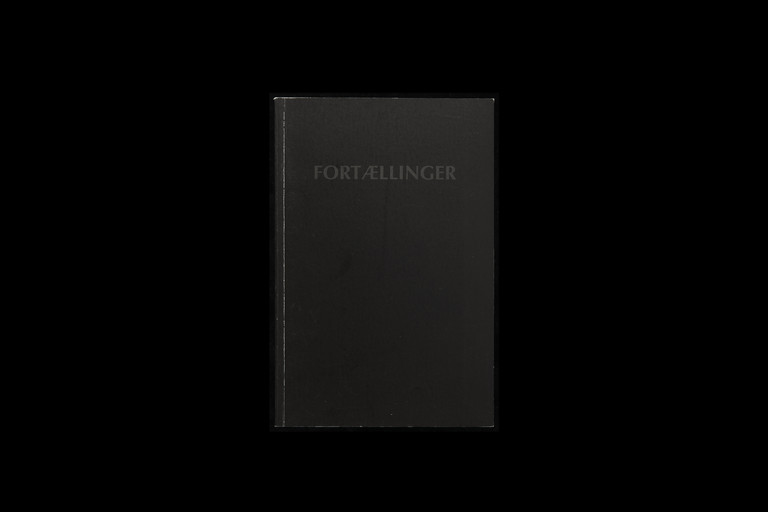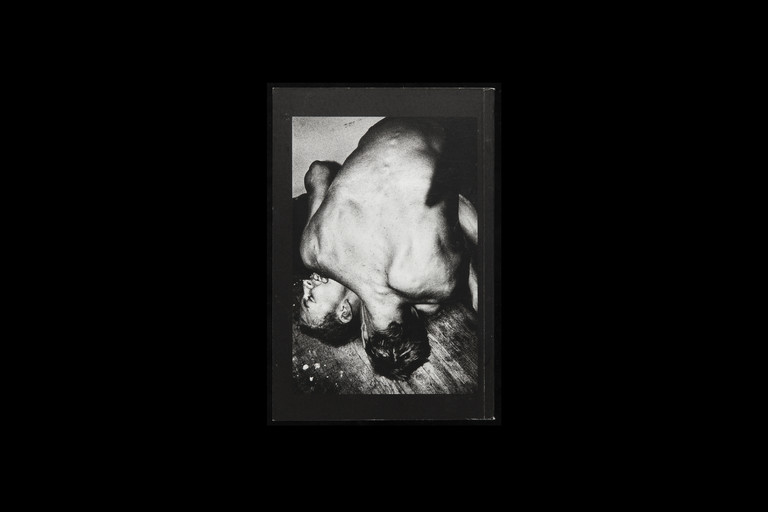 Condition report
Small scuffs and minor wear to cover, otherwise fine.
Catalogue published in conjunction with the exhibition Fortællinger / Stories, featuring 22 photographs from the series: Sabine (2000-2002), I, Tokyo (2006-2008), Bangkok Encounter (2007-2008) and Home (2009-2001) by Jacob Aue Sobol. Text by Kristine Kern.
biography
Jacob Aue Sobol (b. 1976) is a Danish photographer born in Copenhagen. A member of Magnum Photos, he has published several monographs of his unique, expressive style of black-and-white photography and exhibited his work widely. His images focus on the universality of human emotion and the search for love within oftentimes harsh surroundings.