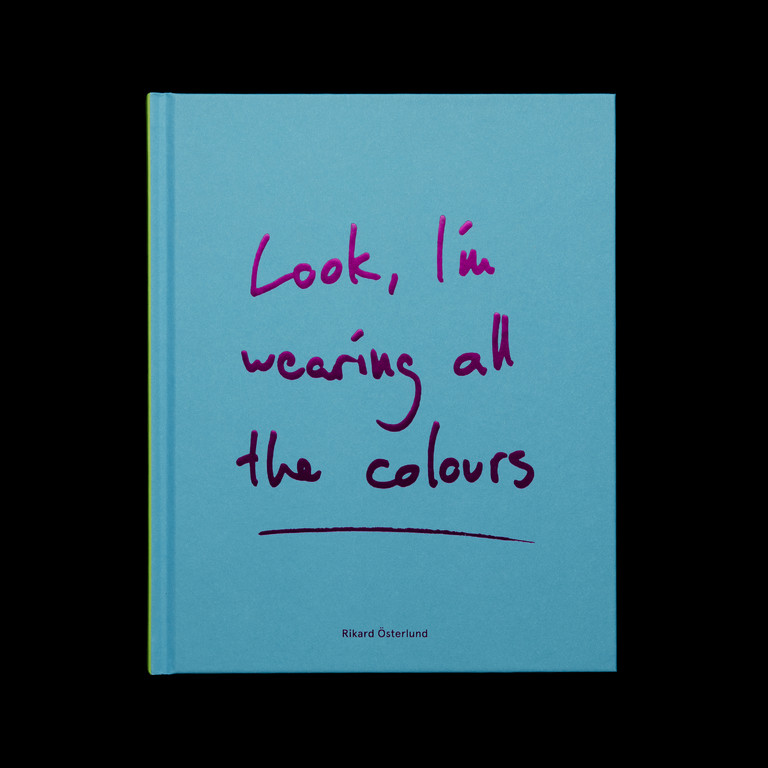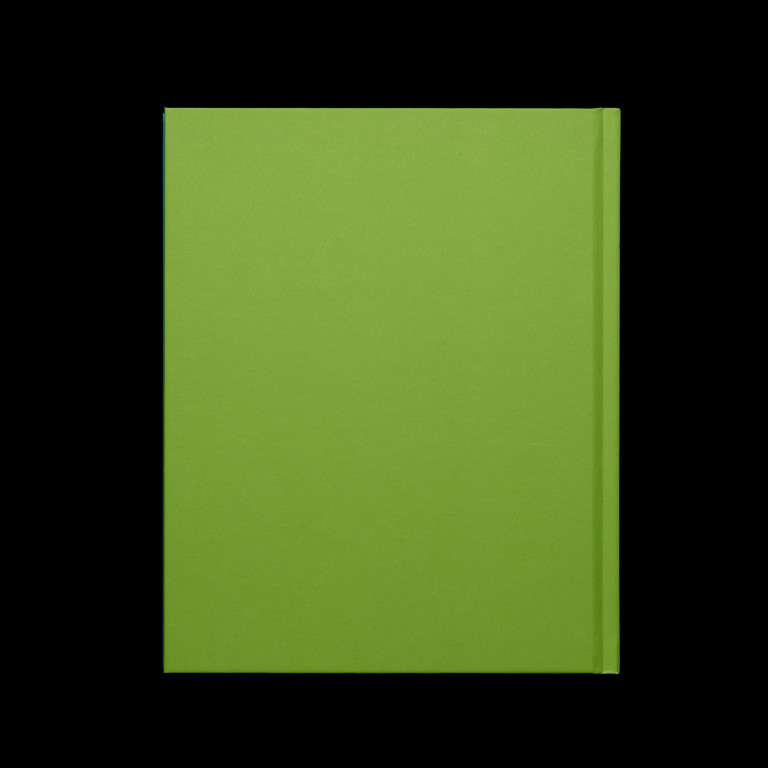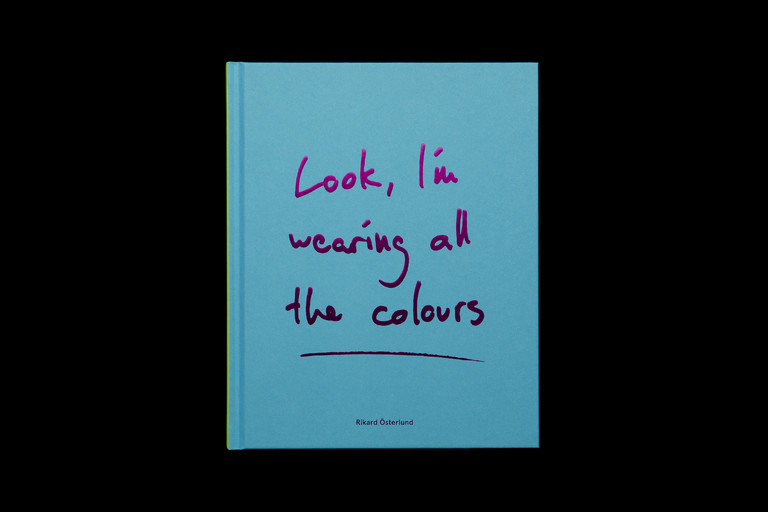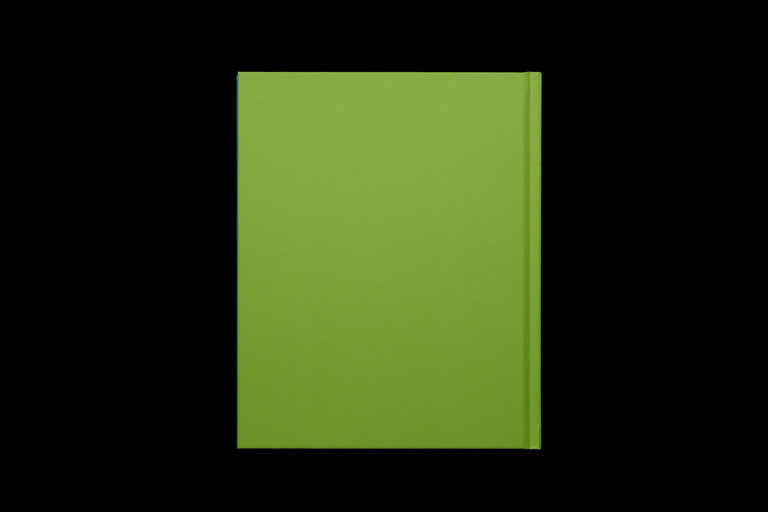 Condition report
Condition as new
"Look, I'm wearing all the colours" is an intimate visual exploration of a relationship lived with invisible illness as a third person. It explores my journey as both husband and photographer trying to understand my wife's illness. A love story full of dignity, empathy and passion.
"I started photographing Zara in the first throes of our romance. Images of eating, sleeping, kissing, laughing and nights out were soon joined by images of flare-ups, bruising, tears and hospital visits. Zara has fibromyalgia, hypermobility, OCD and depression – conditions causing her constant pain, both physically and mentally. They lead to life often feeling like it lacks cohesion and order – they can be overwhelming. I soon learned that this was something we were both going through, and I needed to make sense of our day-to-day life." – Rikard Österlund
biography
Rikard Österlund (b. 1980) is a Swedish photographer based in Rochester, Kent. His artistic practice is explores our relationship to images, referencing art history whilst using contemporary methods. Rikard also works as a commercial photographer specializing in fashion, portraiture and interiors for clients across the country. He also lectures on the BA (hons) Photography (Contemporary Practice) degree at UCA, Rochester, and is a visiting lecturer at London College of Fashion.