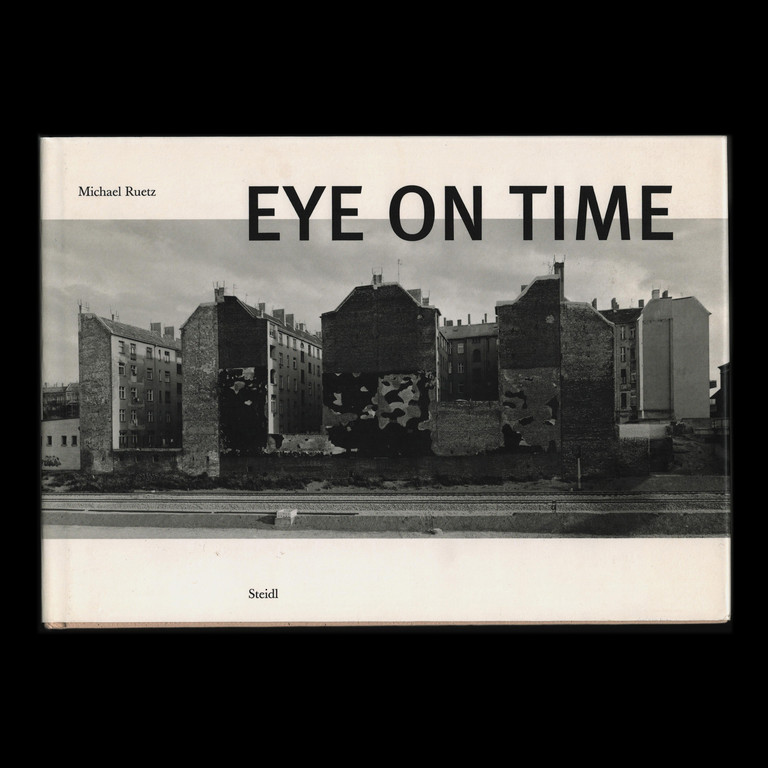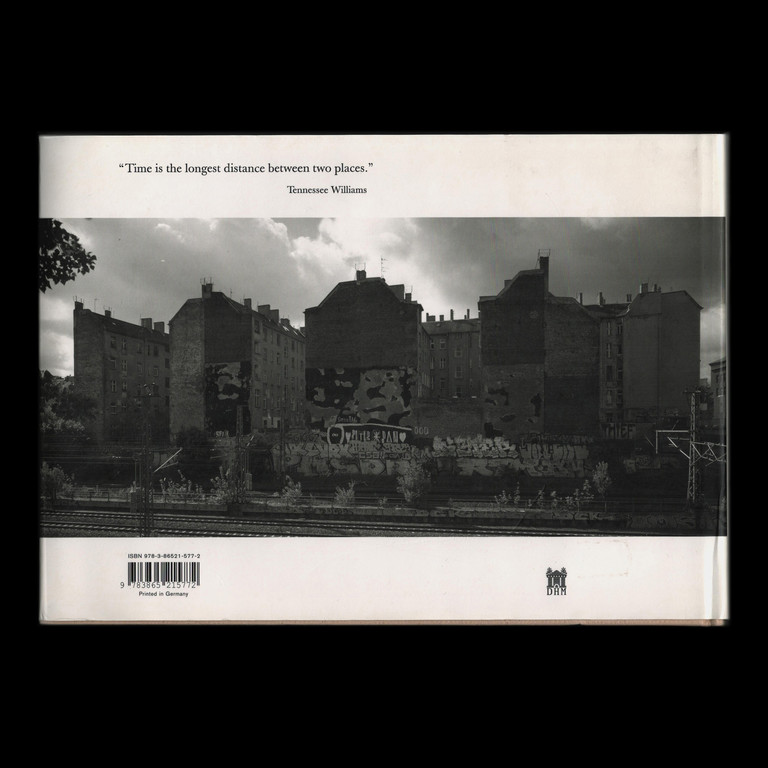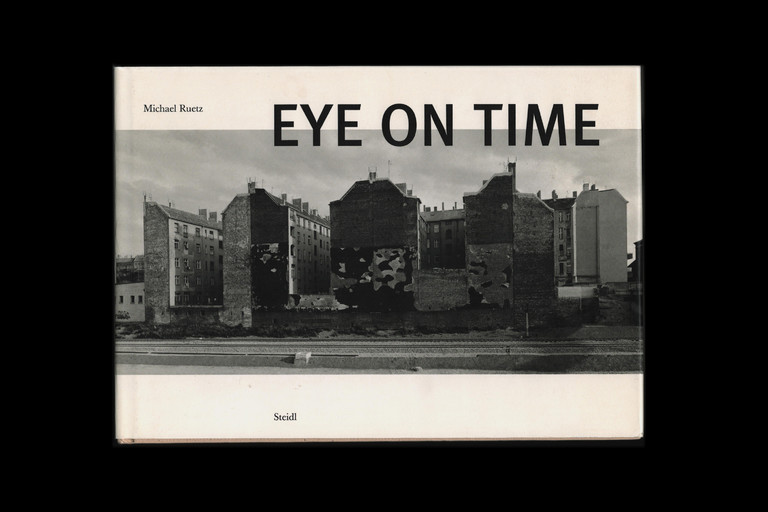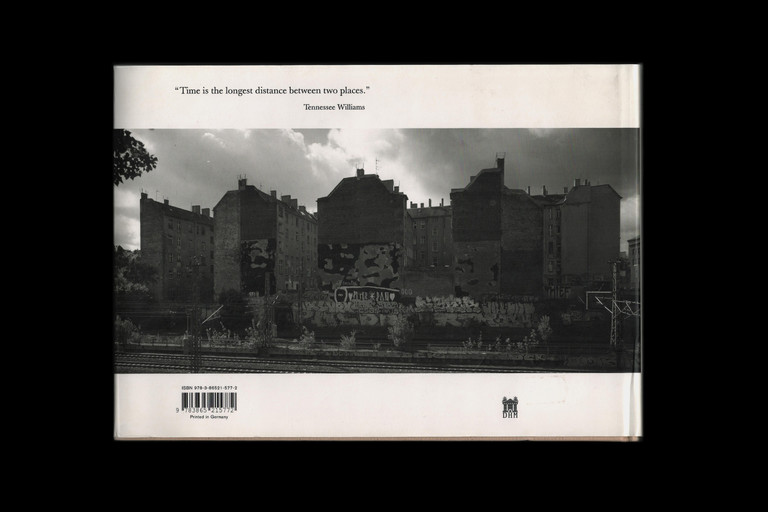 Condition report
Fine condition
Since the 1960s, Berlin-based Michael Ruetz has photographed hundreds of urban scenes and landscapes throughout Europe. His works make time and transience visible. In Berlin, he traced the effects of political and societal upheaval on architecture and public space–buildings appeared and disappeared, vacant lots and gardens were developed, Marx-Engels-Platz was renamed Schloßplatz while Potsdamer Platz was transformed from a no-man's land into a high-rise district, all of which caused Berlin's skyline to rapidly transform–a destabilizing event for a city's inhabitants. Ruetz's series of photographs are like short films that develop over a long period of time–landscape and cityscape become timescape. This monograph is a time-lapse document that bears witness to how architecture shapes and reshapes our habitats and how interpretation triumphs over our perception.
Biography
Michael Ruetz (b. 1940) works as artist and author. He is a German photographer.
Ruetz was a member of the Stern editorial in Hamburg from 1969–1973. Since then he has been self-employed and works as a freelance author and photographer. Since 1981, Ruetz is a contract author for publishers Little, Brown & Co./New York Graphic Society, Boston, Massachusetts. In 1982, he became professor of Communication Design at the Braunschweig University of Art and taught Photography until 2005. Ruetz lived in Italy, Australia and the U.S. for 12 years. In 2002 he organised a major retrospective of German photographer Heinz Hajek-Halke in Centre Pompidou, Paris.
Ruetz is a member of the Deutsche Gesellschaft für Photographie (DGPh), the Gesellschaft Deutscher Lichtbildner (GDL)/Deutsche Foto Akademie and the Academy of Arts, Berlin. In May 2002 he was appointed member of the Ordre des Arts et Lettres by French Minister of the Arts, Jean-Jacques Aillagon.