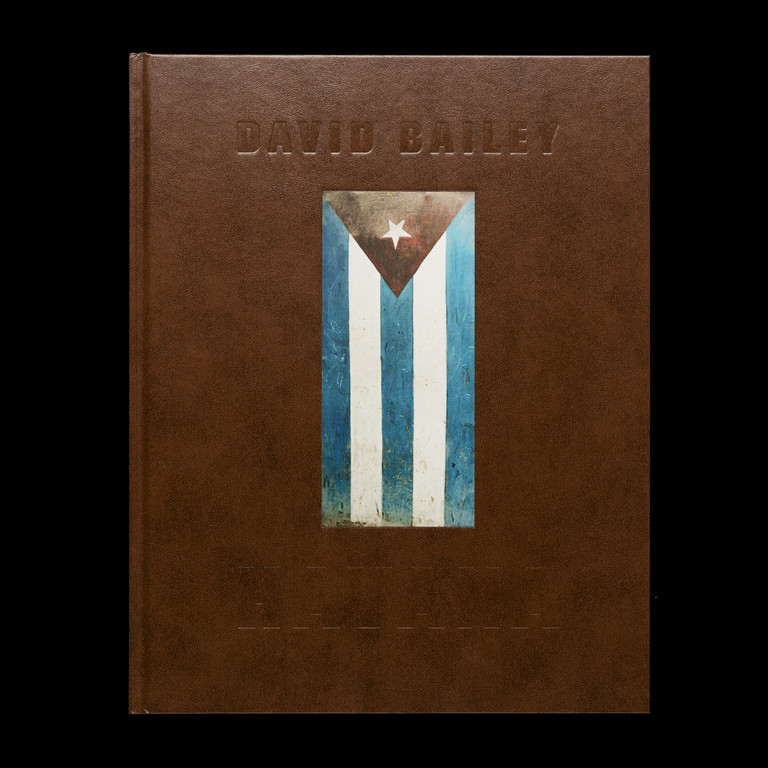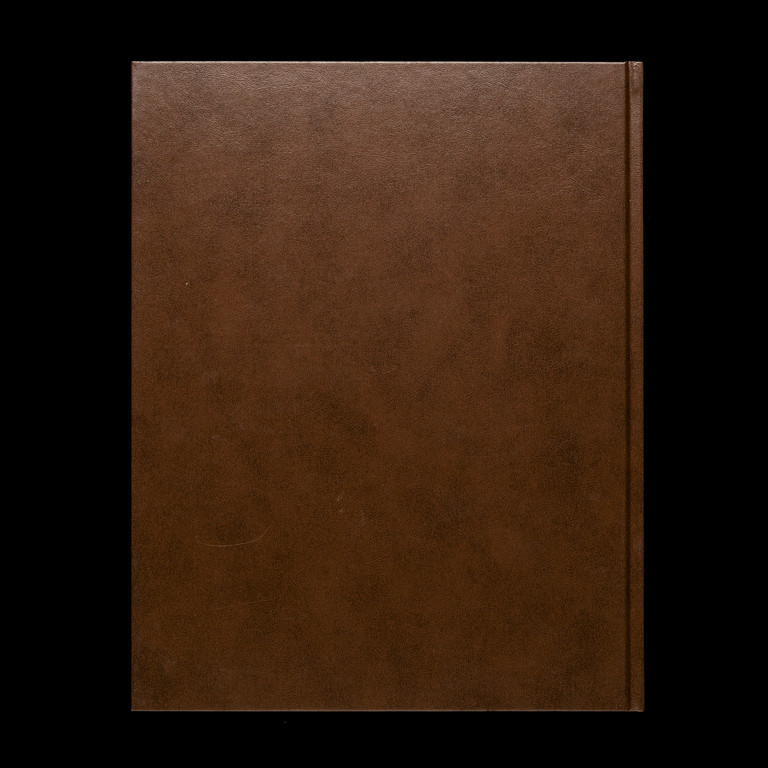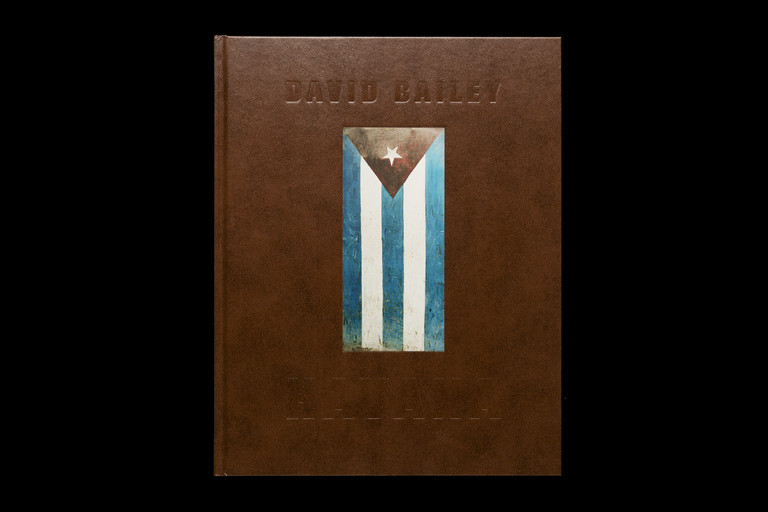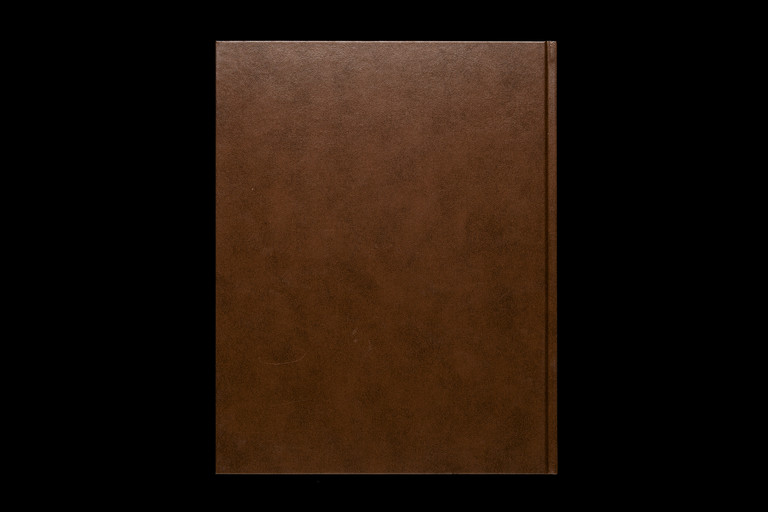 About the artist

David Royston Bailey (b. 1938) is an English fashion and portrait photographer. Bailey dropped out of high school to serve in the Royal Air Force where he developed an interest in the photography of Henri Cartier-Bresson. Returning to England, Bailey began working as the fashion photographer John French's assistant.
"My book Havana is just a superficial look, not a soul-searching investigation, a quick impression of a place that is unique in its geographical position, being much closer to the United States of America than the space station. Both are places ordinary Americans cannot visit. To be one of the poorest nations on Earth, almost within spitting distance of the richest makes the poverty of Cuba seem more extreme. Two countries with extreme ideologies; the small one proving that Communism does not work, the other proving that democratic paranoia does work if the power and the money are in place." David Bailey
Havana shows Bailey at the height of his powers, producing photographs that reflect his mastery of the full range of the distinct genres of the medium. From vibrant street reportage to seering portraiture, this book offers a quintessential view of a city which is the touchstone for one of the most distinct cultural and political devides in a world fast moving toward homogeneity.
–
Over a career spanning more than half a century, renowned British photographer David Bailey CBE has shot everyone, from the Queen of England on her 88th birthday to Australian aboriginals and Indian sadhus; London's Eastenders to icons of fashion, music, film, and art. Inspired by Henri Cartier-Bresson, he got his start in 1959, becoming a photographer for British Vogue the following year. With a stripped-down, direct style, he reveals the beauty and heart of all of his subjects. In his words: "The pictures I take are simple and direct and about the person I'm photographing and not about me. I spend more time talking to the person than I do taking pictures." Bailey's black-and-white and color portraits and fashion shoots broke down barriers of class and race with their youthful, punk aesthetic, equalizing everyone who appears before his lens.