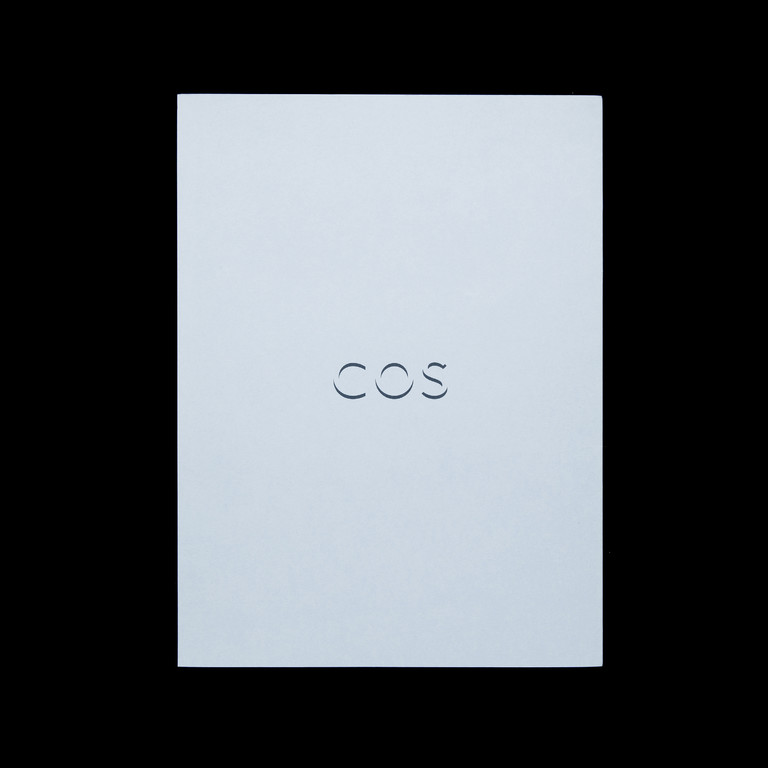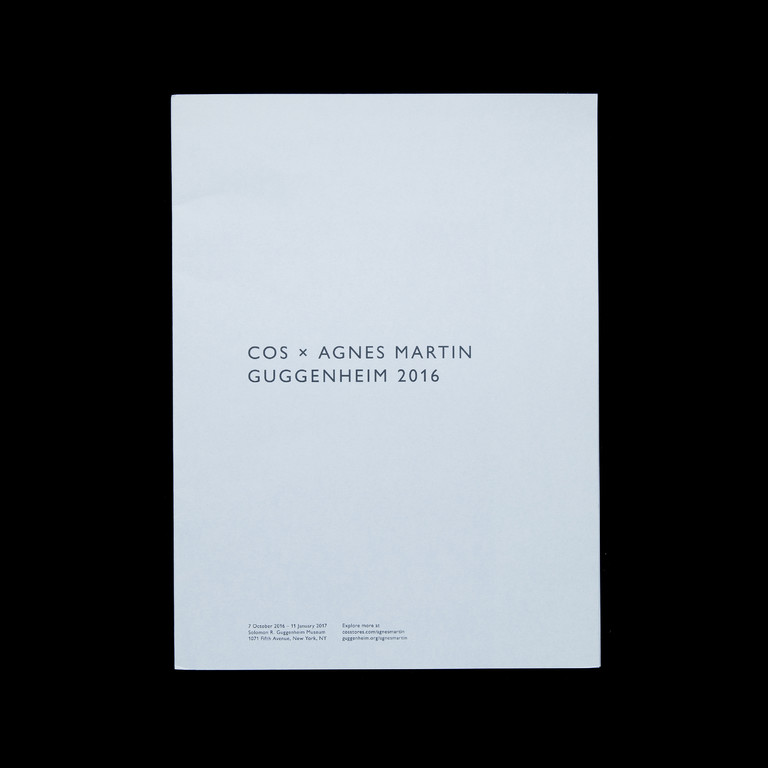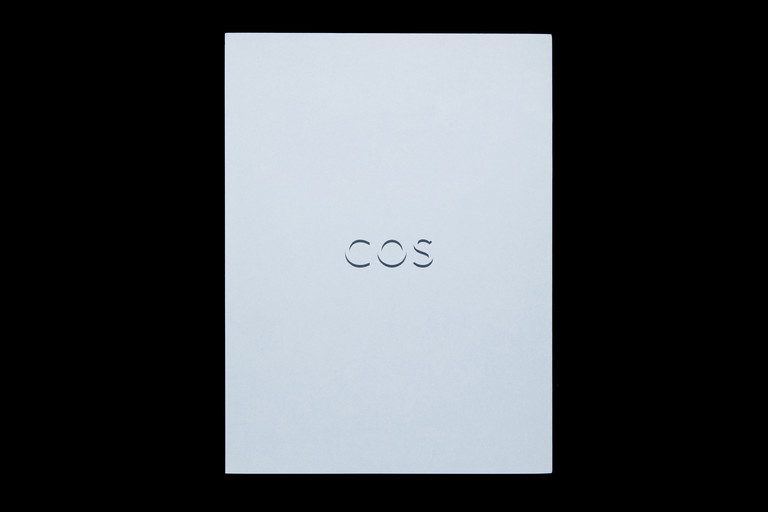 Condition report
Condition as new
Oversized, unbound leaflet published to accompany fashion brand COS's Agnes Martin inspired collection in 2016. Features reproductions of works by Martin, as folded posters, alongside editorial shots of the collection. To coincide with the opening of Agnes Martin's retrospective at the Guggenheim Museum in New York, fashion brand COS has created a collection based on the artist's works.
–
Martin's oeuvre focuses on the internal aspects of beauty, love and innocence without regard for the external world. Using a defined, serene palette and a geometric vocabulary, she inscribed her work with delicate lines or grids that suspends over subtle washes of colour.
She received multiple honours during her life, including election to the American Academy of Arts and Letters in 1989, the Golden Lion at the Venice Biennale in 1997 and the National Medal of Arts in 1998. Her work is in more than 60 public collections worldwide and has been the subject of solo exhibitions globally.
biography
Agnes Martin (b. 1912, d. 2004) was a Canadian-born American abstract painter. Martin was a visionary painter whose work was critical in bridging the Abstract Expressionists and Minimalist movements.