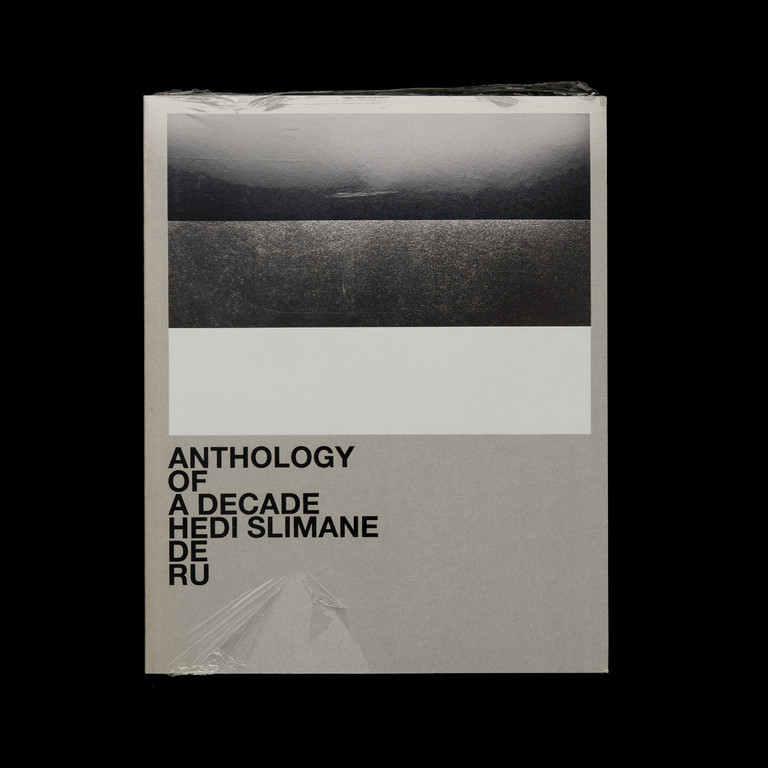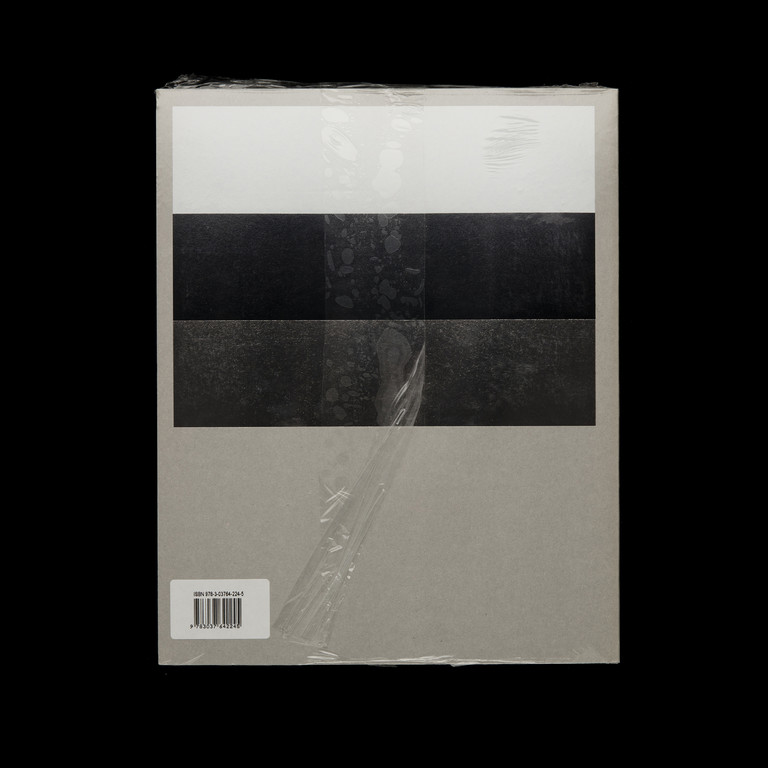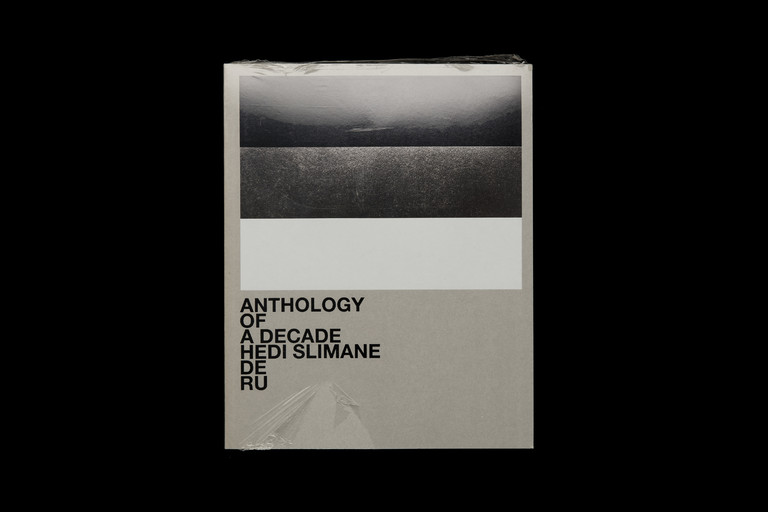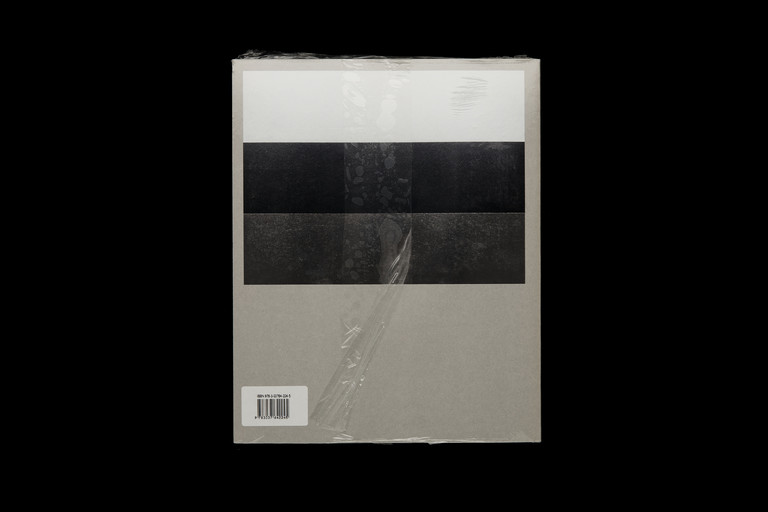 Condition report
Still sealed (new)
French fashion designer Hedi Slimane (born 1968) began taking photographs long before he started making clothes, as his recent "Anthology of a Decade" revealed: "I've always taken pictures," he told former "Interview" magazine editor Ingrid Sischy, "almost like some people take notes or write down their thoughts."
This volume is a collection of Slimane's black-and-white photographs taken in Moscow and Berlin: portraits of young men at military academies, on maneuvers, exercising or resting, collectively or alone, as well as still lifes and snow scenes taken in both cities. This publication is revelatory both as a hitherto little-known instance of Slimane's many talents, and as an elucidation of his work in fashion.
biography
Hedi Slimane is a French fashion designer, photographer, artist and curator. From 2000 to 2007, he held the position of creative director for Dior Homme (the menswear line of Christian Dior). From 2012 to 2016, he was the creative director for Yves Saint Laurent. He left the brand in 2016 and is now creative director for Céline.