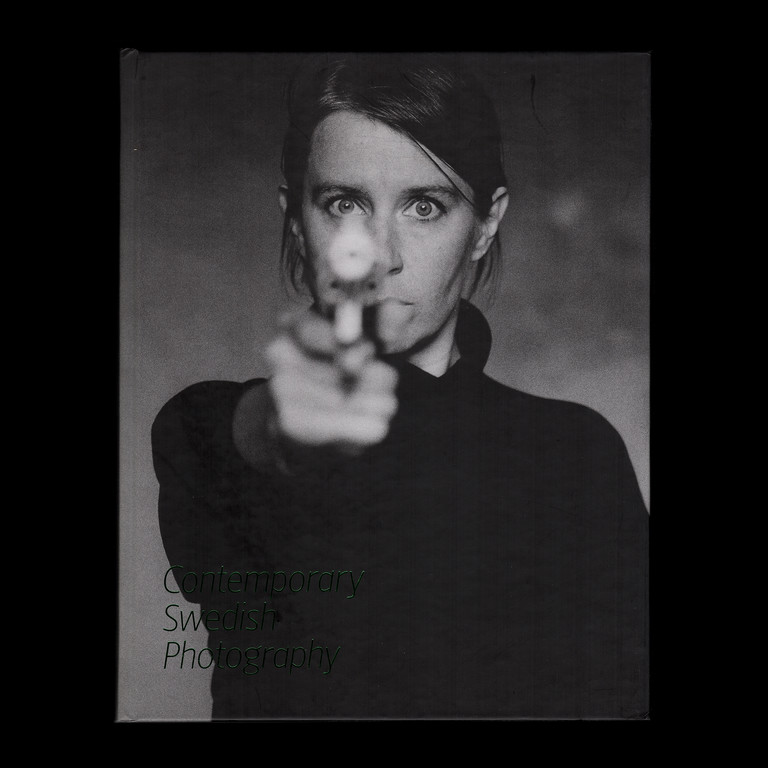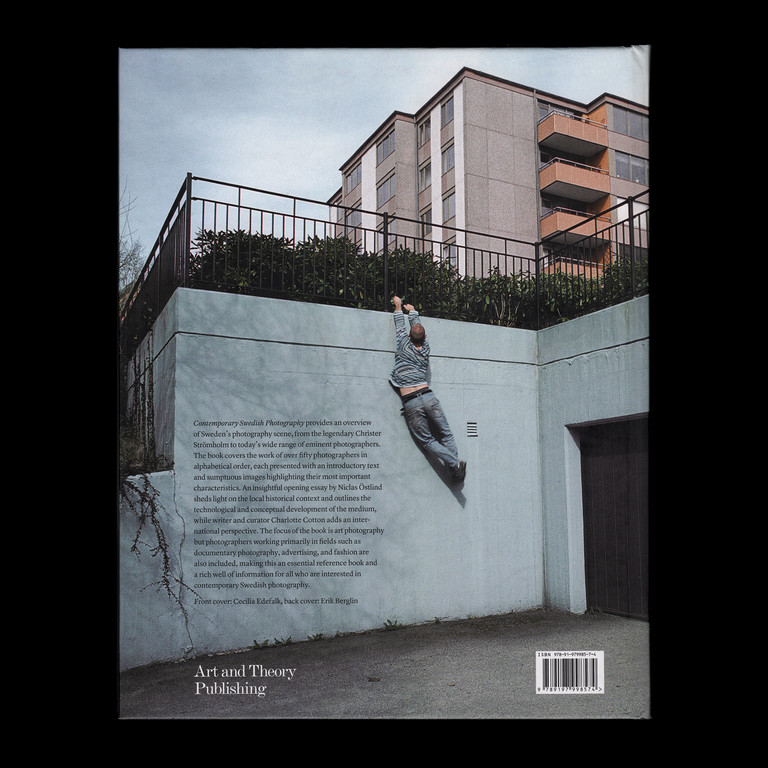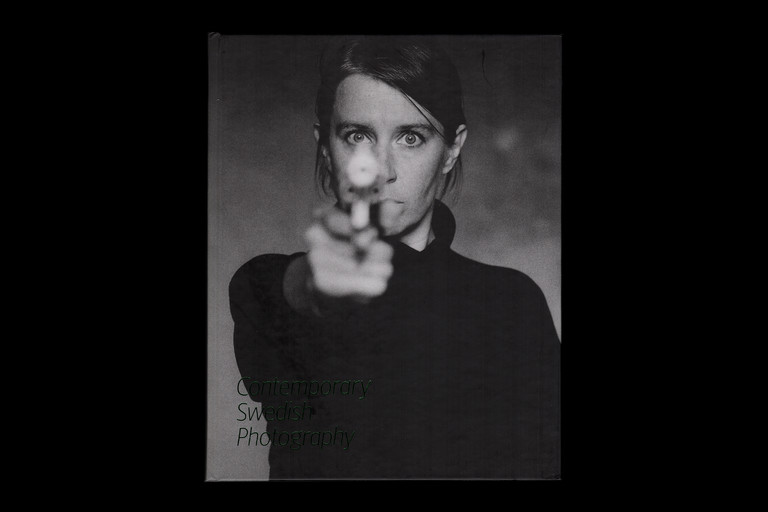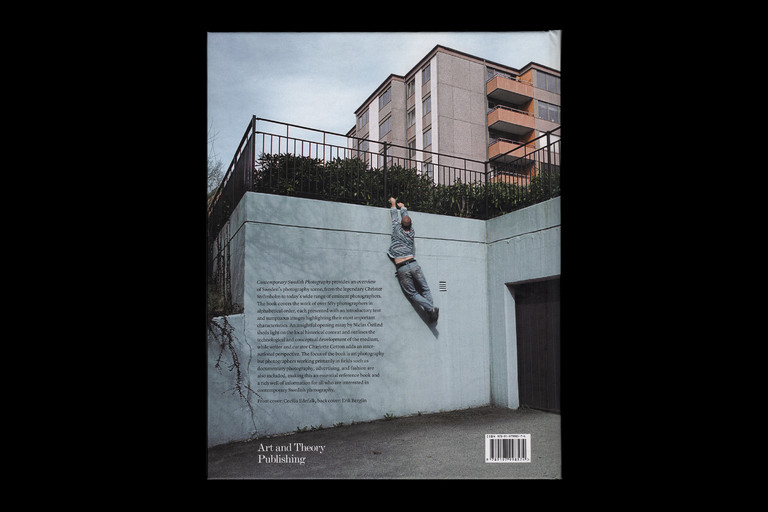 Condition report
Fine condition
Contemporary Swedish Photography provides an overview of Sweden's photography scene, from the legendary Christer Strömholm to the wide range of photographers practicing today. The book covers the work of over 50 photographers, presented in alphabetical order, and with an introductory text for each as well as sumptuous images of their work.
The focus of the book is art photography but cross-disciplinary photographers working in fields such as documentary photography, advertising, and fashion are also included, making this an essential reference book for all those who are interested in contemporary Swedish photography.
Photographers featured in the book: Andreas Ackerup, Lotta Antonsson, Bisse Bengtsson, Erik Berglin, Miriam Bäckström, Aida Chehrehgosha, Dawid, Cecilia Edefalk, Anders Edström, JH Engström, Johan Fowelin, Maria Friberg, Hans Gedda, Carl Johan De Geer, Peter Gehrke, Catharina Gotby, Denise Grünstein, Paul Hansen, Annika von Hausswolff, Maria Hedlund, Jean Hermanson, Julia Hetta, Walter Hirsch, Linda Hofvander, Martina Hoogland Ivanow, Pieter ten Hoopen, Mikael Jansson, Jens S Jensen, Gerry Johansson, Annica Karlsson Rixon, Eva Klasson, Clay Ketter, Hyun-Jin Kwak, Jenny Källman, Åke E:son Lindman, Fredrik Lieberath, Tuija Lindström, Maria Miesenberger, Tova Mozard, Robert Nettarp, Anneè Olofsson, Mikael Olsson, Petrus Olsson, Julia Peirone, Anders Petersen, Ann-Sofi Sidén, Gunnar Smoliansky, Karl-Johan Stigmark, Christer Strömholm, Lars Tunbjörk, Pernilla Zetterman, Camilla Åkrans.