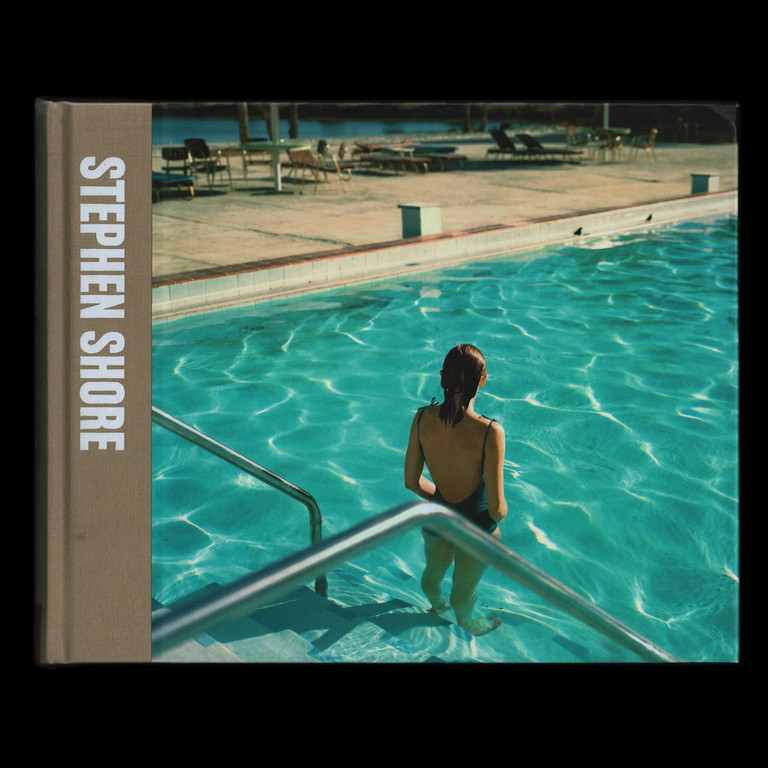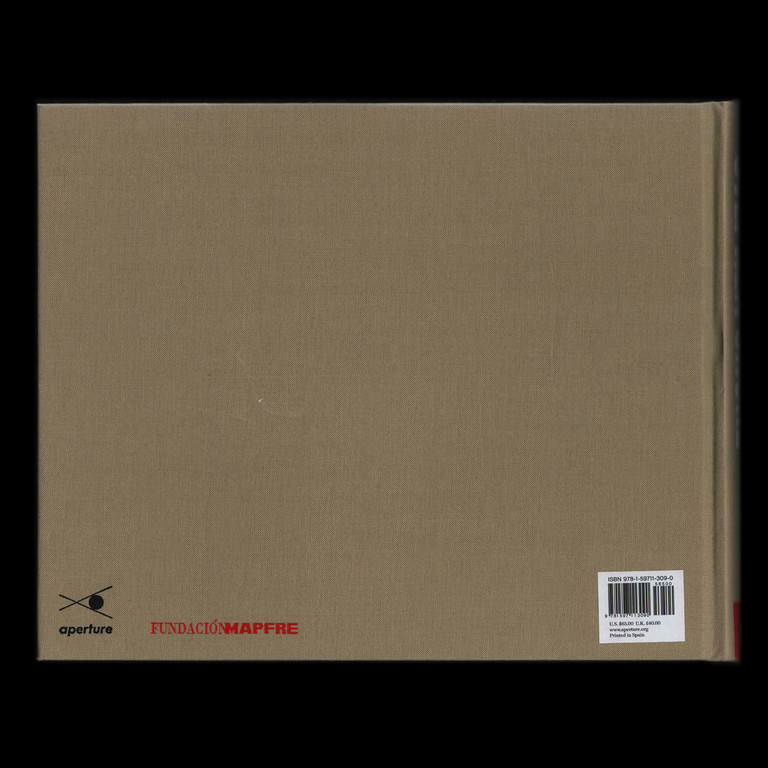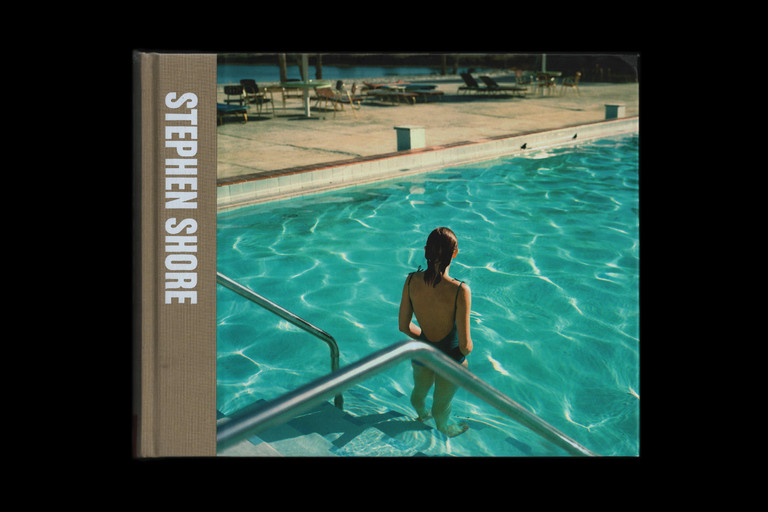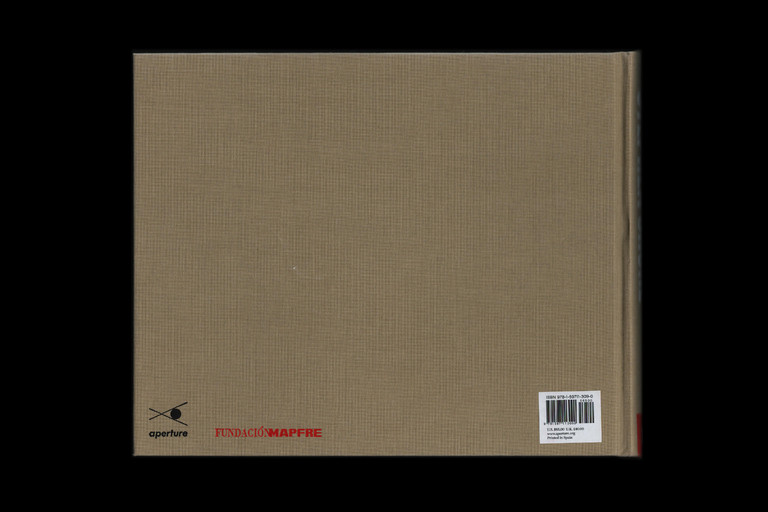 Condition report
Fine condition
Stephen Shore has had a significant influence on multiple generations of artists and photographers. Even for the youngest photographers working today, his work remains an ongoing and indisputable reference point. This book published in conjunction with the first-ever retrospective exhibition, includes over 250 images that span Shore's impressive and productive career. The images range from 1969 to 2013, with series such as Early Works, Amarillo, New York City, American Surfaces, and Uncommon Places, among others. Stephen Shore: Survey elucidates Shore's contributions, as well as the historiographical interpretations of his work that have influenced photographic culture over the past four decades. Both the exhibition and the narrative of the catalogue are conceptualized around three particularly revealing aspects of Shore's work, including his analysis of photographic and visual language, his topographical approach to the contemporary landscape, and his significant use of color within a photographic context.
biography
Stephen Shore (b. 1947) is an American photographer known for his images of banal scenes and objects in the United States, and for his pioneering use of color in art photography. His books include Uncommon Places (1982) and American Surfaces (1999), photographs that he took on cross-country road trips in the 1970s.
In 1975 Shore received a Guggenheim Fellowship. In 1971, he was the first living photographer to be exhibited at the Metropolitan Museum of Art in New York City, where he had a solo show of black and white photographs. In 1976 he had a solo exhibition of color photographs at the Museum of Modern Art. In 2010 he received an Honorary Fellowship from the Royal Photographic Society.