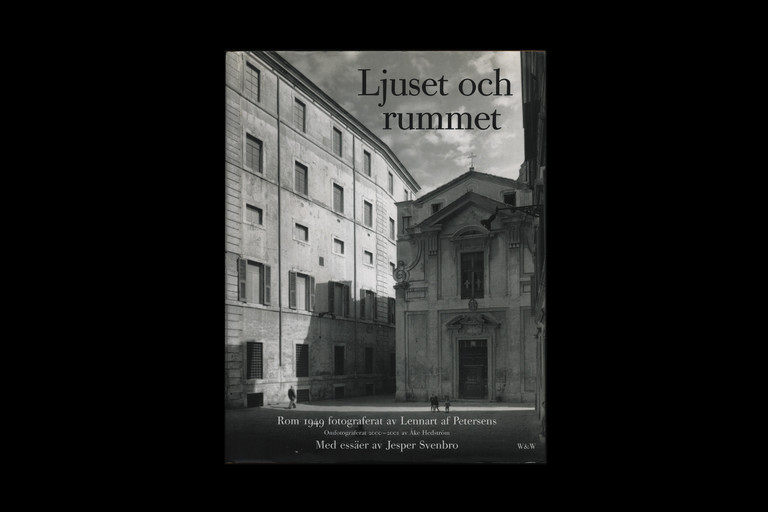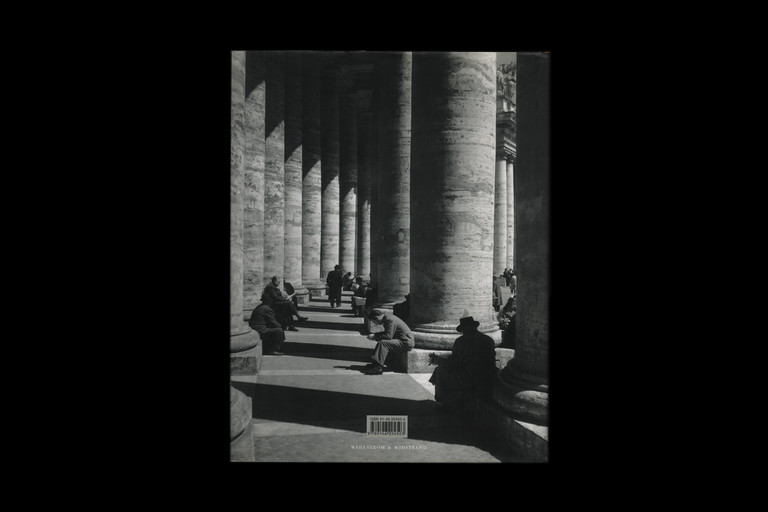 About the artist

Lennart af Petersens (b. 1913, d. 2004) was a Swedish photographer. He was mainly documenting Stockholm for Stockholm City Museum. In 2003, the Lennart af Petersens Prize was founded.
The rare books section feature a selection of vintage, often out-of-print titles. Most of these books are in used condition* and come from the personal collections of artists and photographers. Unlike the shop section, which exclusively showcase our own books and editions, the rare books section includes a wide range of publishers within the fields of art, photography, architecture and design. Only one copy is available of most of the offered books, with little chance of a future restock of the same titles.
*For condition report of a specific title, please see fine print in the right hand column.