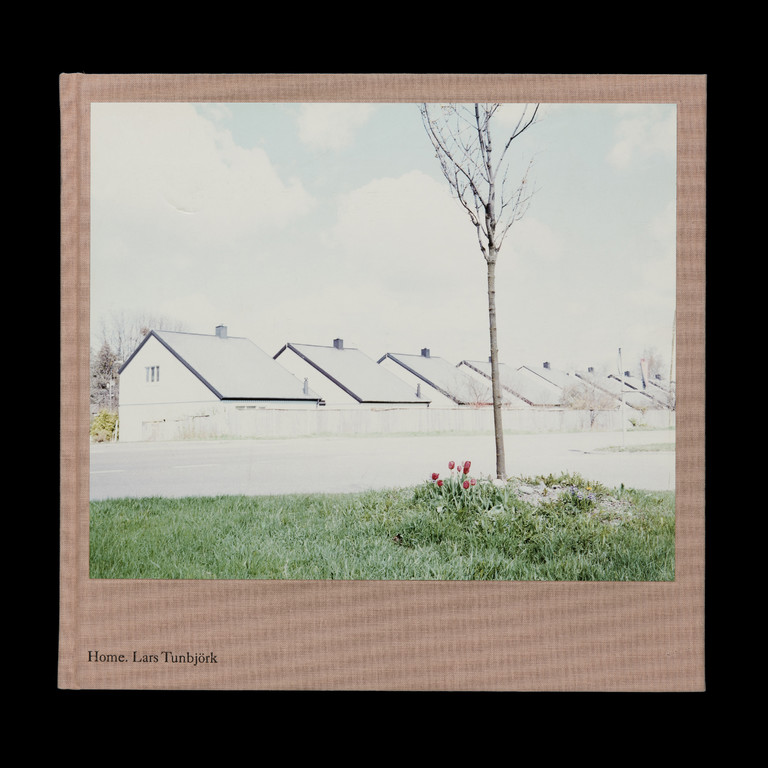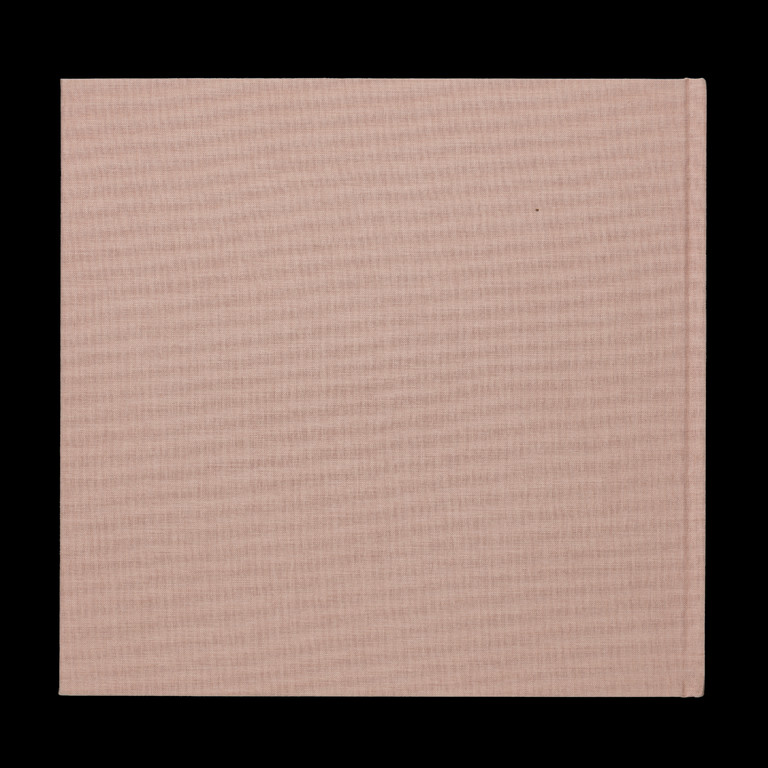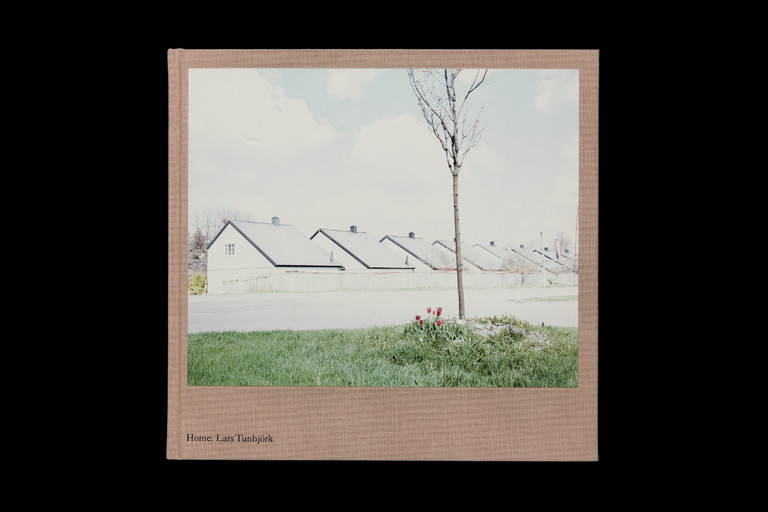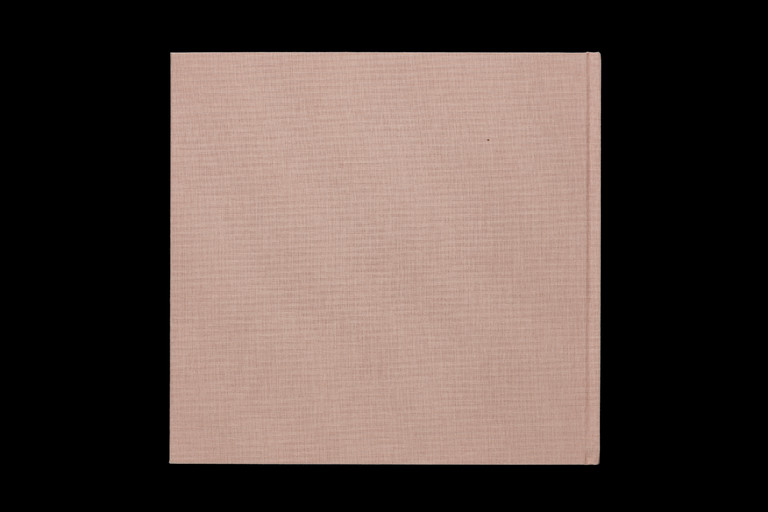 Condition report
Dent on cover
After his earlier series on leisure time and the world of office labor, Lars Tunbjörk returned to his childhood neighborhood to photograph his mother's house. The experience intrigued him, and he continued shooting in similar areas around Sweden. Saturated with other people's personal memories, his photographs convey the peculiar atmosphere of silence familiar in middle-class housing districts, not only in Sweden but in other countries as well. If on the surface his images purport to investigate the private domestic realm in terms of architecture, home decorating styles, and garden culture, as seen in Sweden during the latest two decades, under these multiple, quiet surfaces they reveal apocalyptically more. Home is the final book in a trilogy, following Country beside Itself and Office.
—
Tunbjörk's photographs can be found in the collections of the Museum of Modern Art, the Centre Pompidou and the Maison Européenne de la Photographie in Paris. Tunbjörk was a member of Agence Vu and worked for The New York Times Magazine, Time, GEO, and others.
biography
Lars Tunbjörk (b. 1956, d. 2015) was a Swedish photographer, raised in the Swedish town of Borås, a place which was a big influence for his work throughout his career. He was also influenced early on by Swedish photographer Christer Stromholm and American photographer William Eggleston.