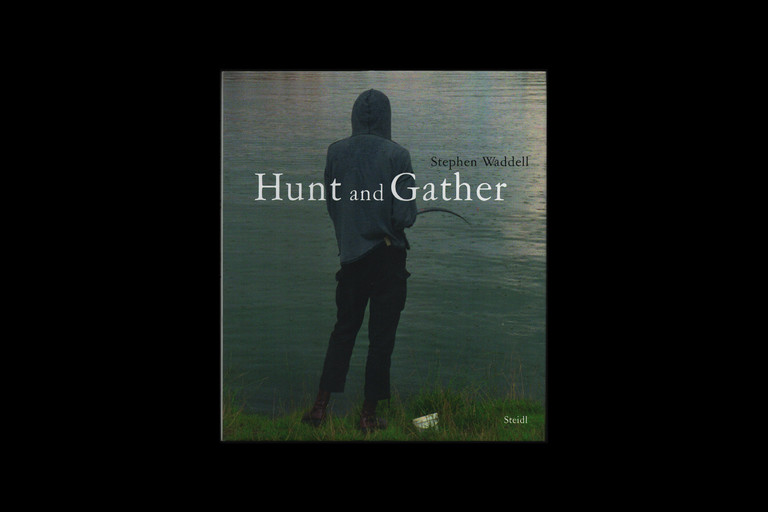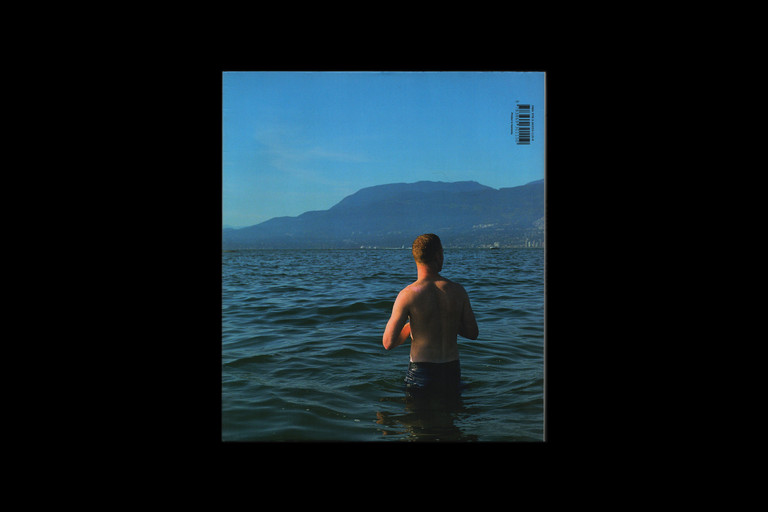 About the artist

Stephen Waddell began his career as a painter, completing his MFA in painting at the University of British Columbia in 1994. He has exhibited internationally at Monte Clark Gallery, the Vancouver Art Gallery, and the Contemporary Art Gallery in Vancouver; Espai d'Art Contemporani de Castelló in Castello; Kunstforum Baloise in Basel; and C/O Berlin, among other institutions. Waddell's works are held in the permanent collections of the Armand Hammer Collection in Los Angeles, the Vancouver Art Gallery, the National Gallery of Canada, and numerous others. His books include Hunt and Gather (2011) and Dark Matter Atlas (2017). Waddell is the recipient of the 2019 Scotiabank Photography Award. He lives and works in Vancouver.
The rare books section feature a selection of vintage, often out-of-print titles. Most of these books are in used condition* and come from the personal collections of artists and photographers. Unlike the shop section, which exclusively showcase our own books and editions, the rare books section includes a wide range of publishers within the fields of art, photography, architecture and design. Only one copy is available of most of the offered books, with little chance of a future restock of the same titles.
*For condition report of a specific title, please see fine print in the right hand column.