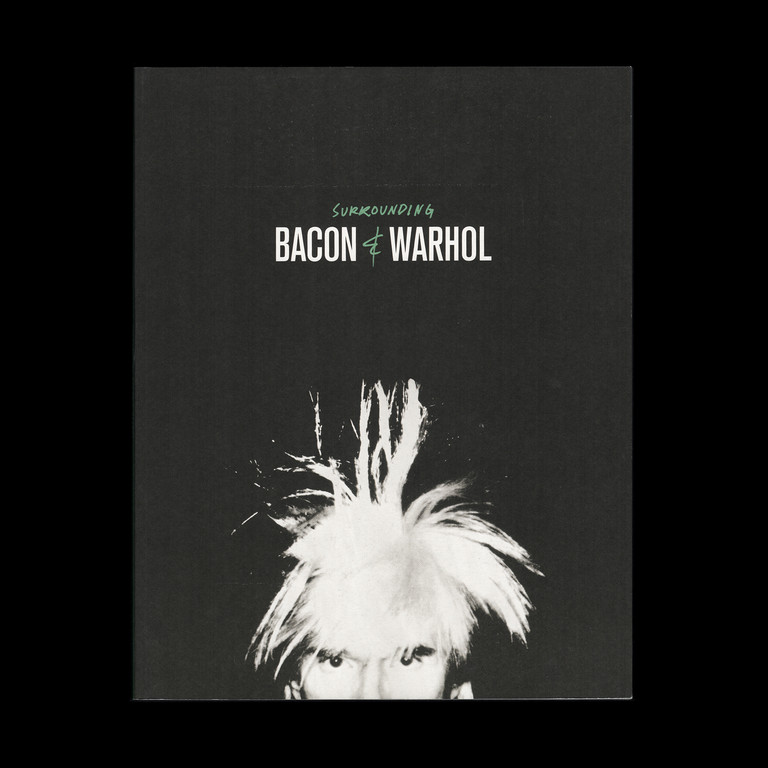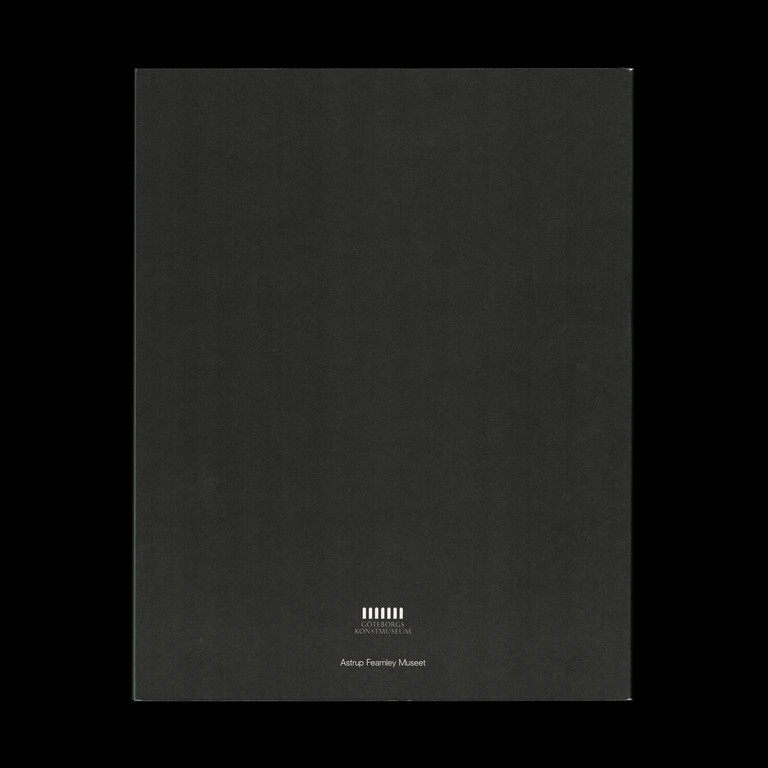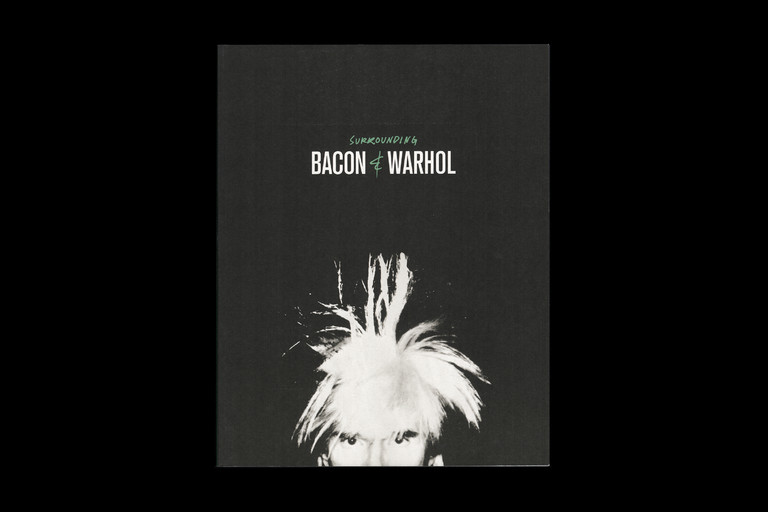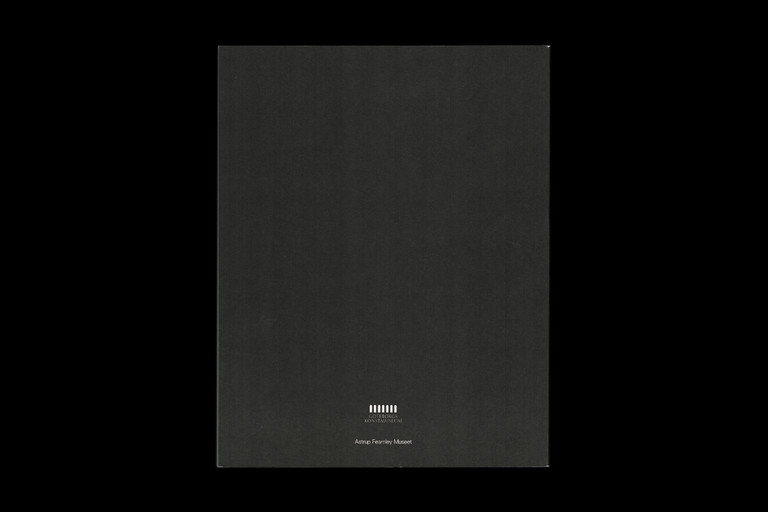 Condition report
Fine condition
The theme of the exhibition Surrounding Bacon & Warhol was the influence on art history of two of the most important artists of the late 20th century: the British figurative painter Francis Bacon and the American Pop artist Andy Warhol.
While Bacon painted deformed figures in an expressionist style that highlighted existential questions, Warhol worked with reproductions of images using the technical methods of the advertising industry. Surrounding Bacon & Warhol demonstrated the range and influence of these two attitudes to art by showing works by Bacon and Warhol together with works by other late 20th century artists who have positioned themselves between these poles in different ways.
Apart from two paintings by Bacon and six by Warhol, the exhibition also included works by Ola Billgren, Peter Blake, Rafael Canogar, Patrick Caulfield, Erró, Öyvind Fahlström, John-E Franzén, David Hockney, Jörg Immendorff, Martin Kippenberger, Per Kirkeby, R.B. Kitaj, Roy Lichtenstein, Malcolm Morley, Louise Nevelson, Niki de Saint Phalle, Sigmar Polke, Lena Svedberg and Barbro Östlihn.