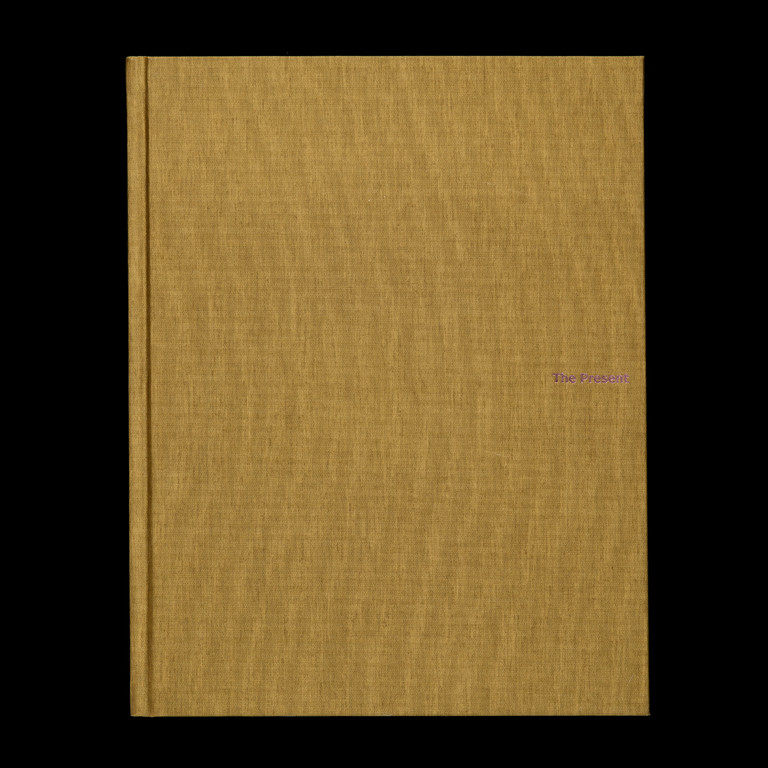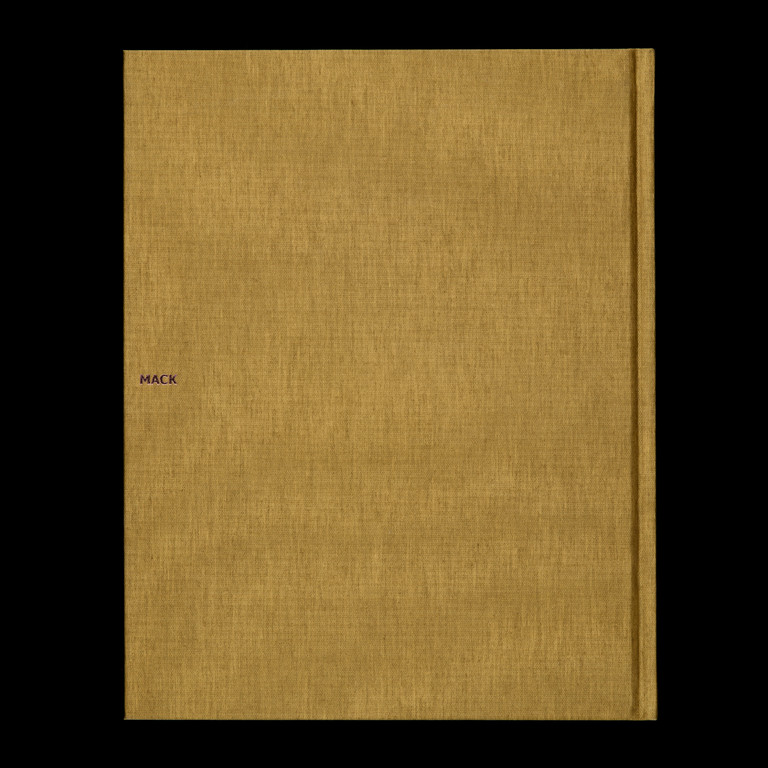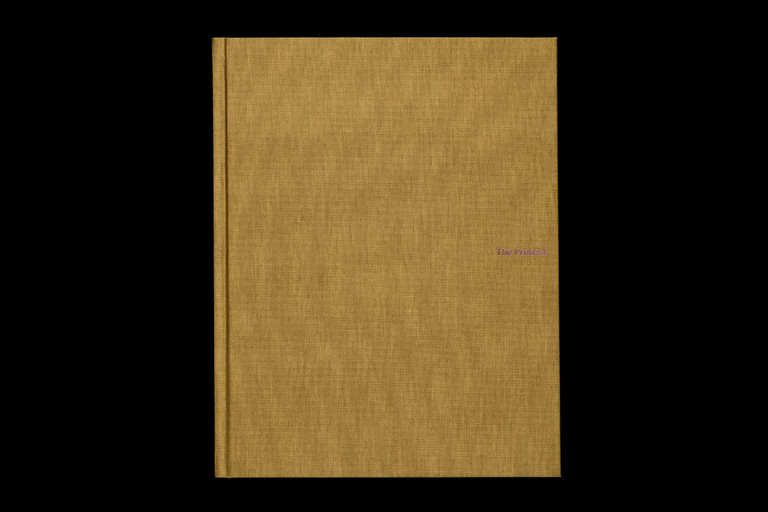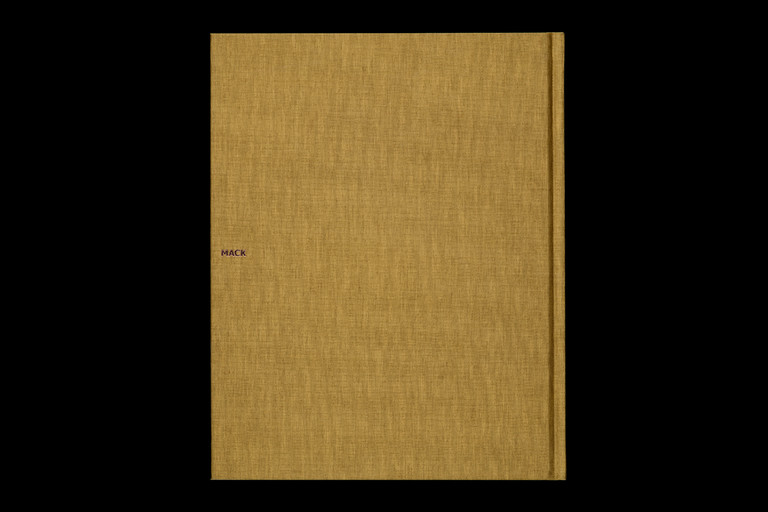 Condition report
Condition as new
Street photography is perhaps the defining genre of photographic art. Seminal 'The Present' is Paul Graham's contribution to this legacy. The images in this book come unbidden from the streets of New York, but are not quite what we might expect, for each moment is brought to us with its double – two images taken from the same location, separated only by the briefest fraction of time.
'The Present' is the third in Paul Graham's trilogy of projects on America which began with American Night in 2003 and was followed in 2007 by a shimmer of possibility (winner of the Paris Photo Book Prize 2011 for the most significant photo book of the past 15 years). 'The Present' takes Graham's reputation as a master of the book form to new heights, employing multiple gatefolds to convey passages of time and the unfolding of urban life.
–
Graham's work has been exhibited extensively—notably participating in the Italian Pavilion of the 49th Venice Biennale (2001), the inaugural exhibition at Switzerland's national Fotomuseum Winterthur, and a solo exhibition at New York City's Museum of Modern Art. He was one of the 24 photographers included in Tate Gallery's Cruel and Tender survey exhibition of 20th century photography (2003), and a European mid career survey exhibition at Museum Folkwang, Essen, and touring from 2009 to 2011 to the Deichtorhallen, Germany, and Whitechapel Gallery, London. A 2015 survey of his American work, The Whiteness of the Whale was the first solo exhibition at Pier 24 in San Francisco, and toured to the High Museum of Art, Atlanta; Bombas Gens in Valencia; and Rencontres d'Arles, France.
biography
Paul Graham (b. 1956) is an English fine-art and documentary photographer.
Graham has won the Deutsche Börse Photography Prize, the Hasselblad Award, the W. Eugene Smith Grant, fellowships from Winston Churchill Memorial Trusts, John Simon Guggenheim Memorial Foundation, and won the inaugural Paris Photo-Aperture Foundation PhotoBook Awards prize for best photographic book of the past 15 years.