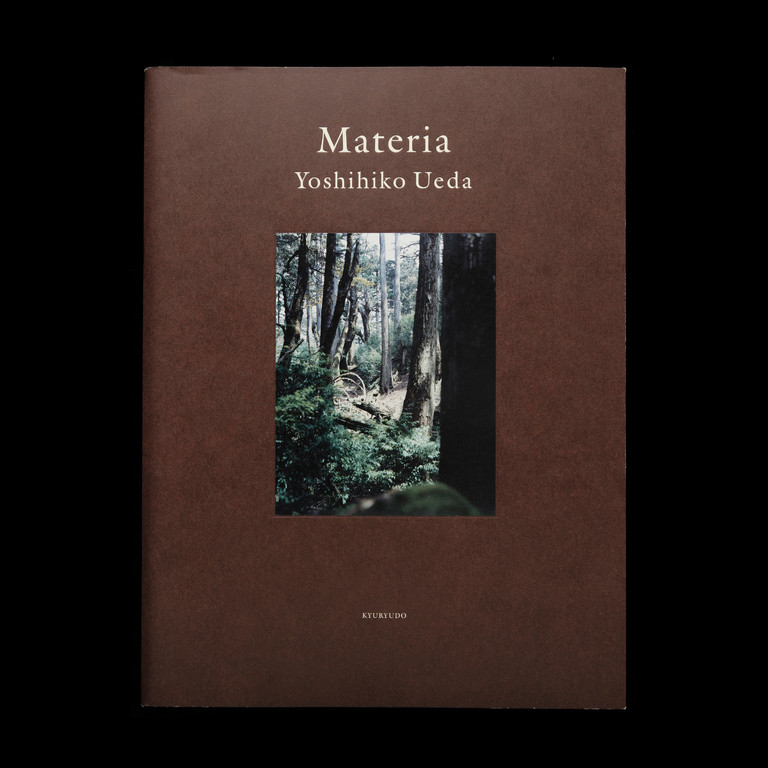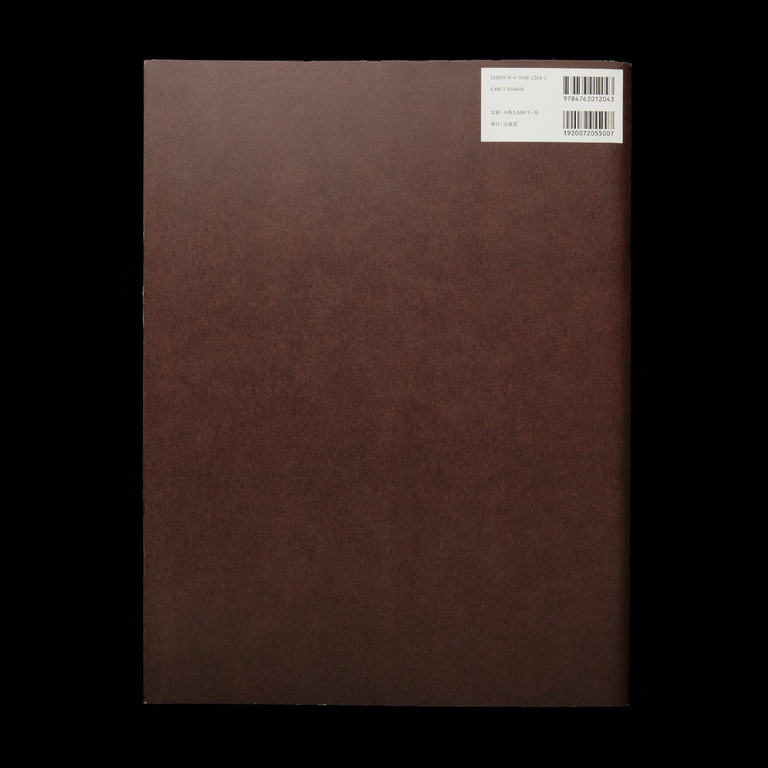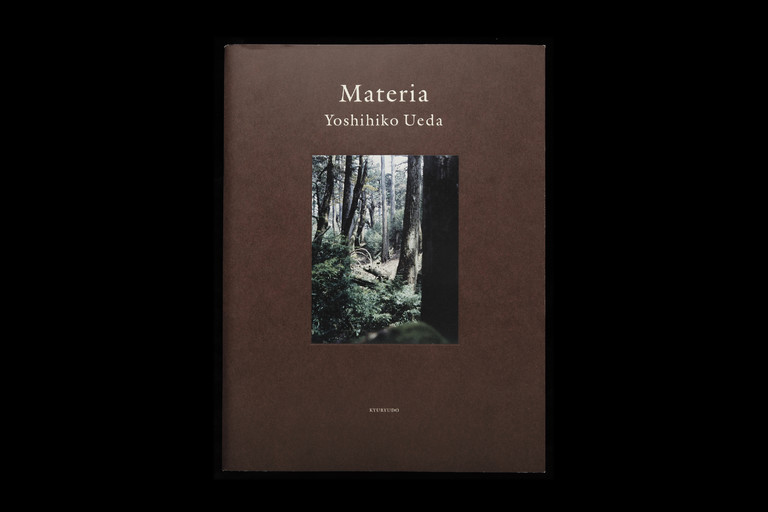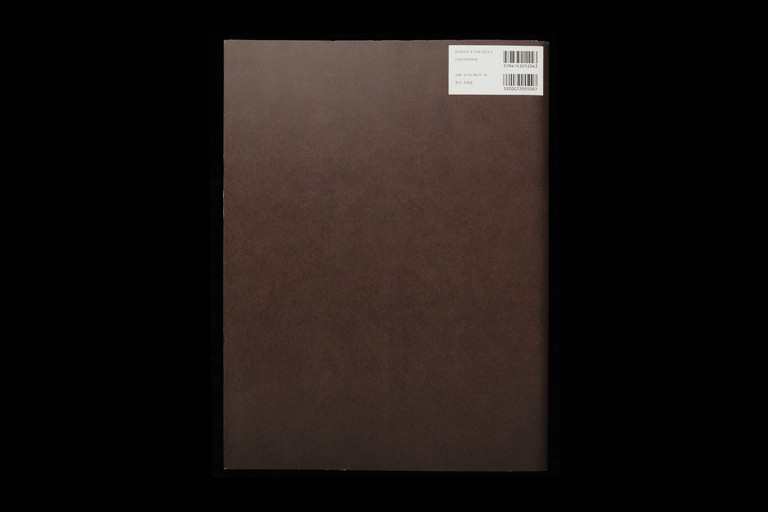 Condition report
Minor scuffs on cover
'Materia' presents images of trees and vegetation on the island of Yakushima, which forms part of Kirishima-Yaku National Park and is home to a unique remnant of a warm-temperate primeval forest, a natural World Heritage Site since 1993. With its humid subtropical climate, the area receives the highest amount of precipitation in Japan, a fact reflected in the rich green palette of mosses and leaves featured in these magnificent, large-format photographs, beautifully printed on high-quality paper. Ueda's expedition takes him deep into the inspiring realm of the ancient forest undergrowth.
–
Ueda went from editorial work to shoot numerous commercial photographs and films. International recognition for his commercial work includes the Tokyo Art Directors Club Grand Prize, New York Art Directors Club Award, and a Silver Lion at the Cannes Lions International Festival of Creativity among many others. In parallel, Ueda has also since 1982 continually pursued his artistic practice. As of 2018, he has published 34 photography collections. He is the director (since 2011) of Gallery 916, where he plans and produces photography-related exhibitions, publications, and talks.
biography
Yoshihiko Ueda (b. 1957) is a Japanese Photographer and Curator. He assisted Masanobu Fukuda and Taiji Arita, before launching his career as an independent photographer in 1982.