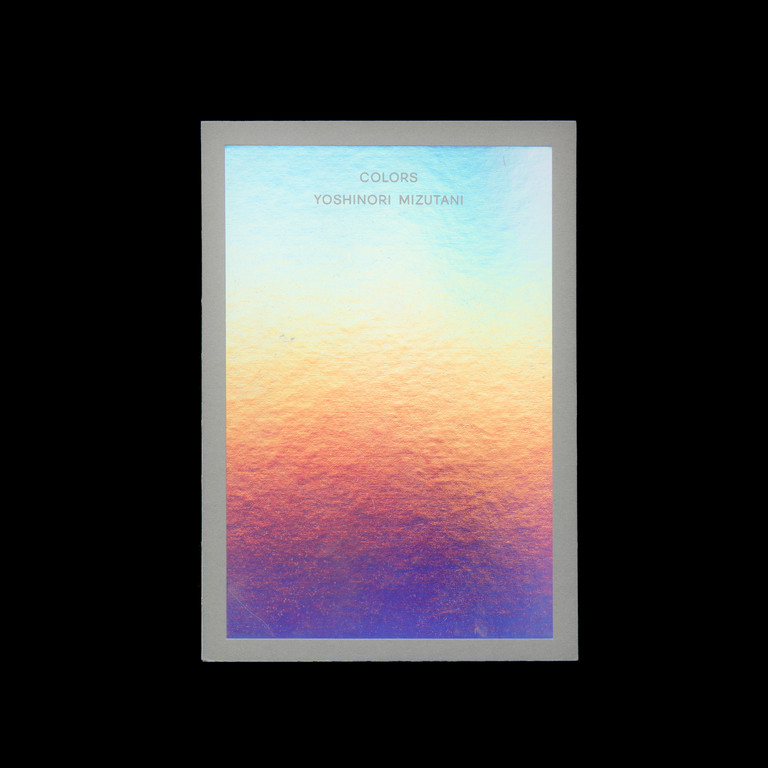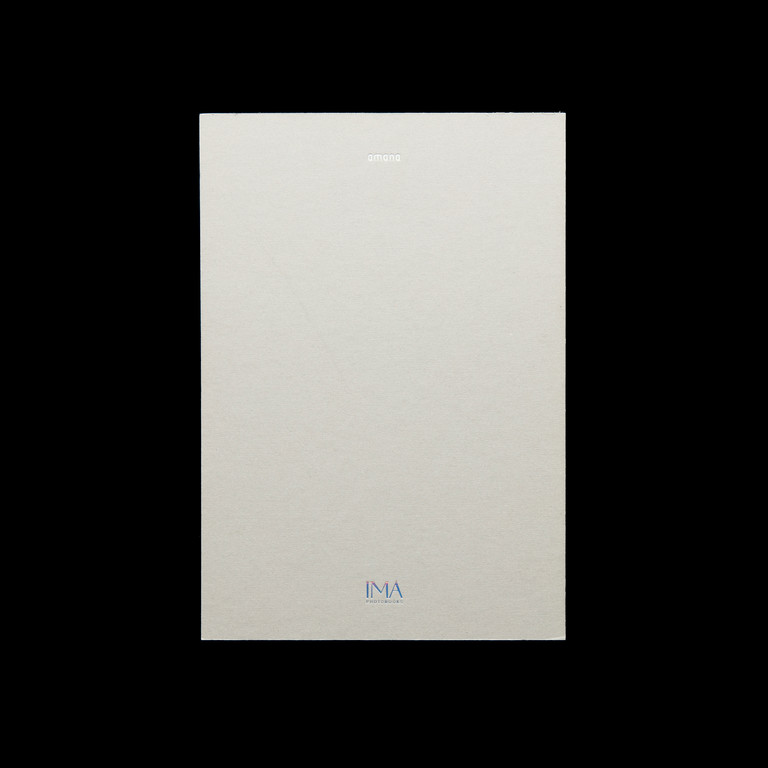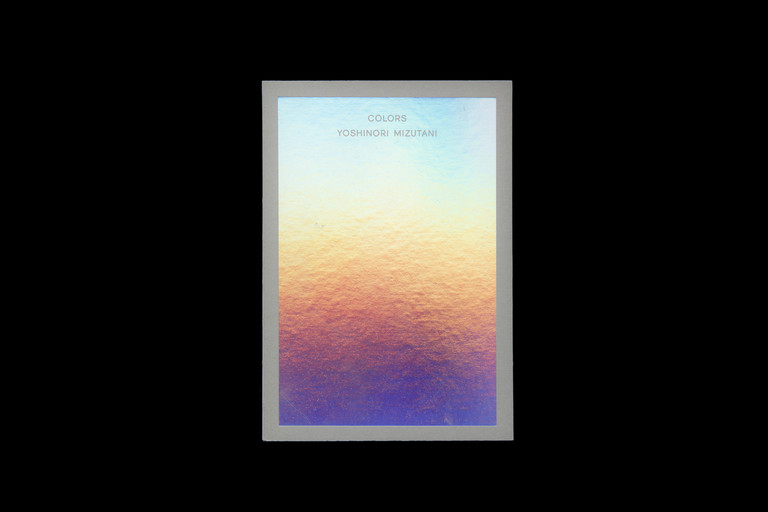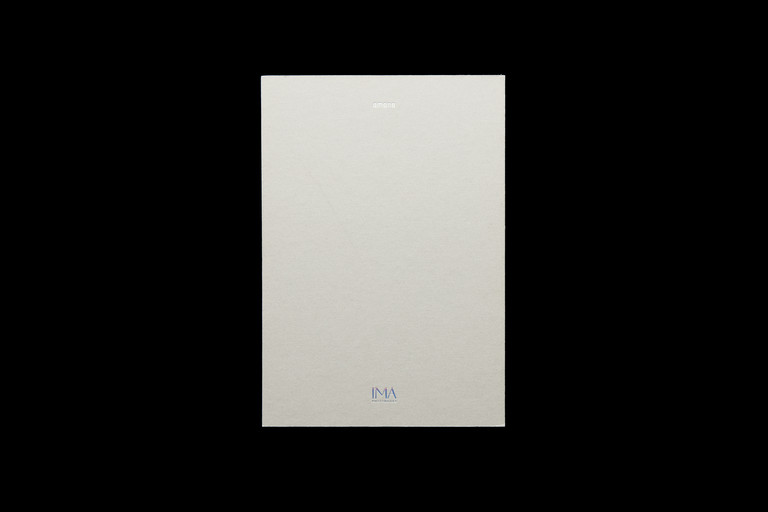 Condition report
Slightly warped back
Mizutani captures everyday scenes, which are nevertheless curious or strange, in vibrantly colored and graphically composed photographs. His second book collects images from the series "Colors," which he shot focusing on color and forms and posted on Tumblr daily over four years. His style of intently focusing on the surface of his subjects brings various signs of contemporary society to light.
–
Mizutani was selected for the LensCulture Emerging Talents Awards 2014 Top 50 and the Foam Magazine Talent Call 2014. He has quickly established worldwide recognition and amassed an impressive list of solo exhibitions in numerous countries, including, Tokyo (IMA), Beijing (aura gallery) , Belgium (ibasho gallery), Switzerland (Christophe Guye Galerie),  London (Webber gallery) and  Milan (mc2 gallery).
biography
Yoshinori Mizutani (b. 1987) is a Japanese photographer. Mizutani attended the Tokyo College of Photography after graduating from Nihon University College of Economics.